About this
Algarve is the southernmost region of Portugal is one of the most popular tourist destinations in the country.
This is a varied spot, below you will find some reasons why Algarve should be on your travel wish list.
The climate – with over 3,000 hours of sunshine per year and a low annual average rainfall, the Algarve enjoys mild weather throughout the year, which is certainly a big attraction, both in the summer for a few days on the beach and in winter to relax or engage in a variety of activities.
The Golden Beaches, soaring cliffs, sea caves, scalloped bays and sandy islands draw over millions of visitors to the Algarve each year.
Golf has brought the Algarve many international prizes and awards, and the region has more than once been voted the best golfing destination in the world. The Algarve has more then forty courses with excellent conditions for both experienced players and those taking up the sport for the first time.
Nature well preserved in three protected areas: the Vicentina Coast which is the best preserved stretch of coast in Europe, the Ria Formosa, a maze of channels separated from the sea by a strip of sand, and the Marshland of Castro Marim and Vila Real de Santo António, rich in fauna and flora. And of course the hills you can discover on foot or by bike.
Heritage offers many treasures to discover. For example in Silves, formerly the capital of the Arab Kingdom, in Sagres and Lagos, very important during the 15th-century Discoveries, in Tavira, a showcase of traditional architecture or in the historical centre of Faro with its beautiful cathedral.
Food where the spotlight is naturally on fresh fish and seafood, either grilled or in a stew. But there are meat dishes, more common inland, and almond and fig cakes, which go perfectly with the local almond liqueur or arbutus aguardente.
Entertainment is red hot every summer in the many bars and clubs, especially in the most cosmopolitan areas like Albufeira, Portimão and Vilamoura.
This is a region you can´t miss.
Come with us and surprise yourself!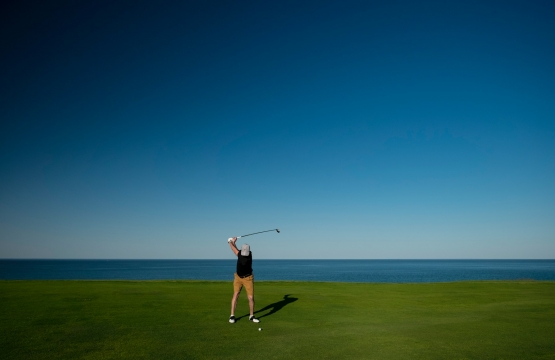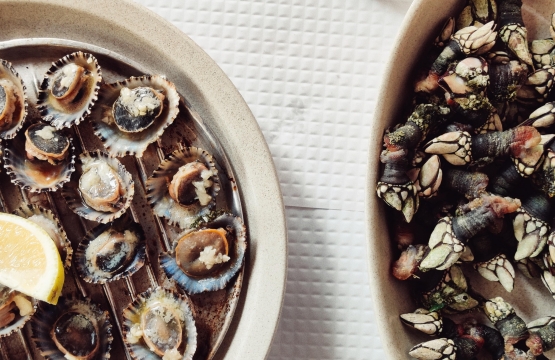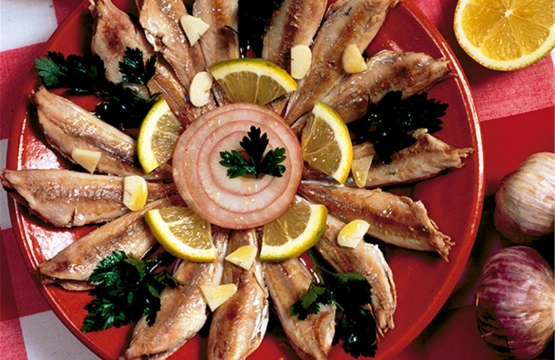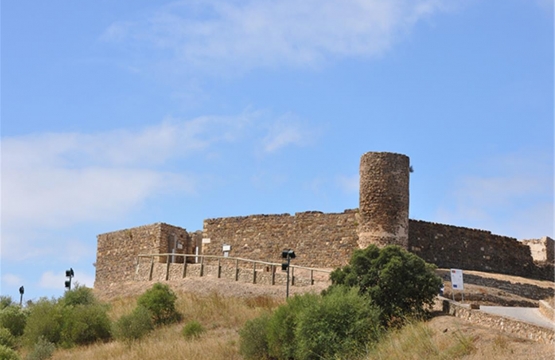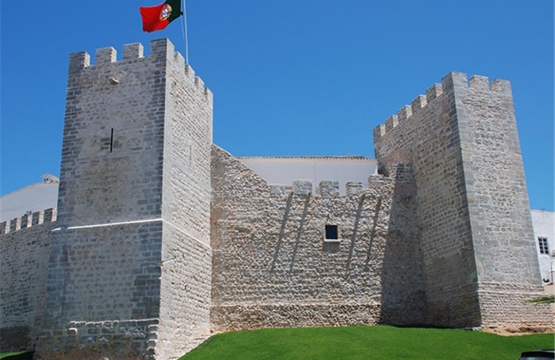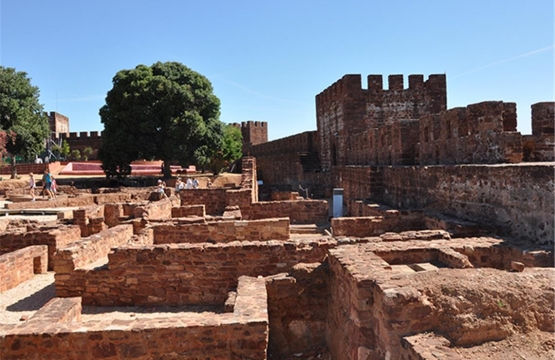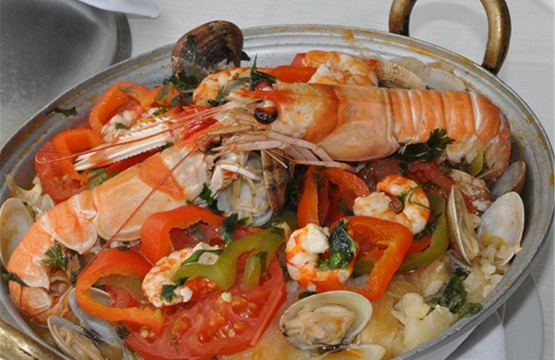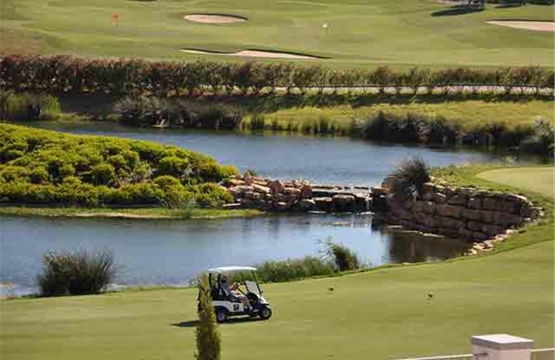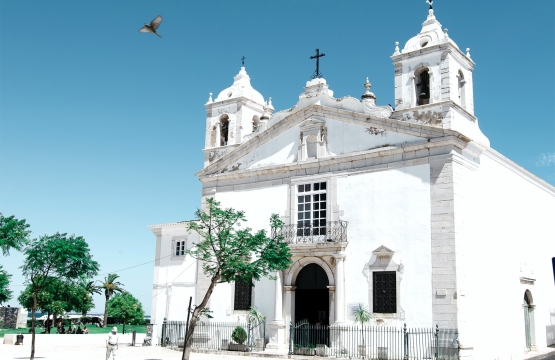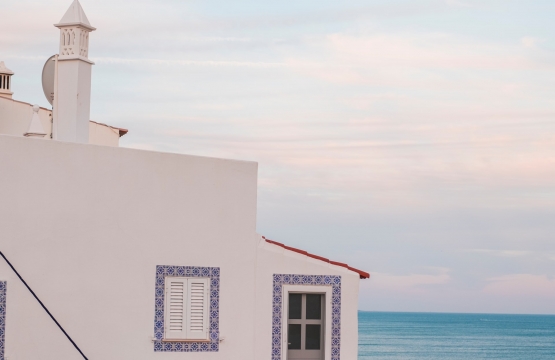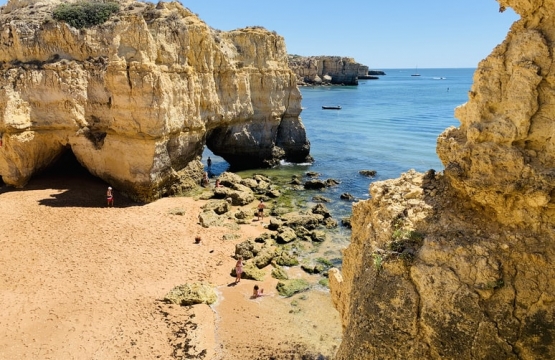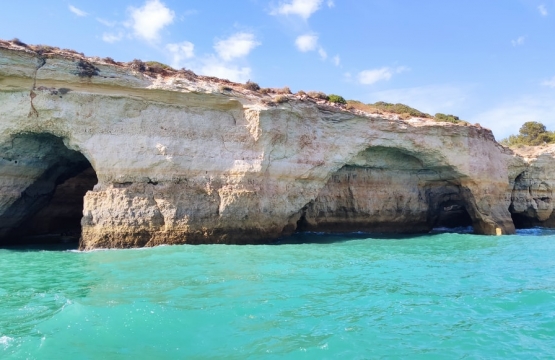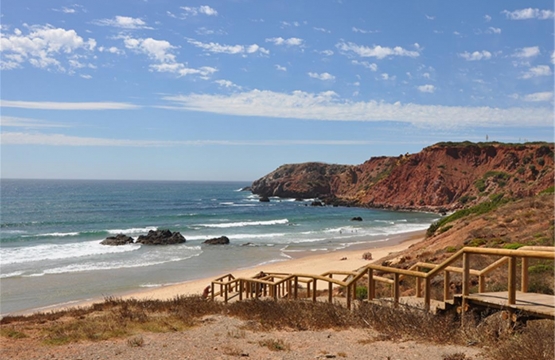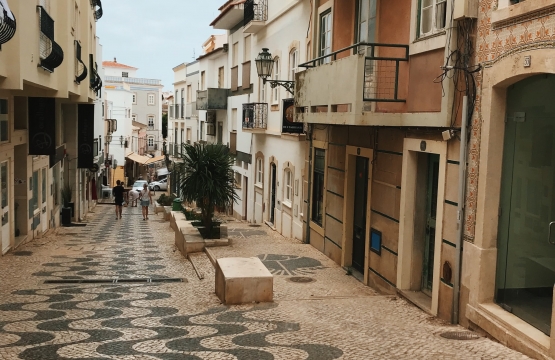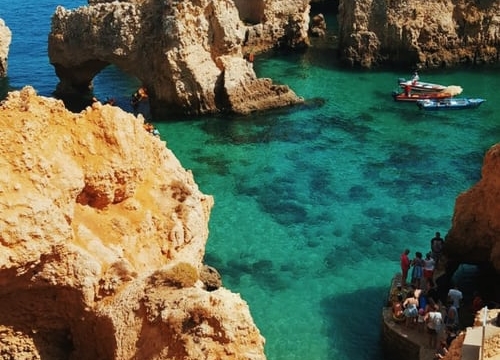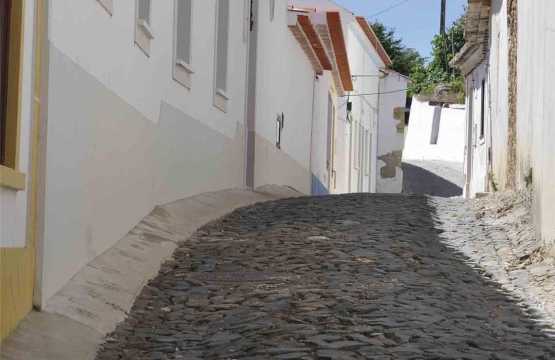 Would you like to visit Algarve?
We are happy to create an event or program that fully meets your special wishes.
Request a bespoke quote without obligation!
ID: 10643
Type: Algarve, PORTUGAL
Welcome back Please log in