About this
Aveiro is a charming Portuguese city and one of the best romantic destinations in Portugal.
Located in the west of Portugal, between Coimbra and Porto, set along the lagoon of Ria de Aveiro, the town is known for its canals and colourful painted boats called moliceiros.
Aveiro is also well known because of its salt production. This production has always played a major role in the economy of Aveiro region. However today this industry decreased and today only a few salt ponds have remained.
One´s in Aveiro don´t miss the picturesque beach town of Costa Nova.
There´s much more to do, to know and taste in this cute town .
Aveiro is a beautiful city worth a visit so if you are spending several days in Portugal, please give the "The Venice of Portugal" a try.
Come with us and surprise yourself !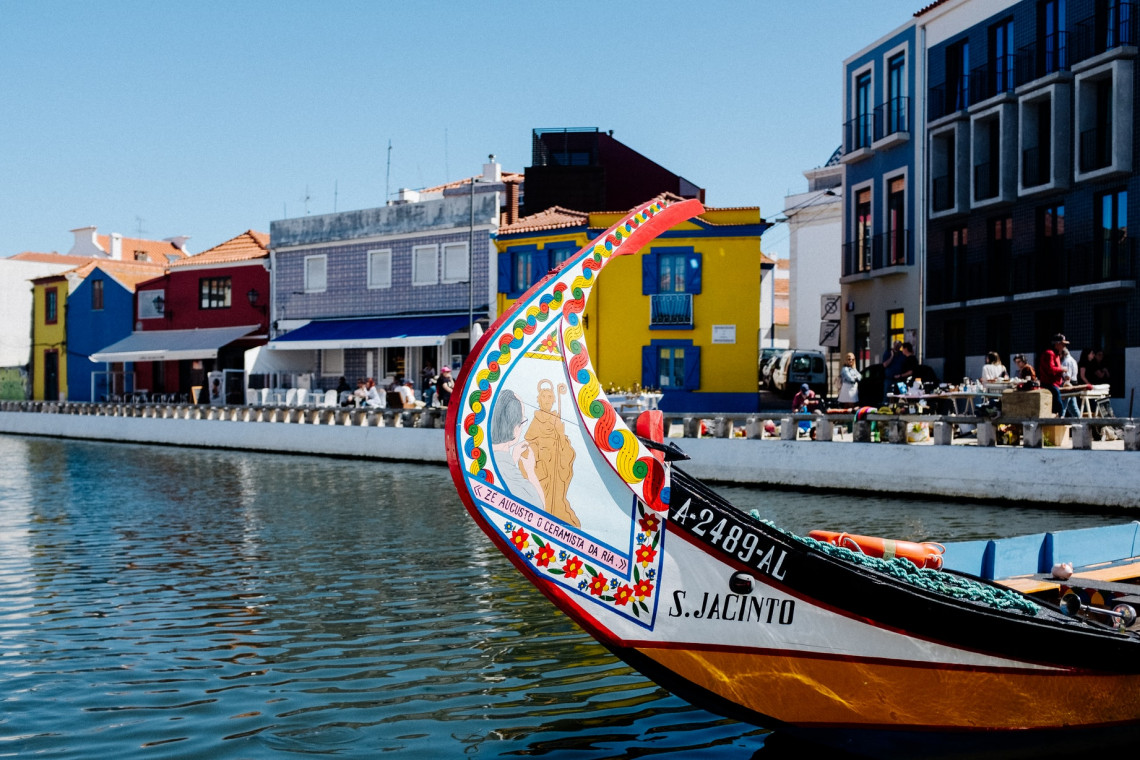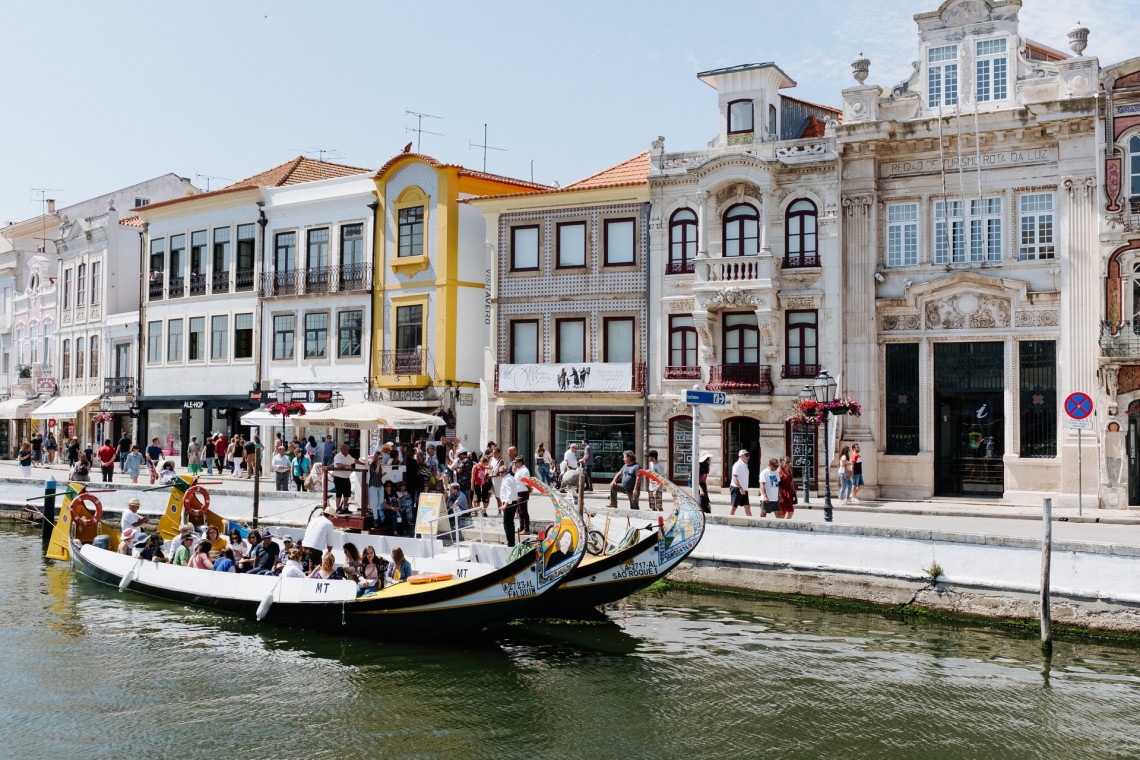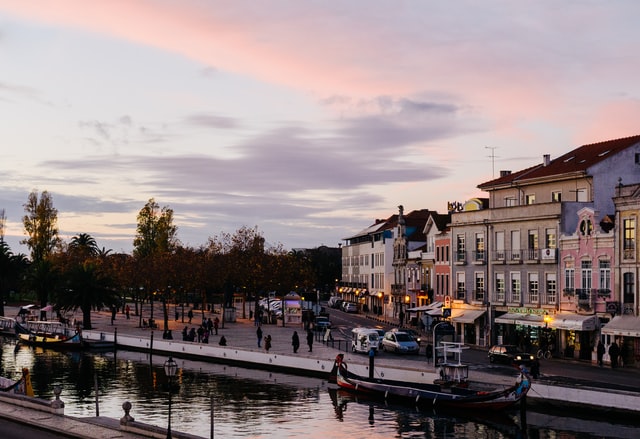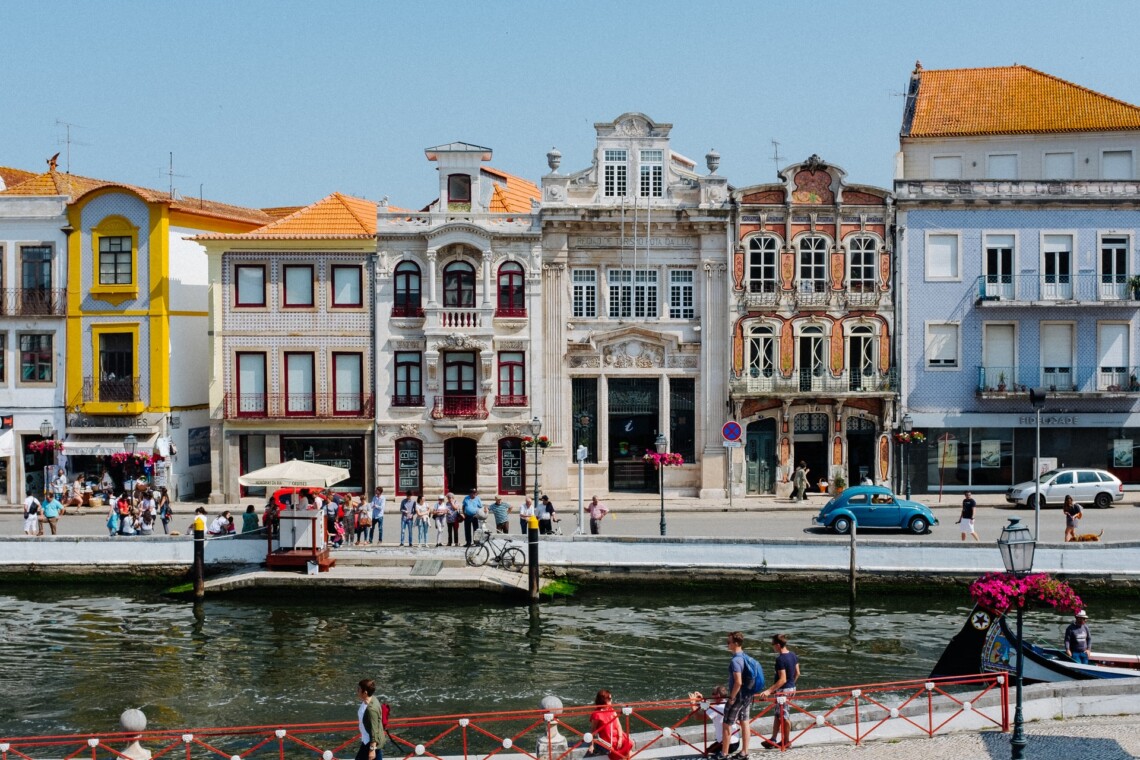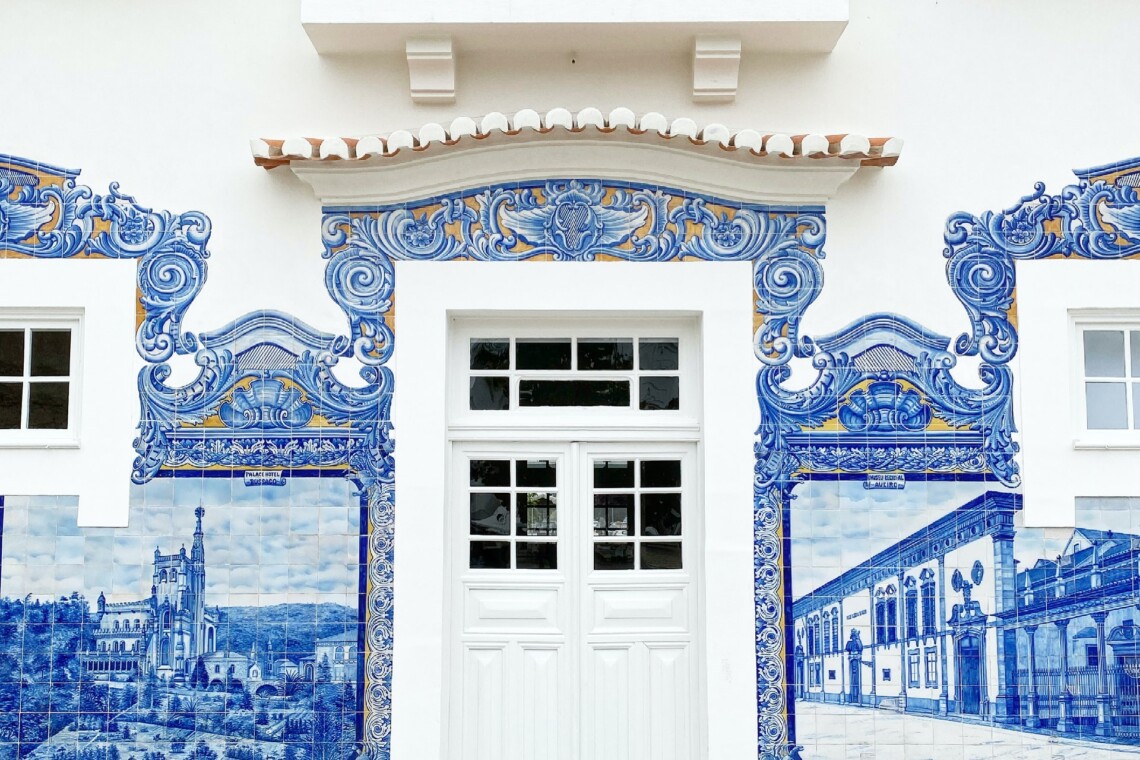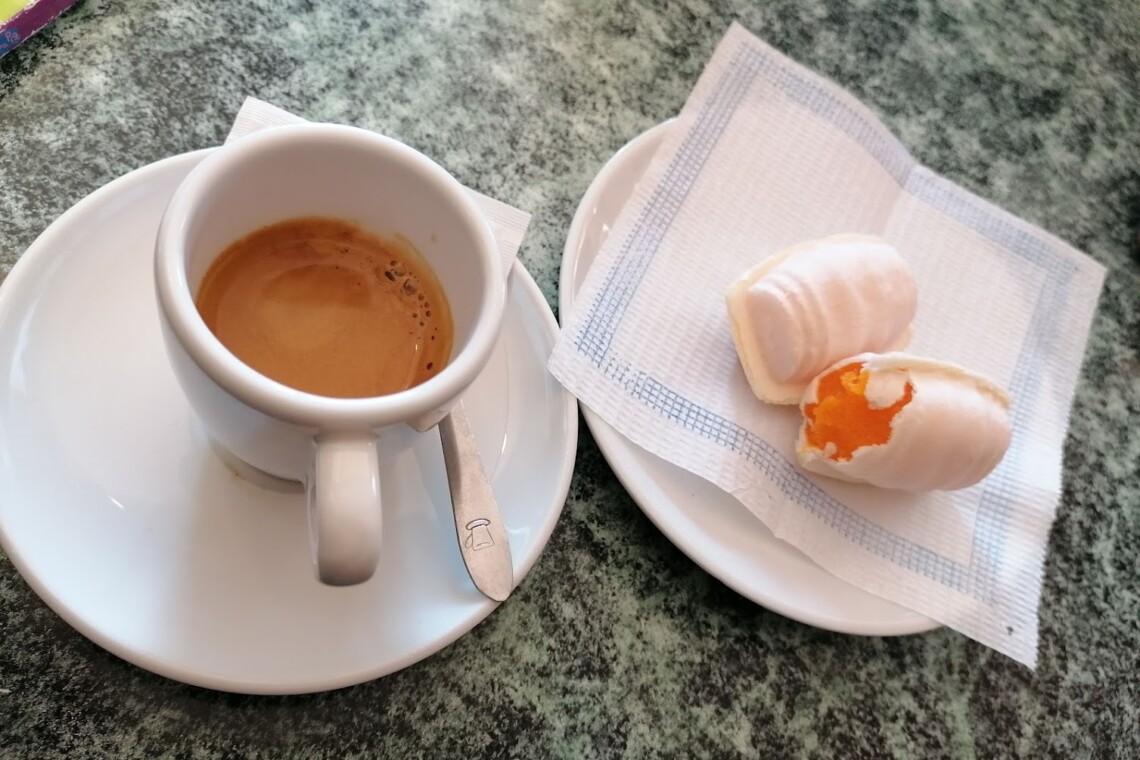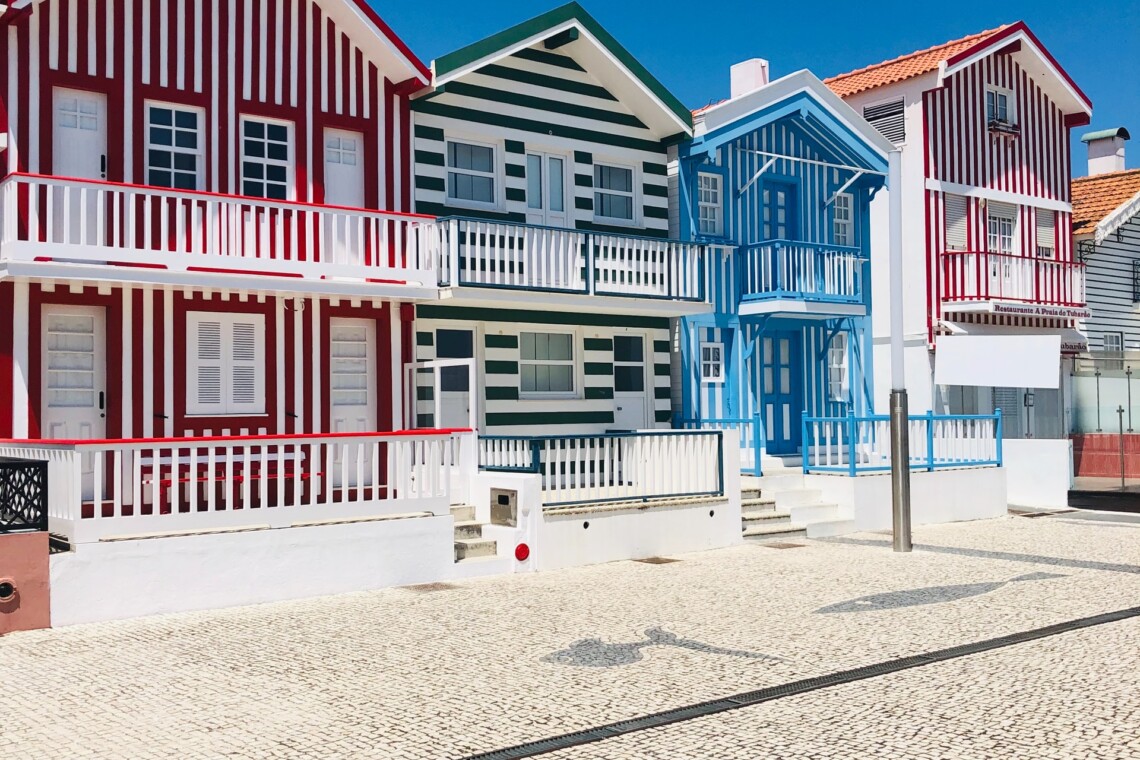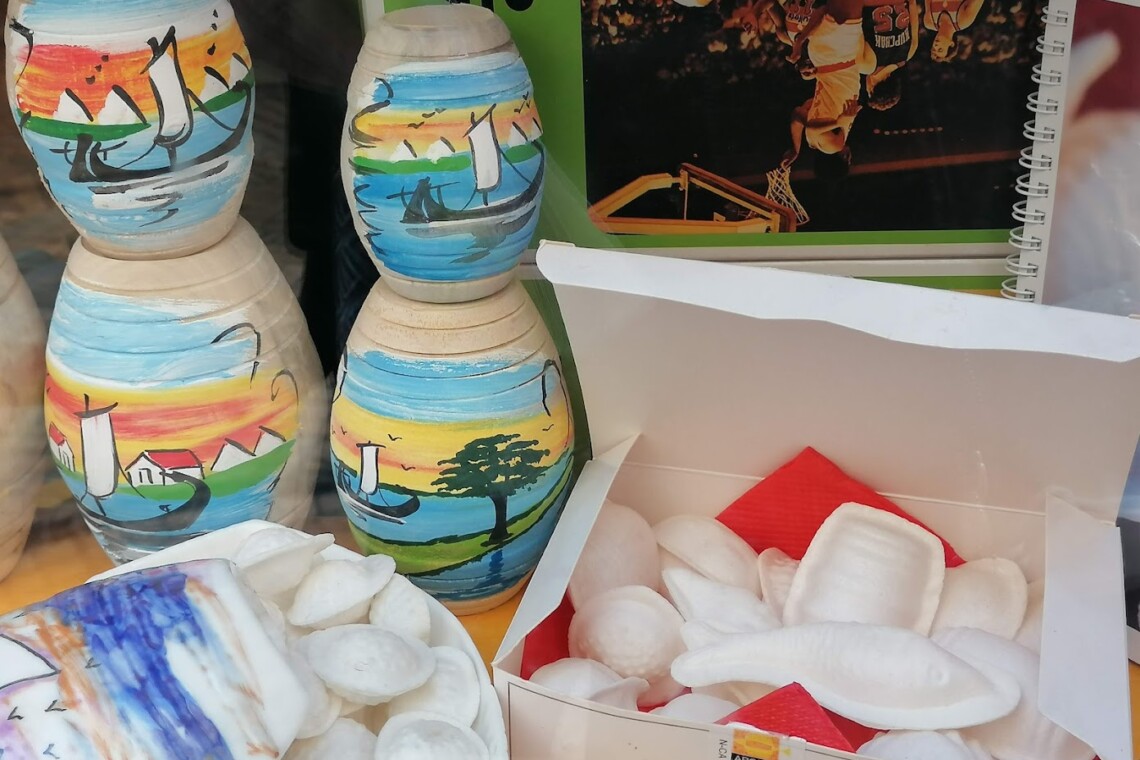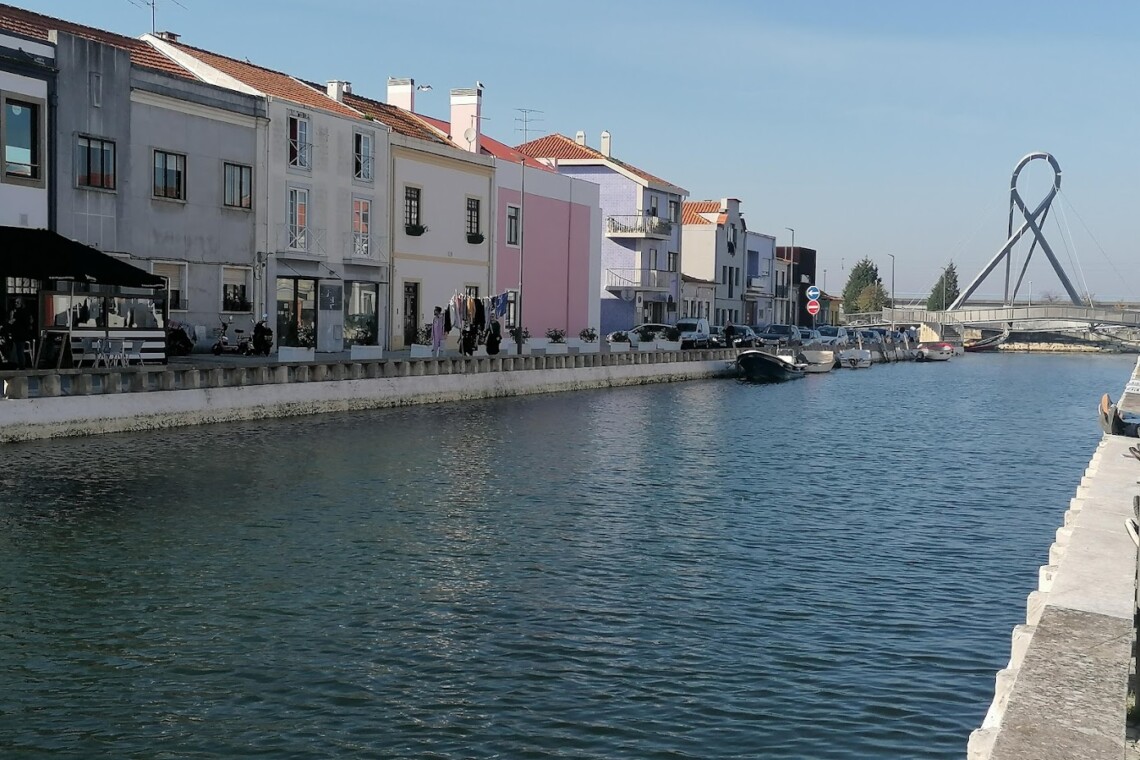 Would you like to visit Aveiro?
We are happy to create an event or program that fully meets your special wishes.
Request a bespoke quote without obligation!
ID: 7454
Type: Aveiro, PORTUGAL
Welcome back Please log in