About this
Braga is one of the oldest cities in Portugal, with over 2,000 years of existence filled with history, civilizations and cultures.
Known as the "Portuguese Rome" for its numerous squares, churches and chapels – 162 in total – Braga was the largest and most important city in the Roman Empire times.
One of the main tourist attractions in the region was elevated to a National Monument in 2019 and also declared a UNESCO World Heritage Site, the Bom Jesus do Monte Sanctuary, making it an unmissable visit.
But there are many other places to visit, as the Sé Cathedral. The Sé Cathedral is also the oldest in the country and was built in the 12th century by the parents of Portugal's first King, D. Henrique and D. Teresa, who are buried there.
The Braga Municipal Stadium stands out, designed by Souto Moura, one of the most prestigious Portuguese architects and winner of the Pritzker Prize.
Over the last years, the University and the quality of contemporary architecture have created an atmosphere of youthful vibrancy which has brought this ancient city an unexpected modernity.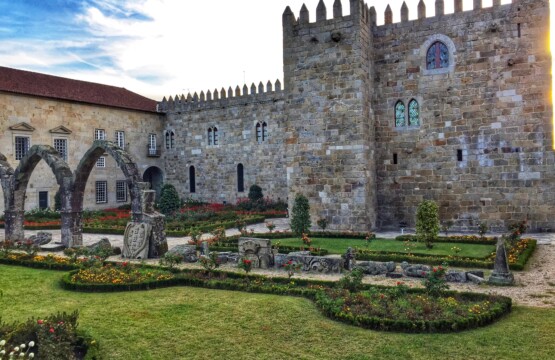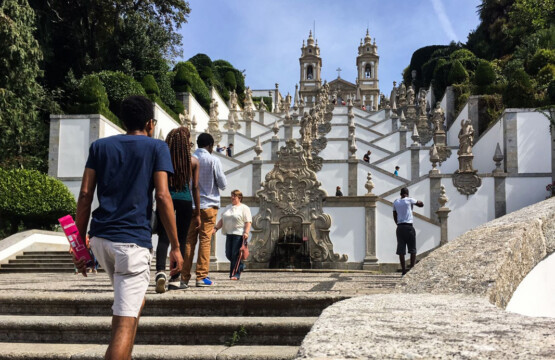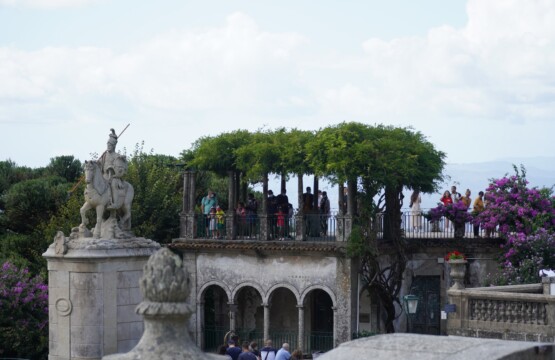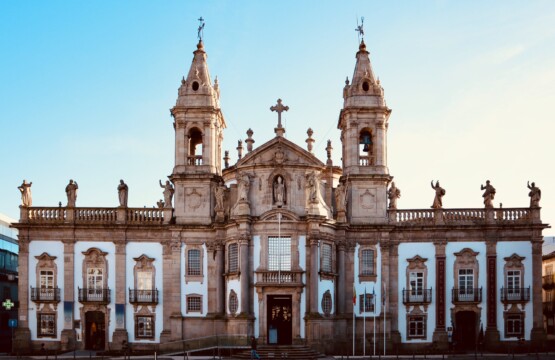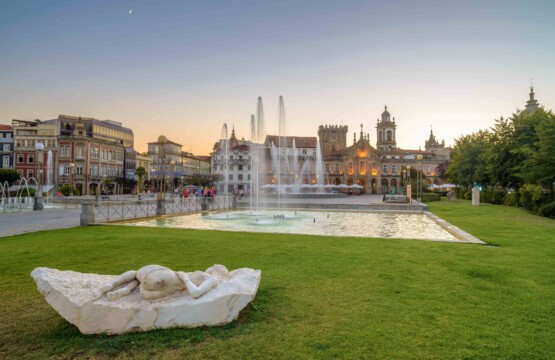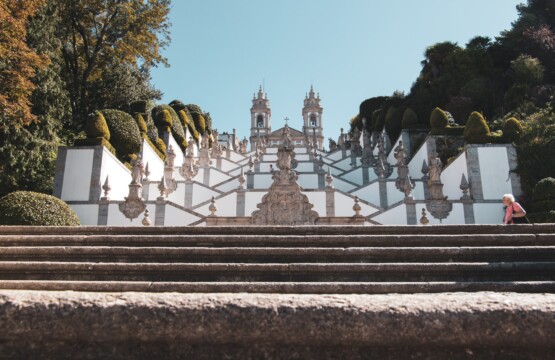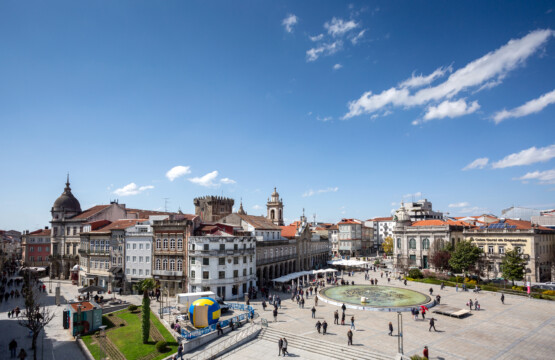 Would you like to visit Braga?
We are happy to create an event or program that fully meets your special wishes.
Request a bespoke quote without obligation!
ID: 6663
Type: Braga, PORTUGAL
Welcome back Please log in