About this
The fourth-largest urban centre in Portugal (after Lisbon, Porto and Braga), it is the largest city in Centro Region.
The city is Known by its University wich was founded in the XIII th Century and which UNESCO has placed on its list of World Heritage sites, in a classification that also includes Rua da Sofia and the upper part of the city.
The University is the oldest in Portugal and one of the oldest in Europe, which over time has shaped its image to become "the city of students".
The visit to the University is mandatory, after that there are other monuments to visit, like the Monastery of Santa Cruz, the Monastery of Santa Clara-a-Velha and the Sé Velha (Old Cathedral).
Every May happens one of the biggest events of the city, the Queima das Fitas ritual (Burning of the Ribbons), in which newly graduated students celebrate the completion of their course, at a very singular party with many different moments, a serenade where the students sing the Fado of Coimbra, a students parade through the streets  and many night concerts during the 5 days.
But there is much more to see. There are some historic cafes in the Historic area, beautiful gardens as Choupal and Botanical Gardens, the Museum Of Machado de Castro and Quinta das Lágrimas.
Coimbra as also modern areas and Buildings, such as the University's Campus II, the Pedro and Ines Footbridge, the Centro de Portugal Pavilion in the Parque Verde do Mondego (Green Park of the Mondego River). 
Like the Students use to sing "Coimbra tem mais encanto na hora da despedida" that means "Coimbra has more charm in the farewell moment"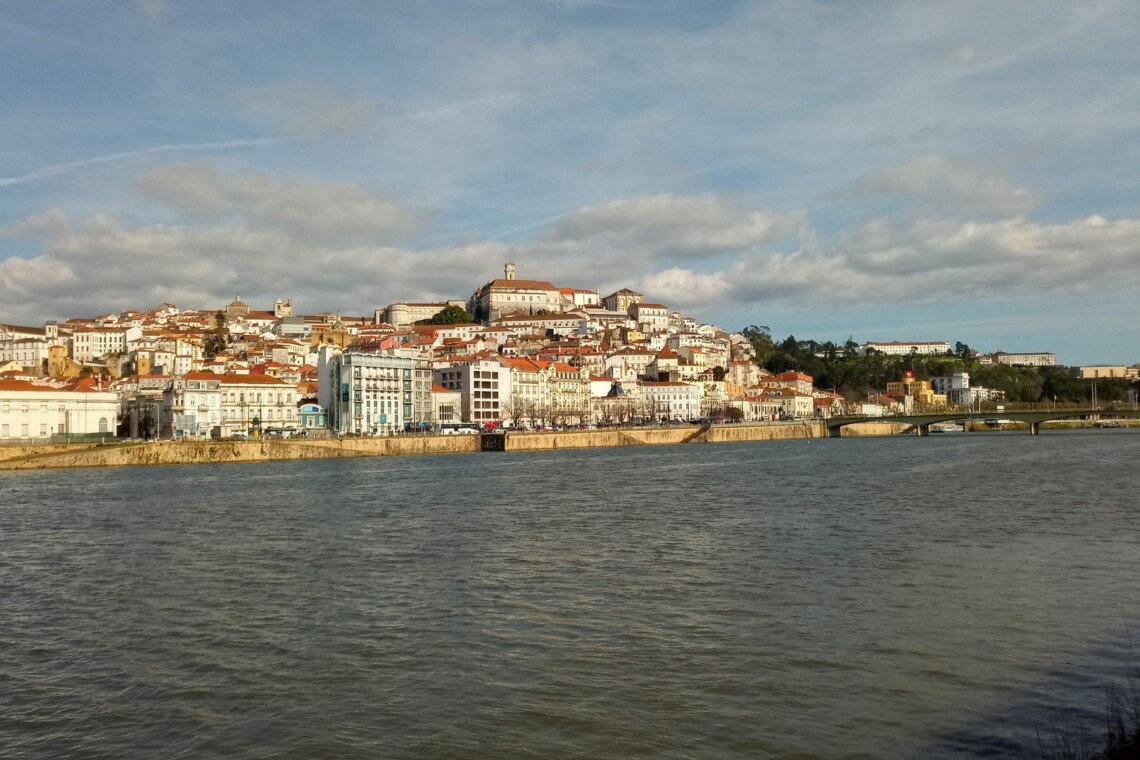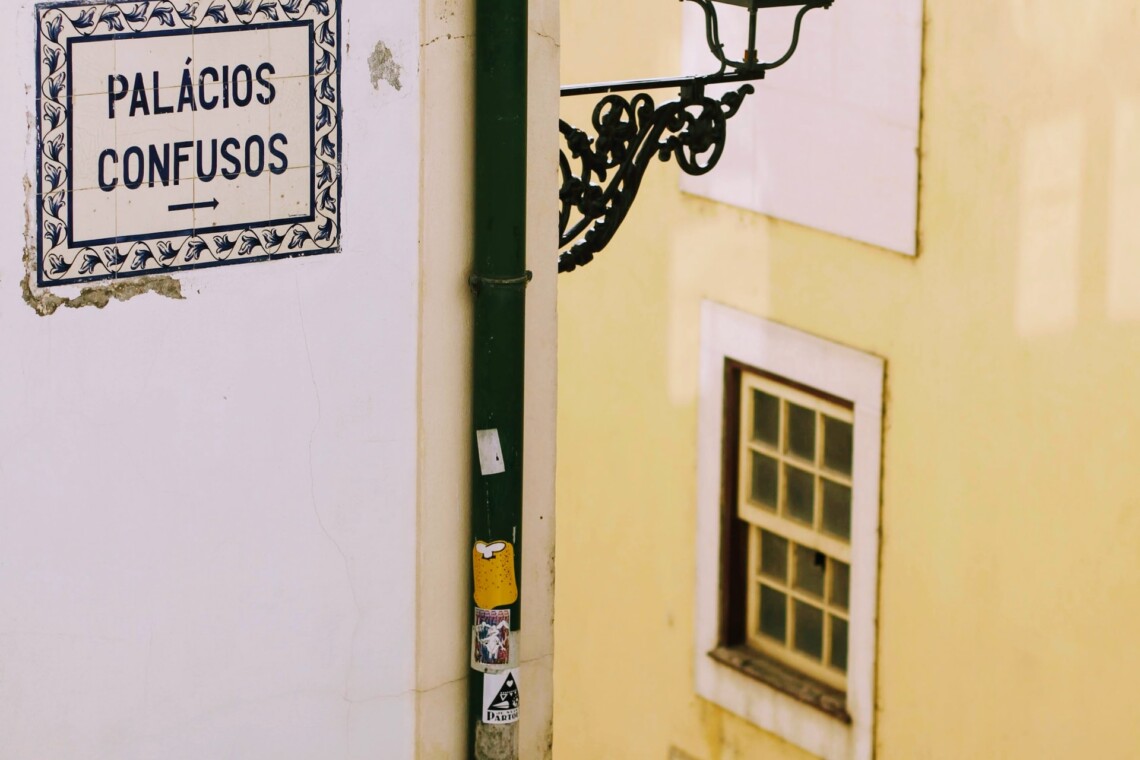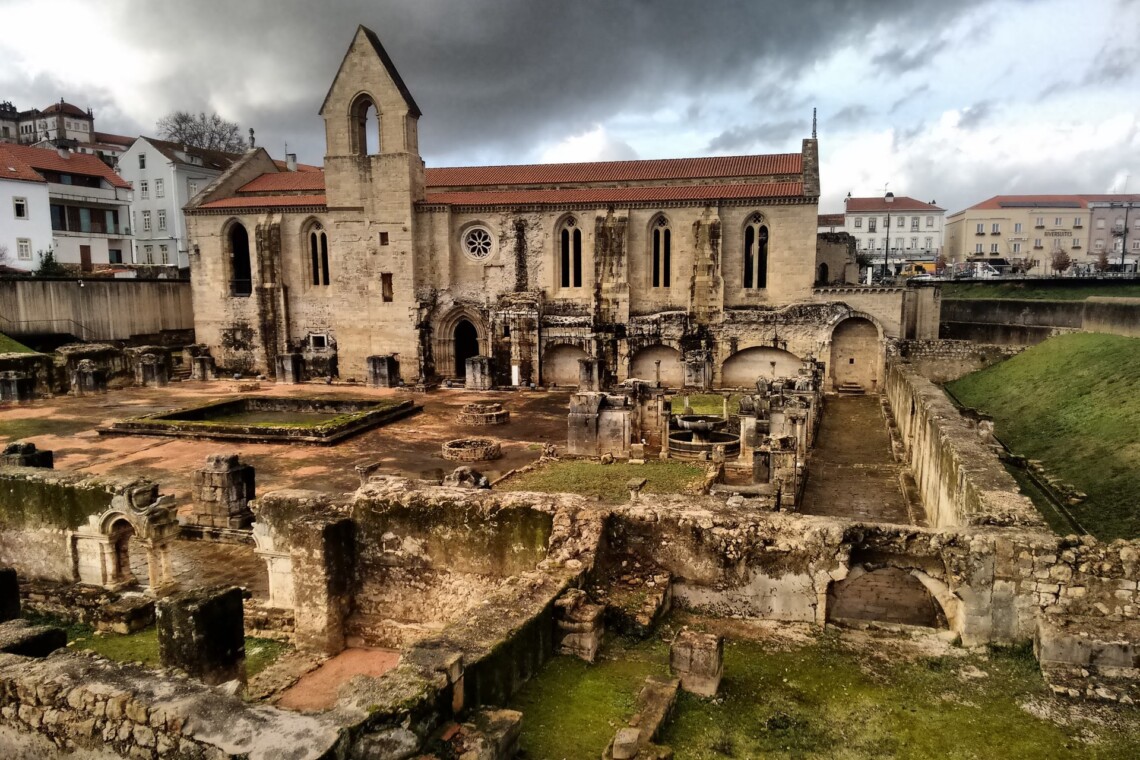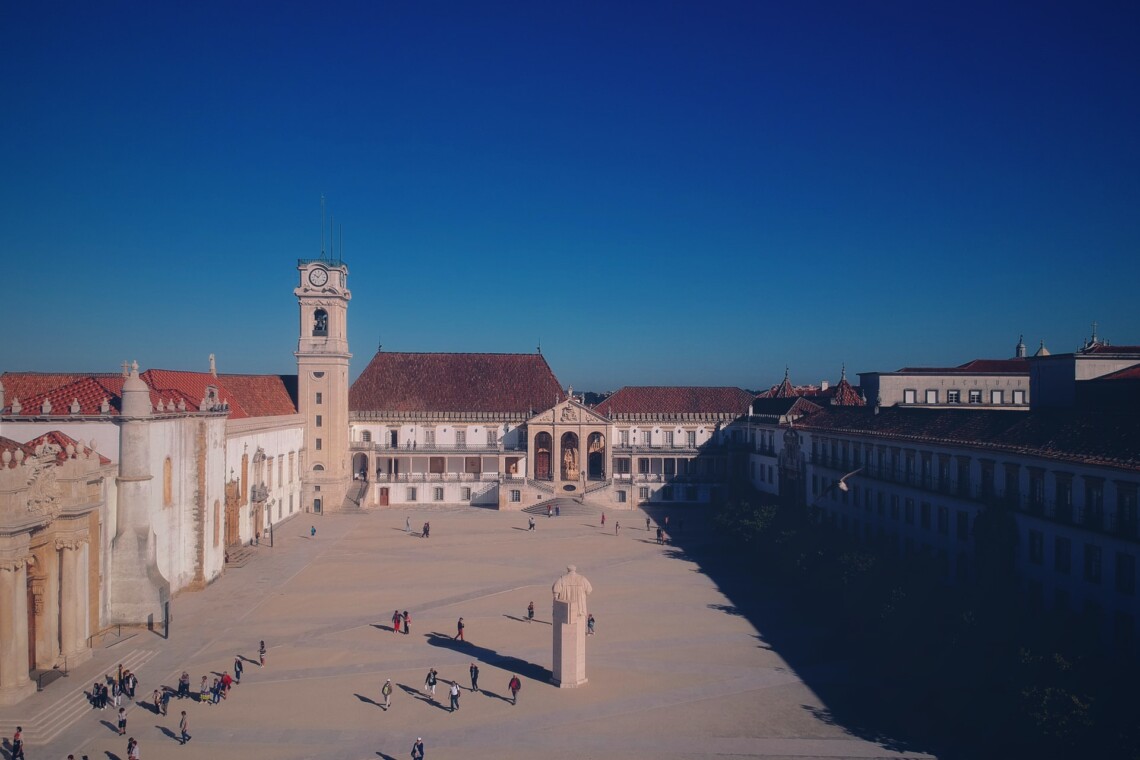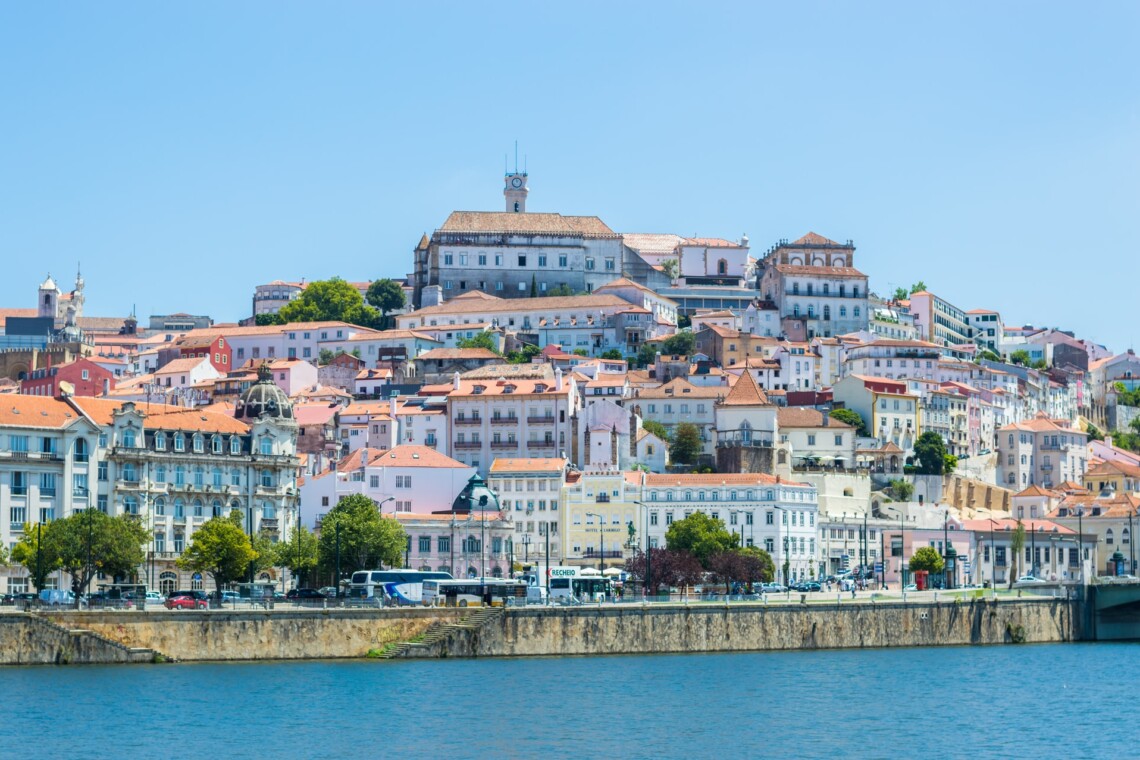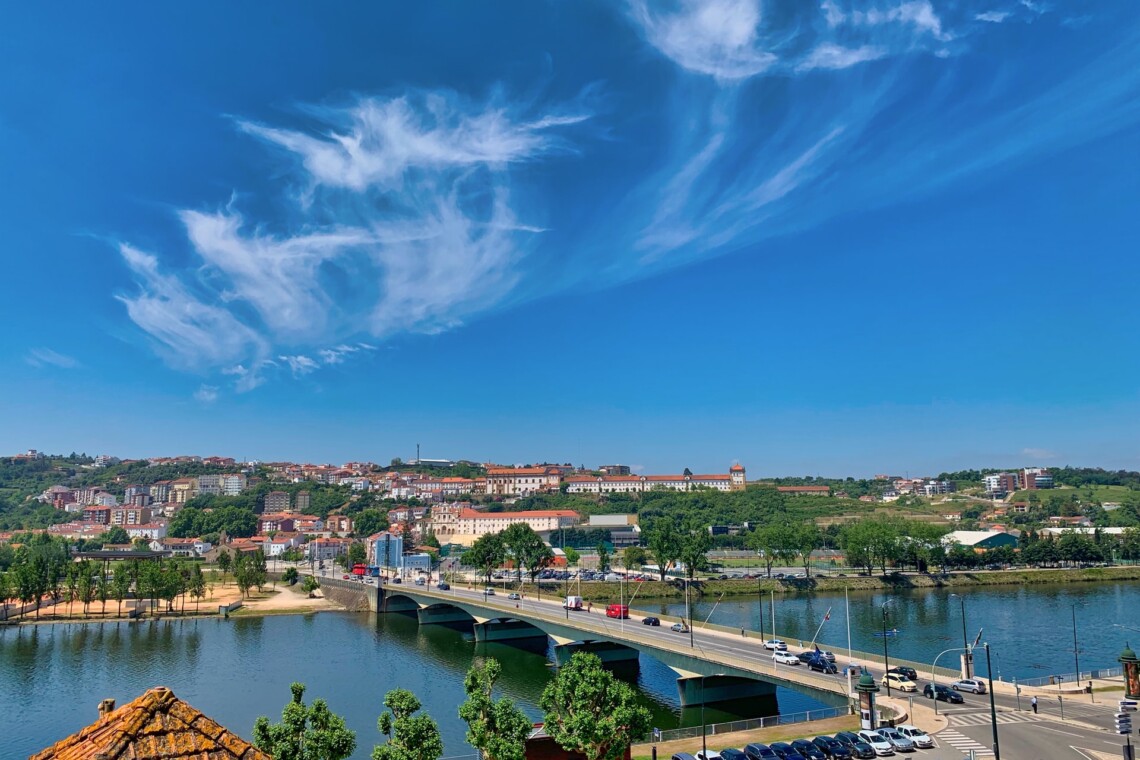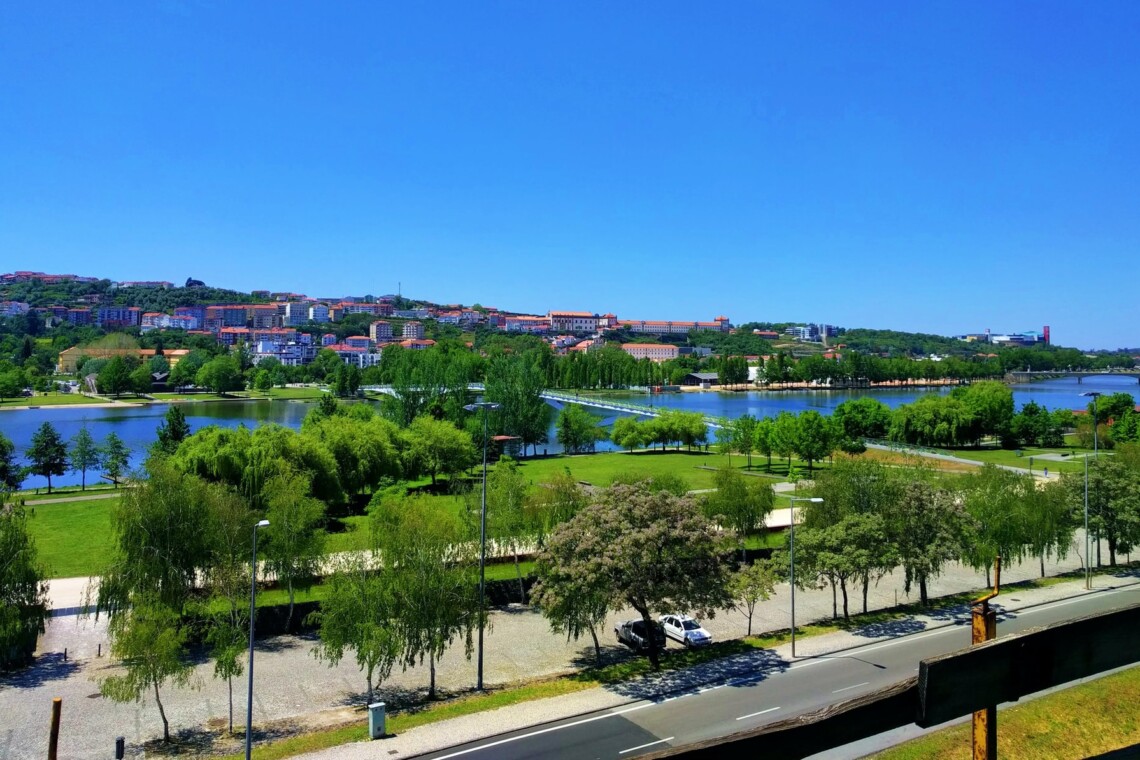 Would you like to visit Coimbra?
We are happy to create an event or program in Coimbra that fully meets your special wishes.
Request a bespoke quote without obligation!
ID: 6145
Type: Coimbra, PORTUGAL
Welcome back Please log in