Accommodates
Type: Douro Valley, PORTUGAL
About this
The Douro Valley is the oldest demarcated wine region in the world and people have been producing wine here for the last 2,000 years. This makes it a must-see on any trip to Portugal.
A world commodity, Port wine, a wine of a quality defined and regulated since 1756 is produced here, Port wine, has been world famous for its quality. This long tradition of viticulture has produced a cultural landscape of outstanding beauty that reflects its technological, social and economic evolution.
Departing from Porto, where the river flows into the sea and where the Douro wines (table wines and Port wine), produced on its hillsides, also end up, there are various ways to get to know this cultural landscape, listed as a World Heritage Site: by road, by train, on a cruise boat and even by helicopter. None will leave you indifferent.
With us you will visit the vineyards, floating along the Douro River in a traditional Portuguese Rabelo boat, an authentic experience of wine production, a lunch of typical Douro cuisine, and tasting the incredible wine!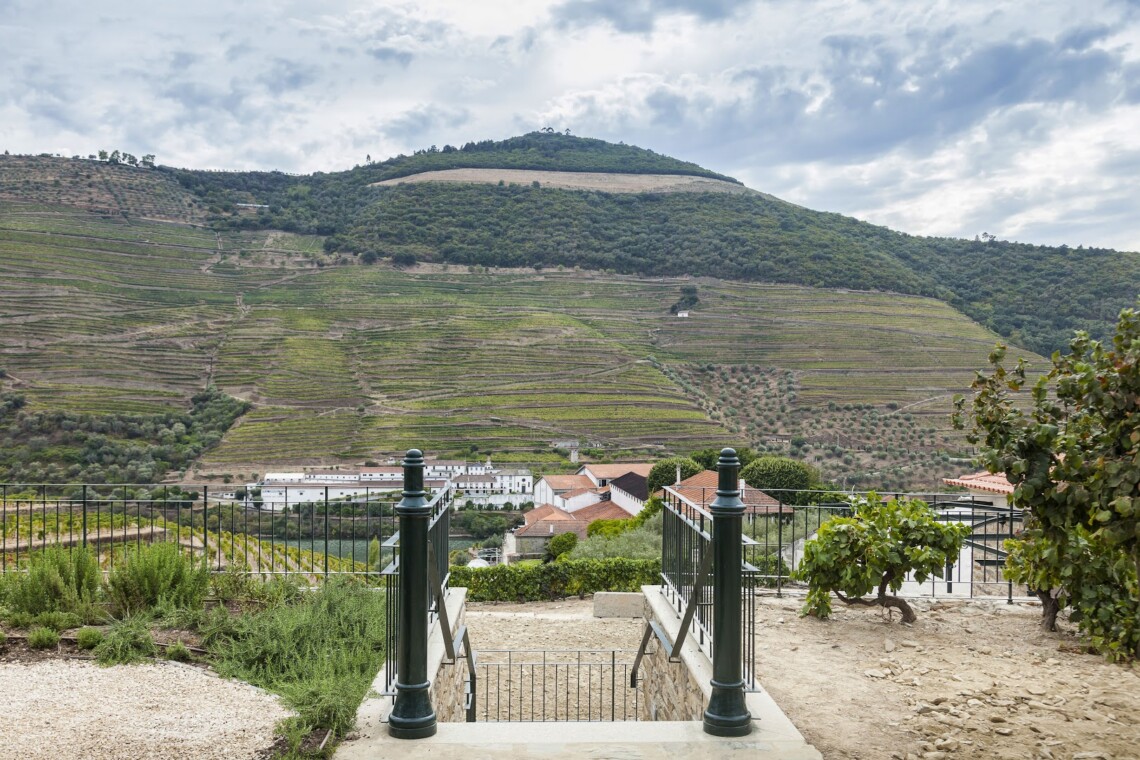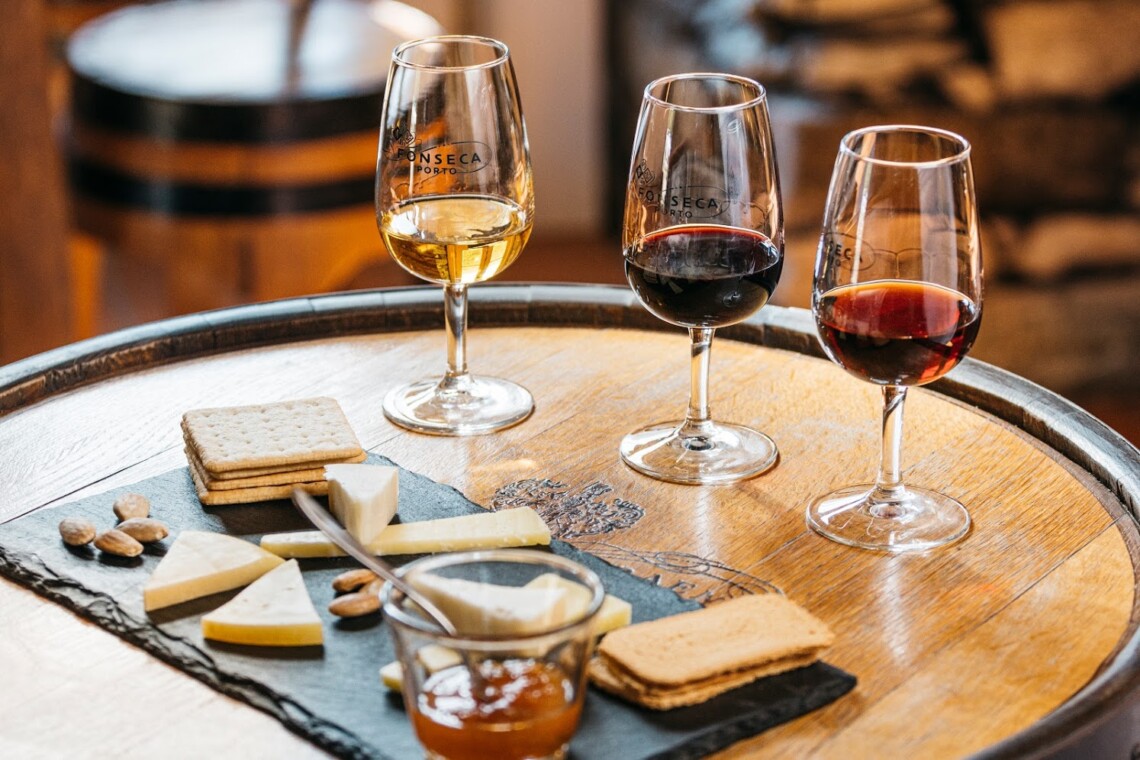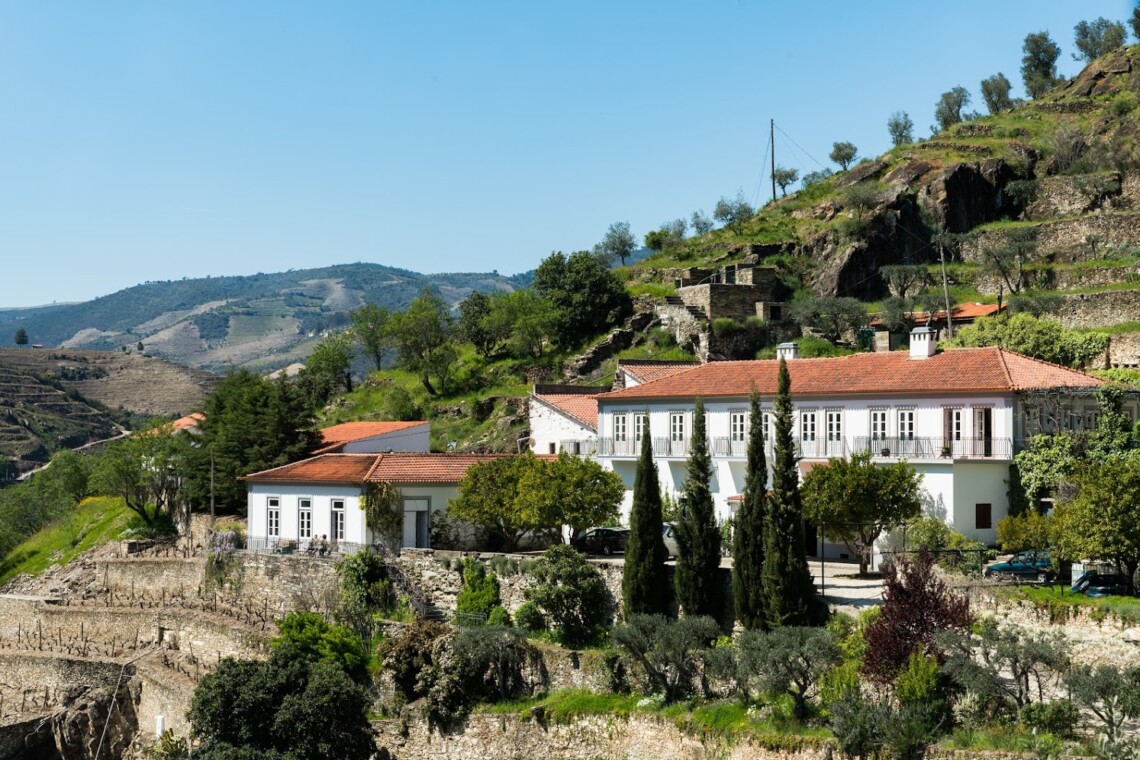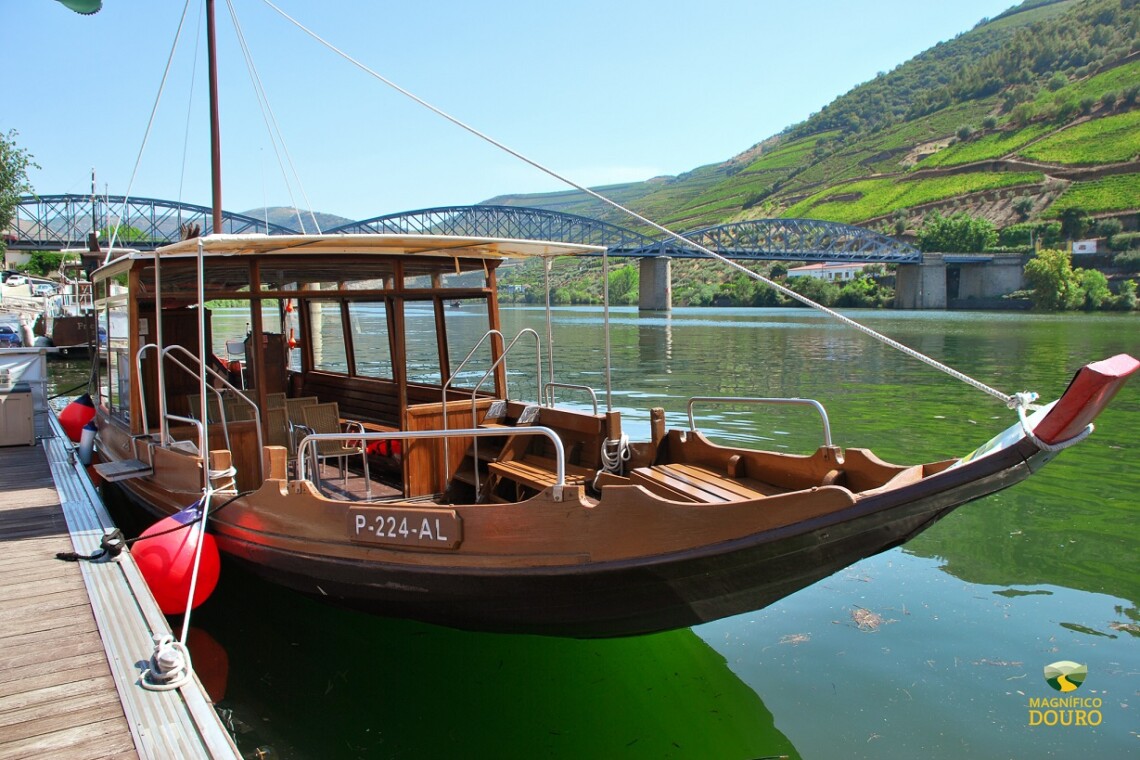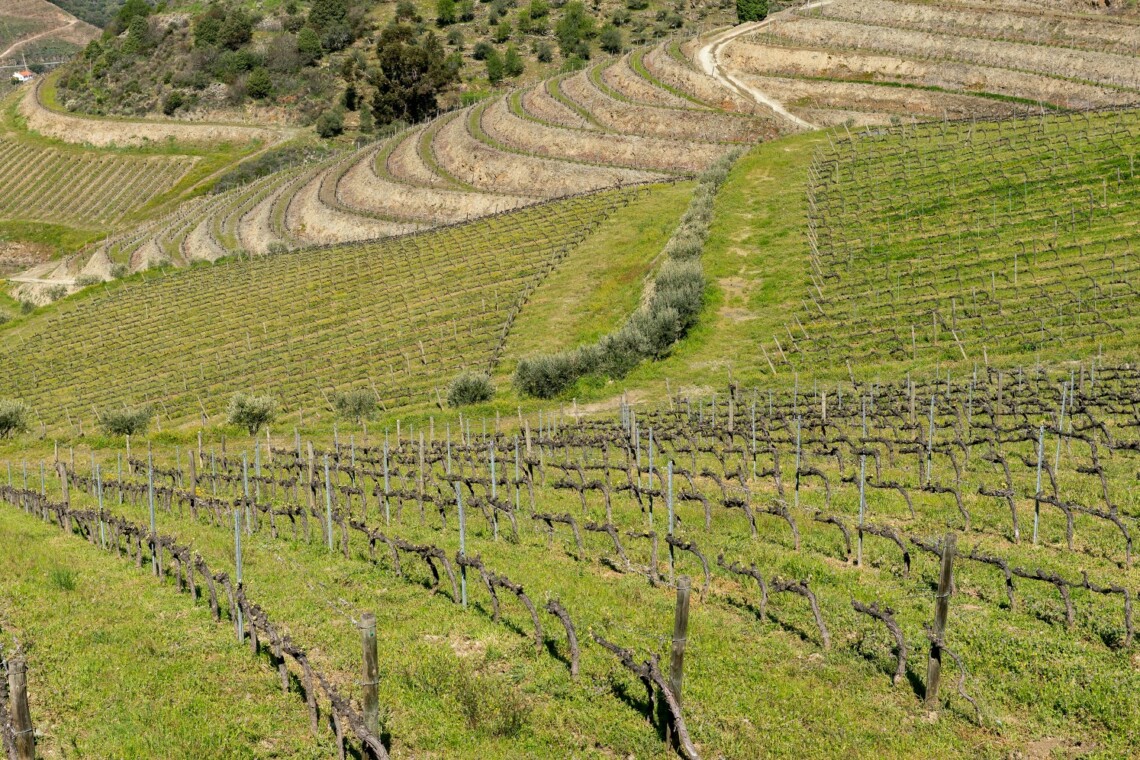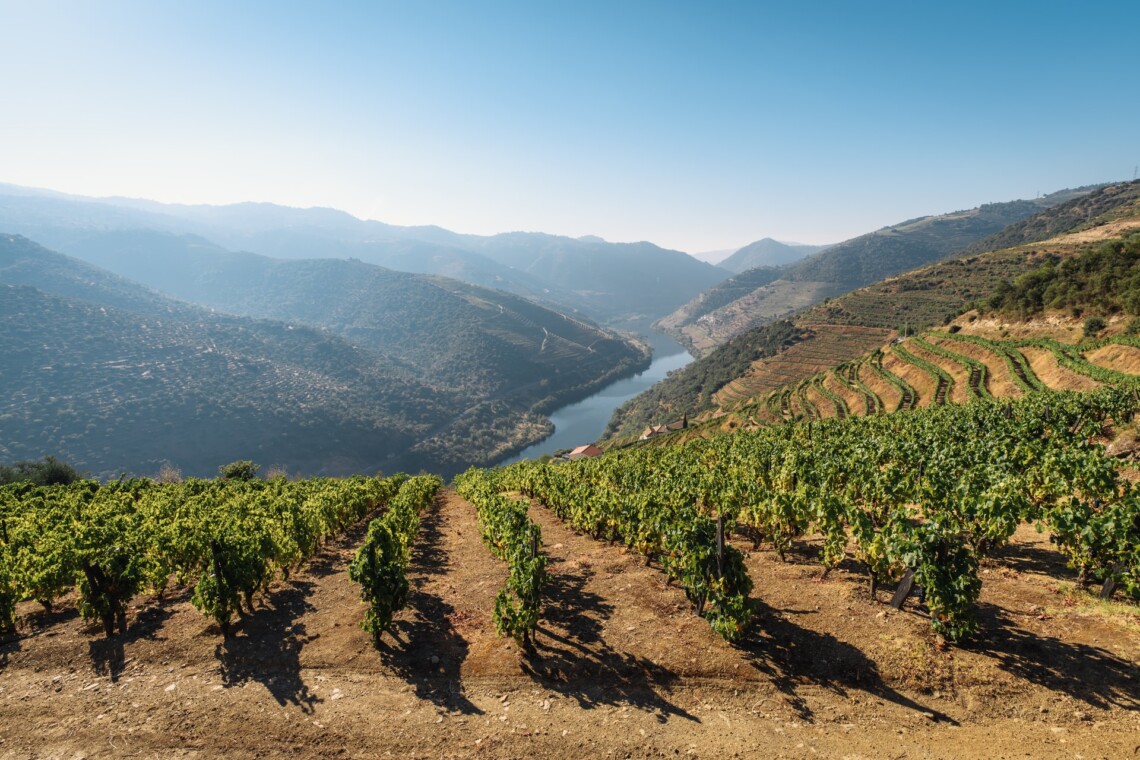 Would you like to visit Douro Valley?
We are happy to create an event or program that fully meets your special wishes.
Request a bespoke quote without obligation!
Type
Douro Valley, PORTUGAL
ID: 8883
Type: Douro Valley, PORTUGAL
Welcome back Please log in