About this
The Portuguese island that stands alone in the Atlantic, closer to Morocco than to the mainland of Portugal. It has something to please every visitor, whether their passion is hiking, beaches, gardens, sea adventures or food. A place where grows more than seven different varieties of passion fruit (each with a different flavor) and is surrounded by fresh seafood.
There are plenty of landscapes on the island that will take your breath away like the levadas, the Laurissilva Forest, Cabo Girao skywalk, Porto Moniz Natural Pools, Porto Santo beach, nature reserves, the highest peaks and many more to see and explore!
Levadas are small irrigation channels that can be found in Madeira Island. The Madeira Island levadas allows for spectacular walks, through easy paths, others through tunnels or walking several minutes on the edge of a cliff.
Madeira is rich in biodiversity of endemic Fauna and Flora species, classified as a World Natural Heritage Site by UNESCO. The Laurel Forest (Laurissilva) covers 15,000 ha, 12,000 of which are nature reserve.
Madeira has a wide range of diverse, regional, Portuguese and international events that are staged throughout the year. The main events are the Carnival, the Flower festival, Atlantic festival, Christmas and New Years festivities.
Porto Santo Island is the second largest island of the Madeira archipelago and is located 75km northeast of Funchal. By air the trip takes no more than 15 minutes, but by boat it takes two hours and a half. The beach with 9 km of golden sand, has no match anywhere on earth.
Come with us and surprise yourself !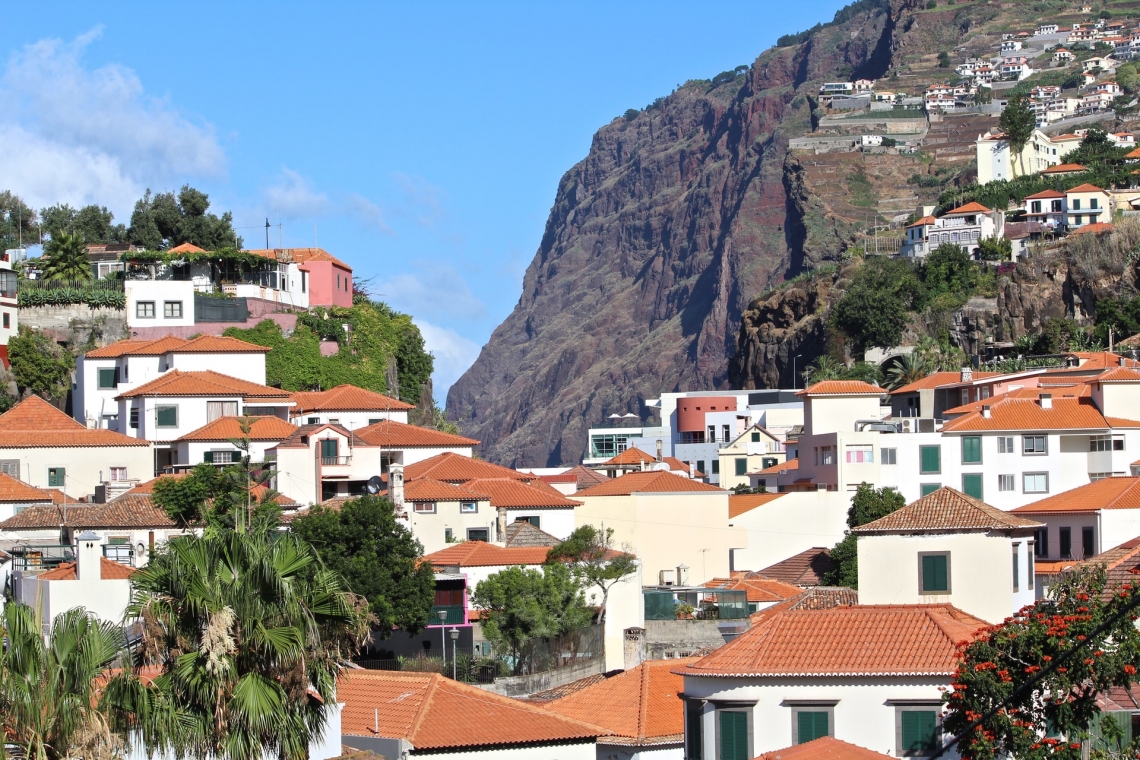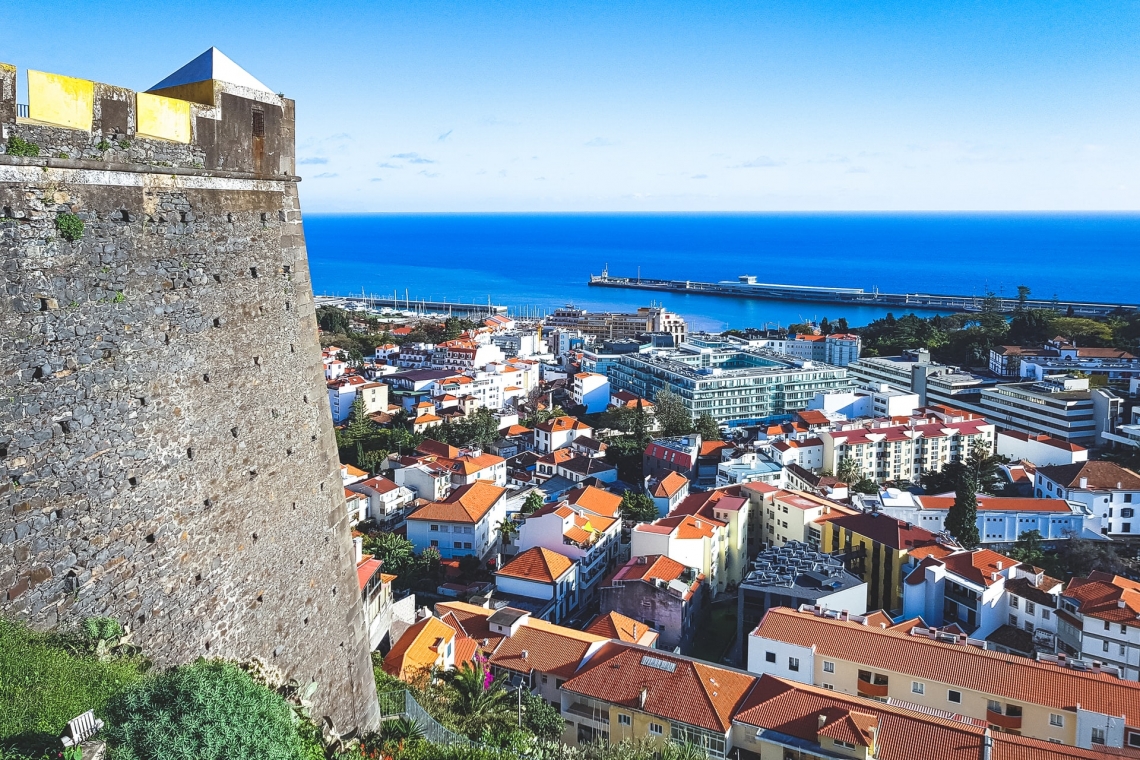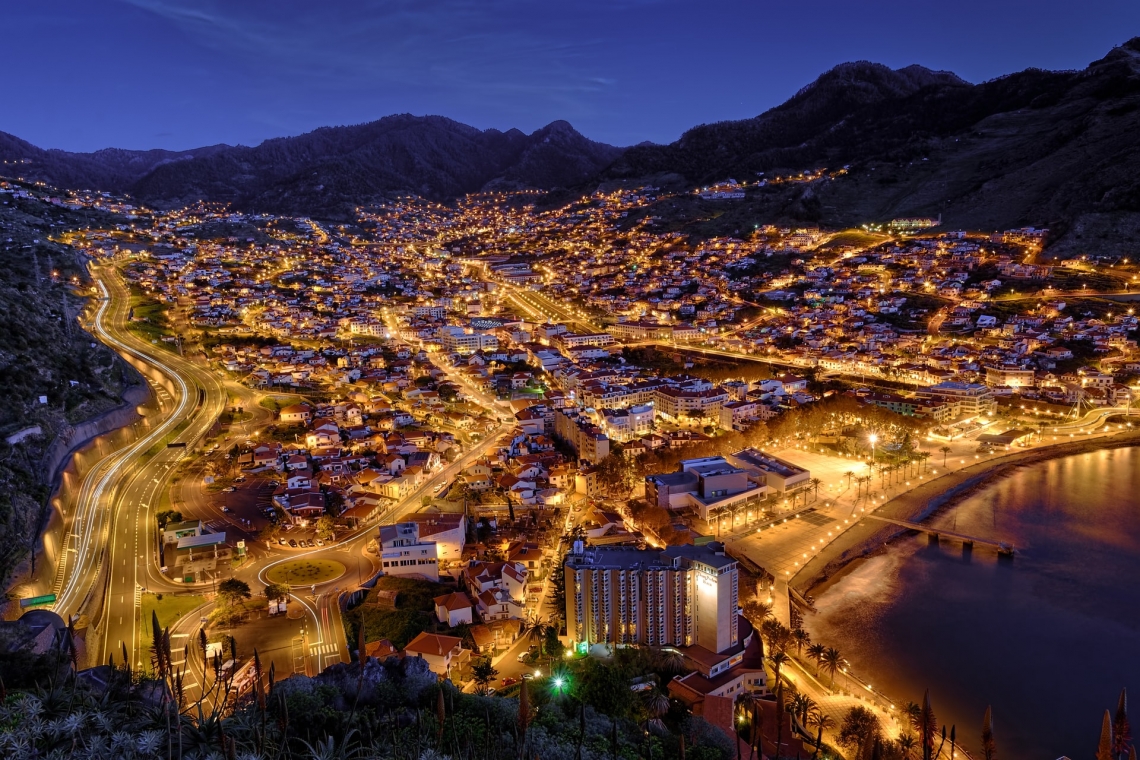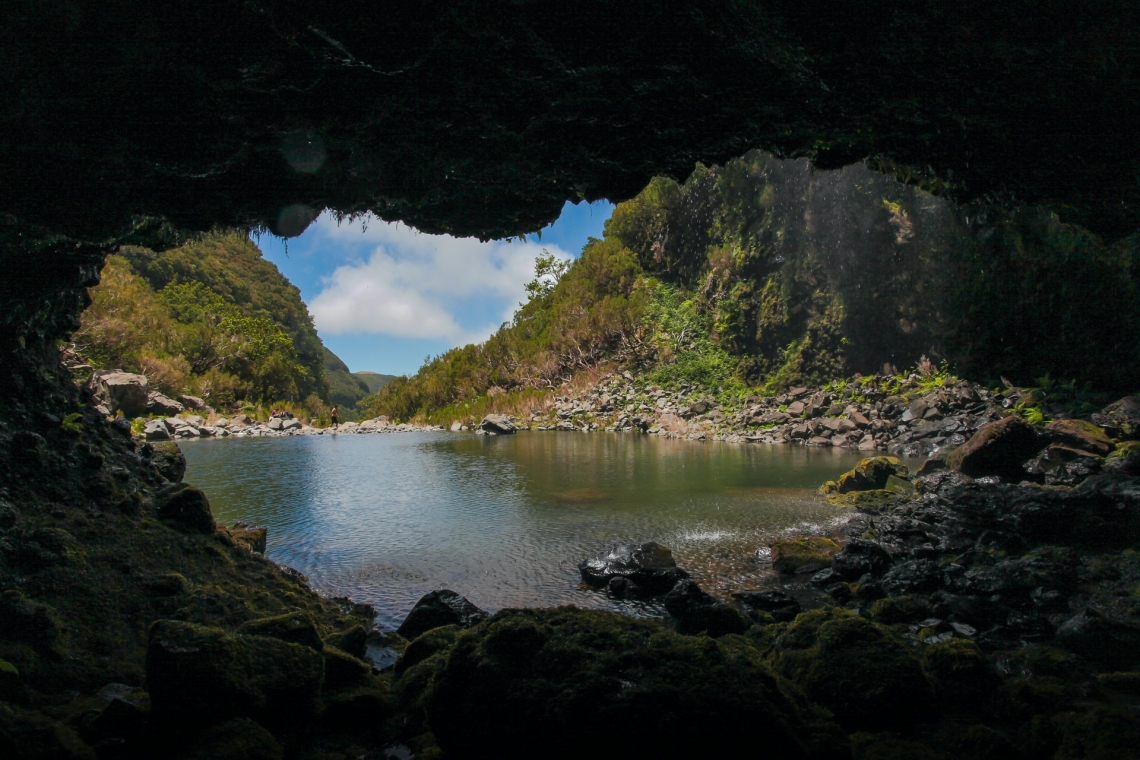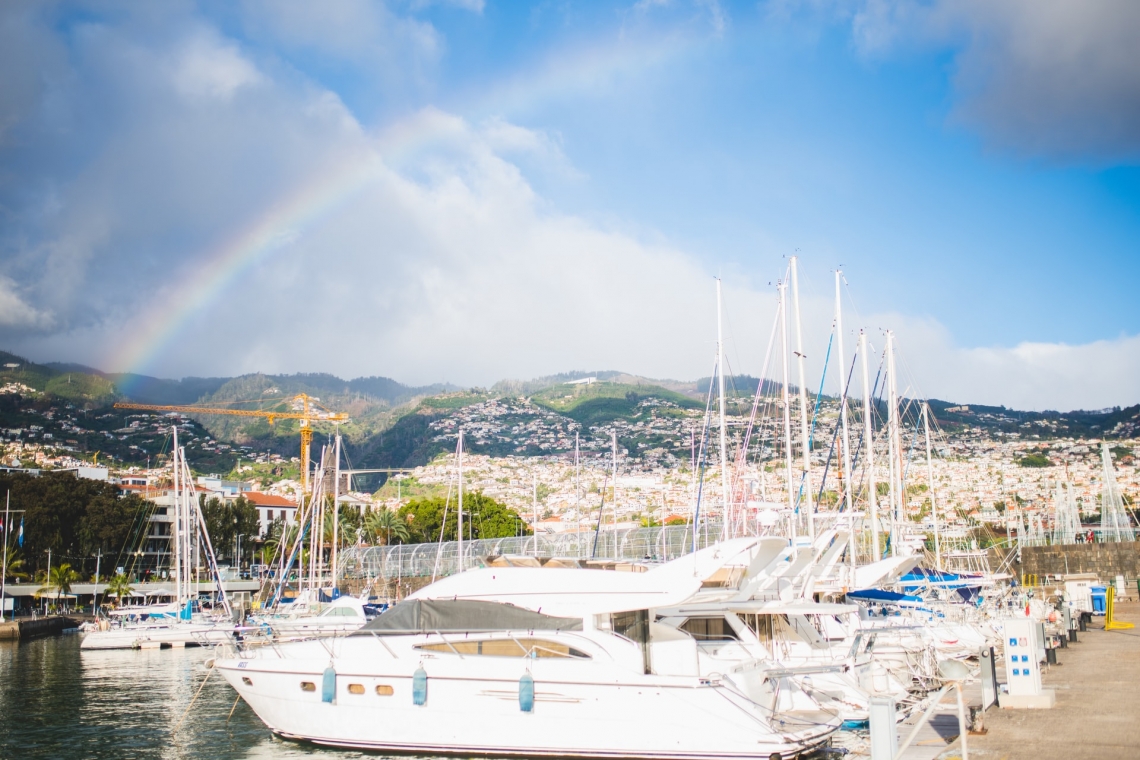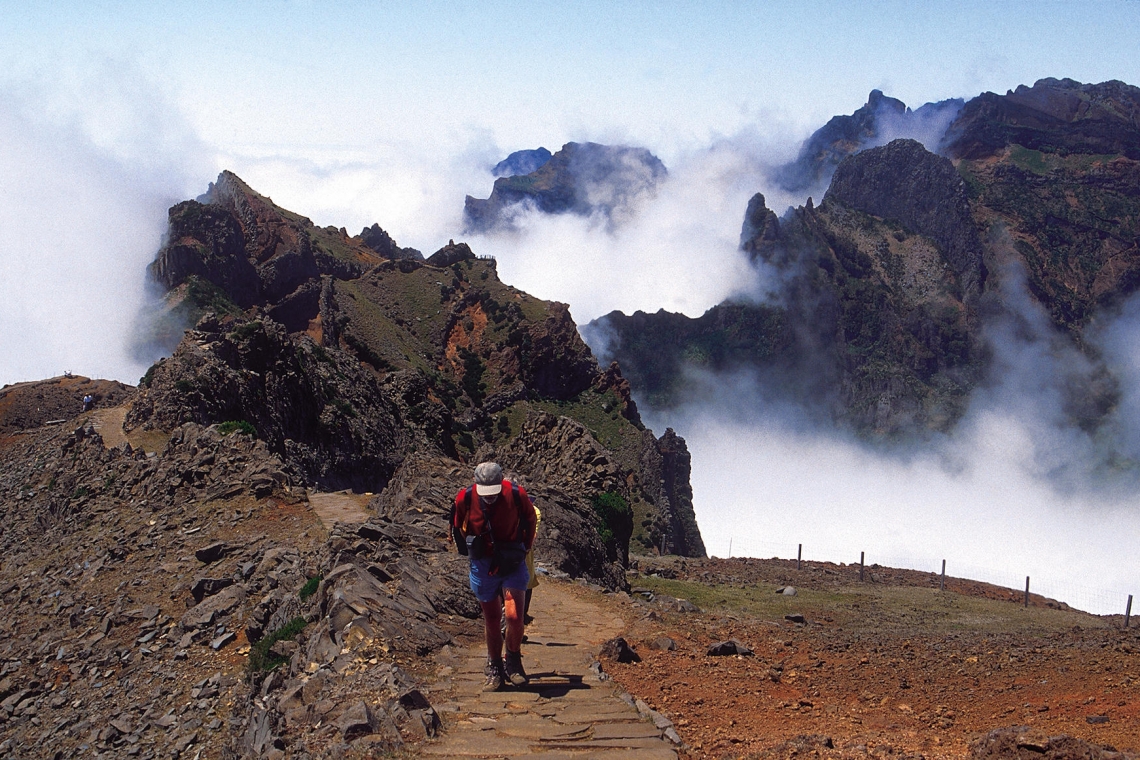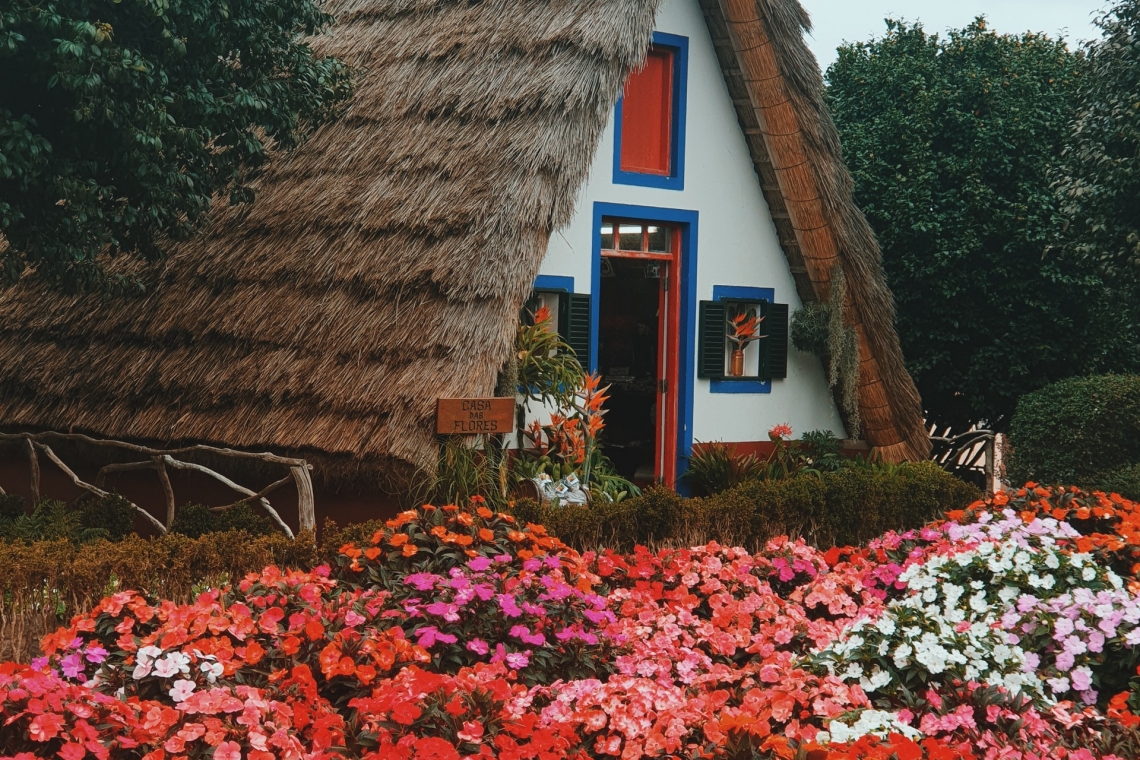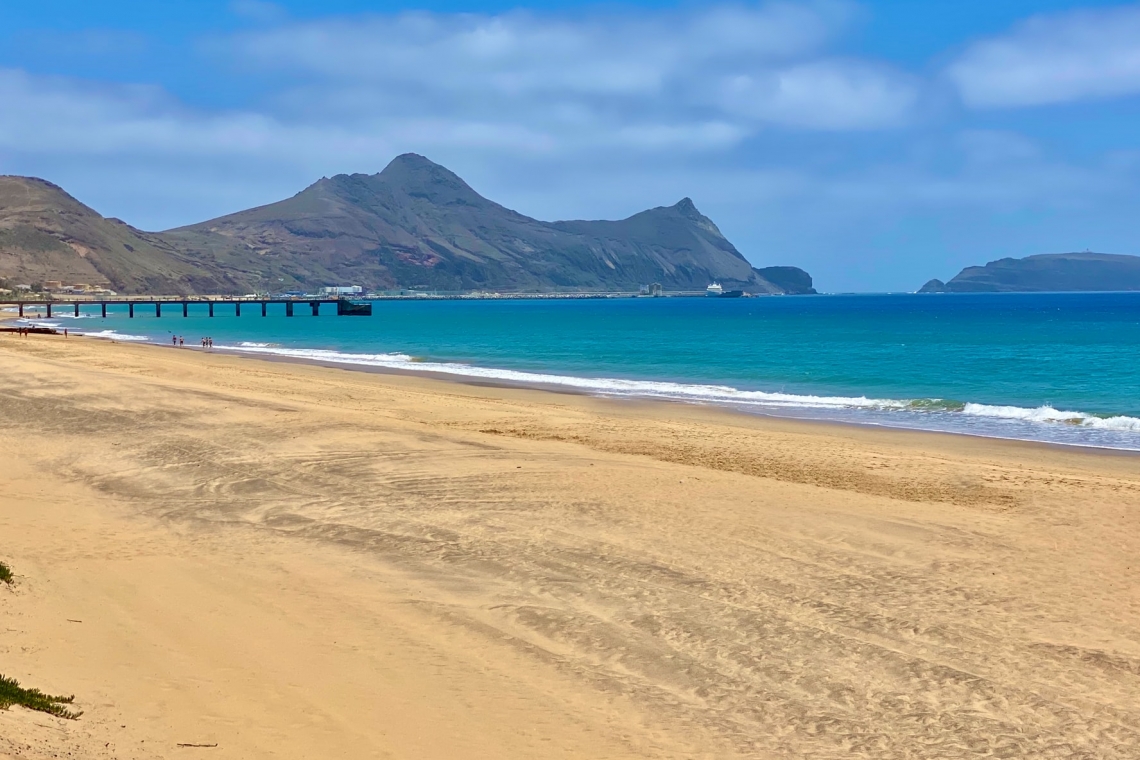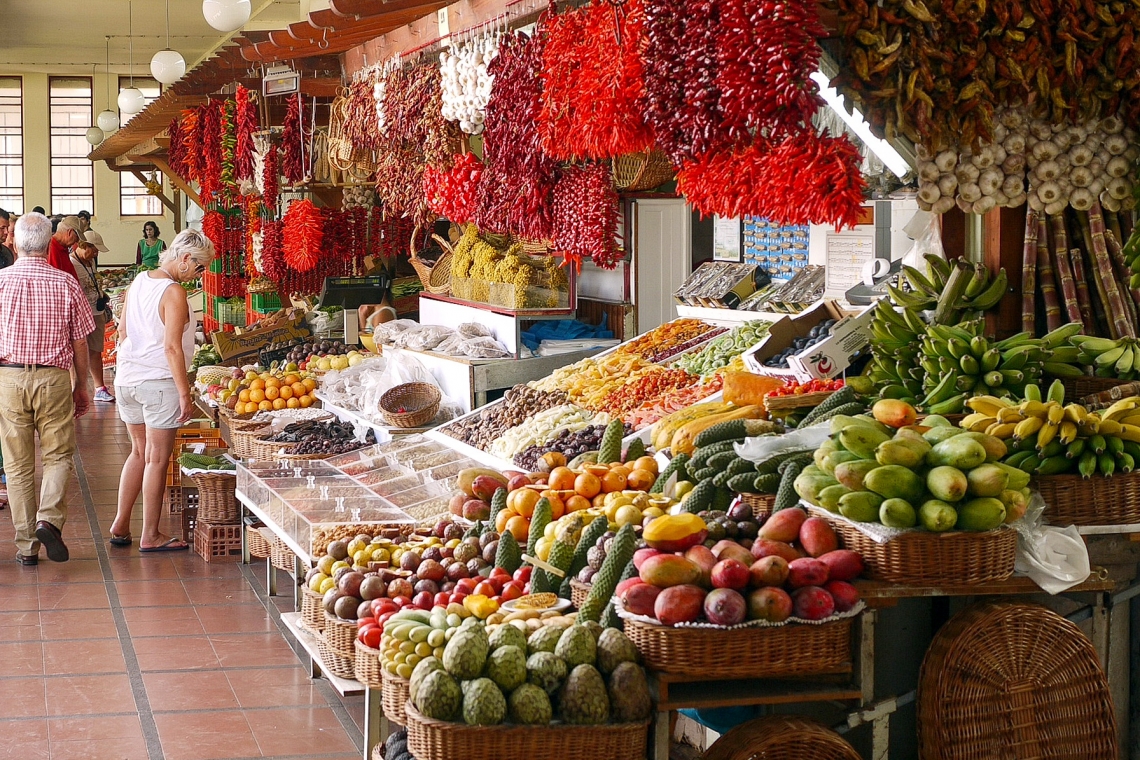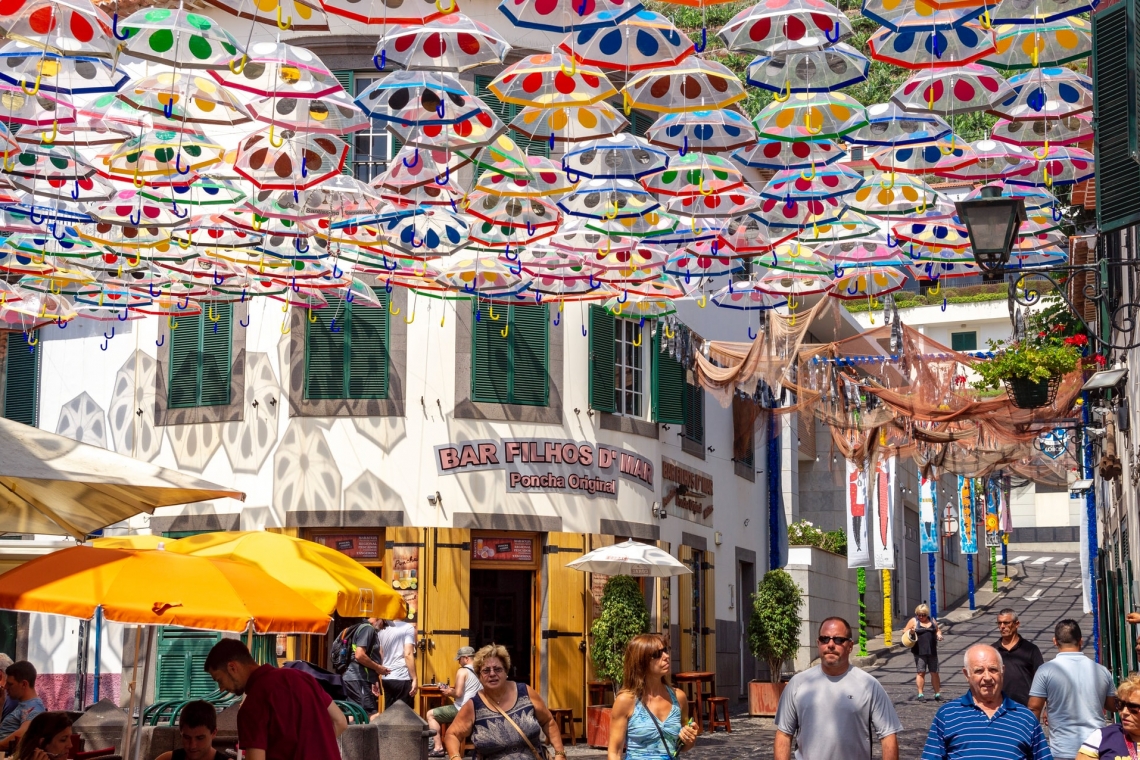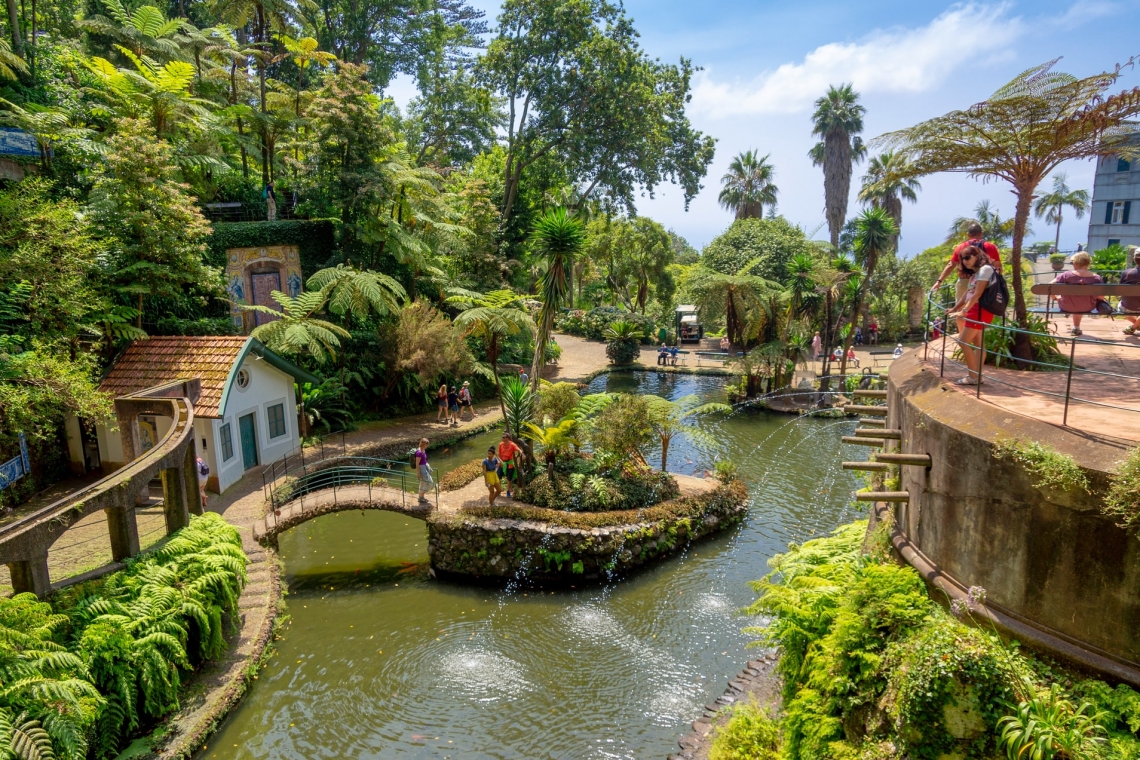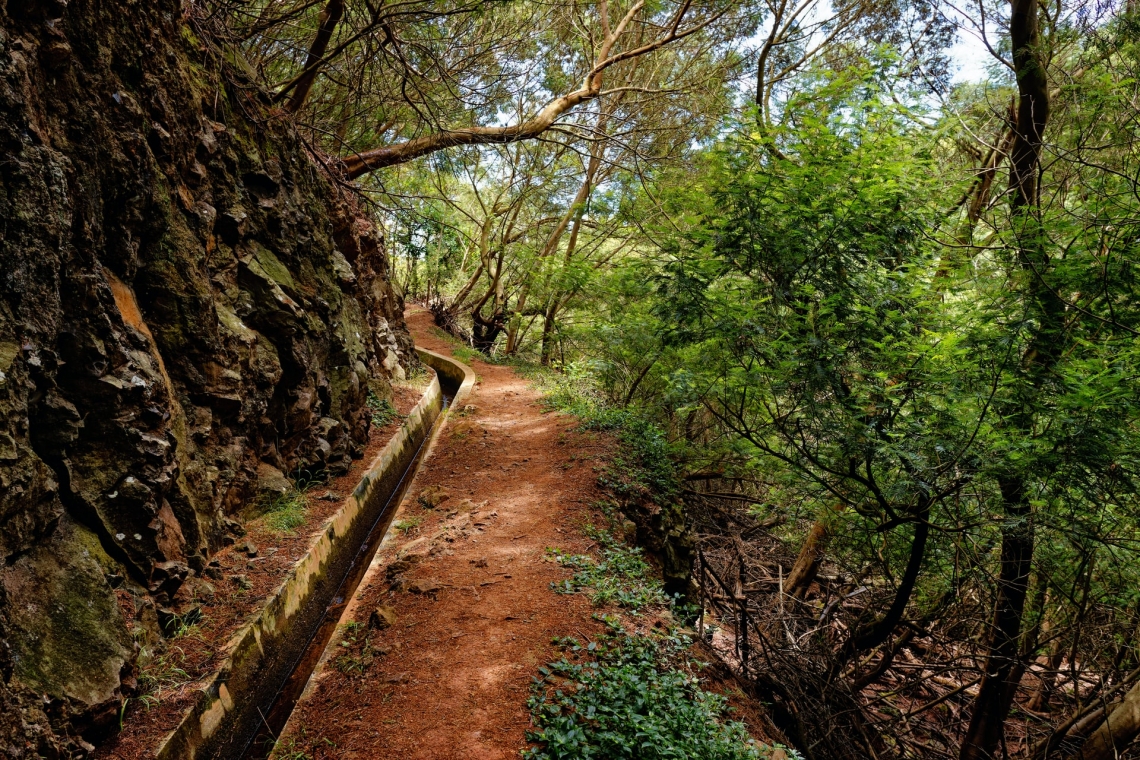 Would you like to visit Madeira?
We are happy to create an event or program that fully meets your special wishes.
Request a bespoke quote without obligation!
ID: 10579
Type: Madeira, PORTUGAL
Welcome back Please log in