About this
The charming medieval town of Monsaraz, maintains its former magic like few places in the world. Made of whitewash and schist, this place whispers to us, through the echo of our steps in its streets, magnificent stories of daring kings, Knights Templar, brave people and ladies of simple beauty.
Time seems to go so slowly here that the clocks seem to have stopped in this historic Alentejo town, one of the oldest in Portugal.
Is a must-see destination on your list of places to visit in Alentejo.
Monsaraz has won in 2017 in the "Monument Villages" category of the 7 Wonders of Portugal – Villages contest.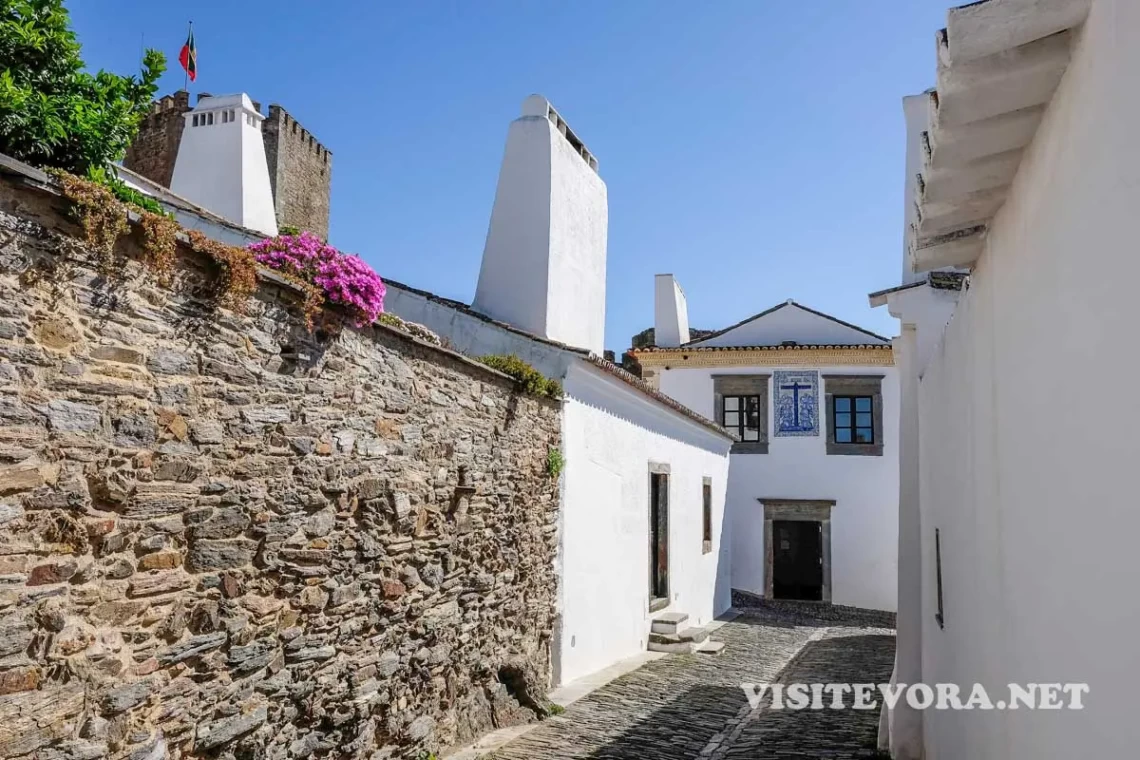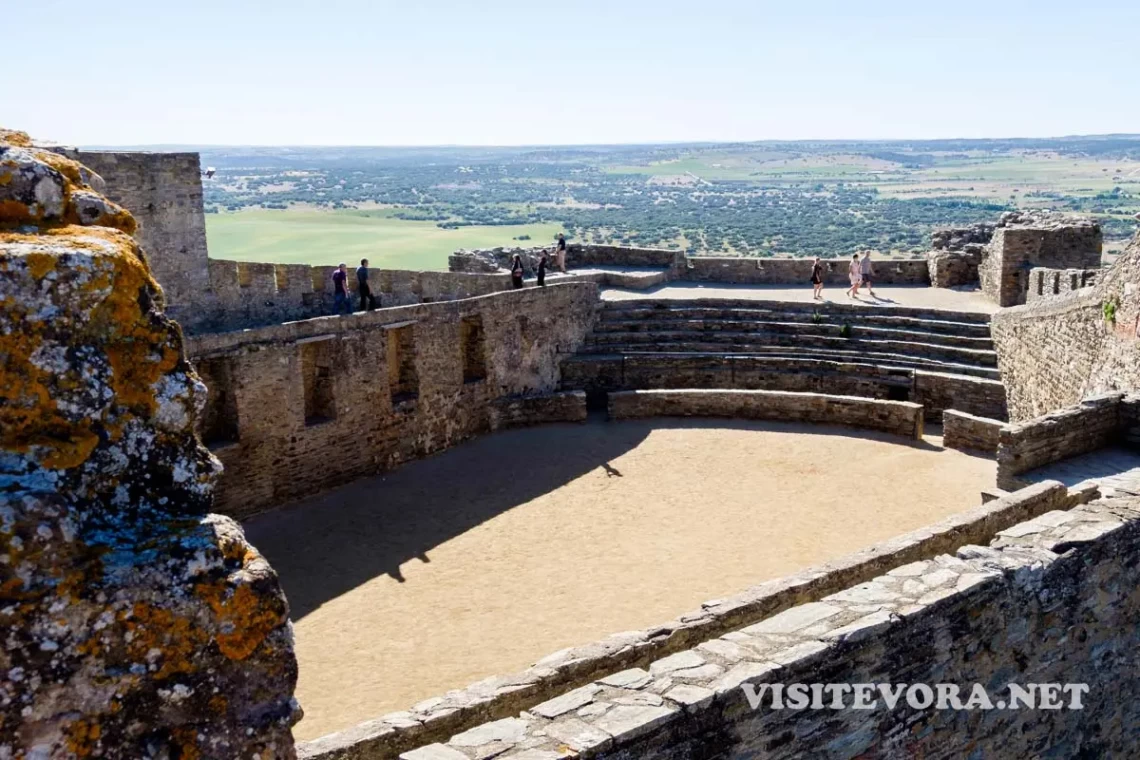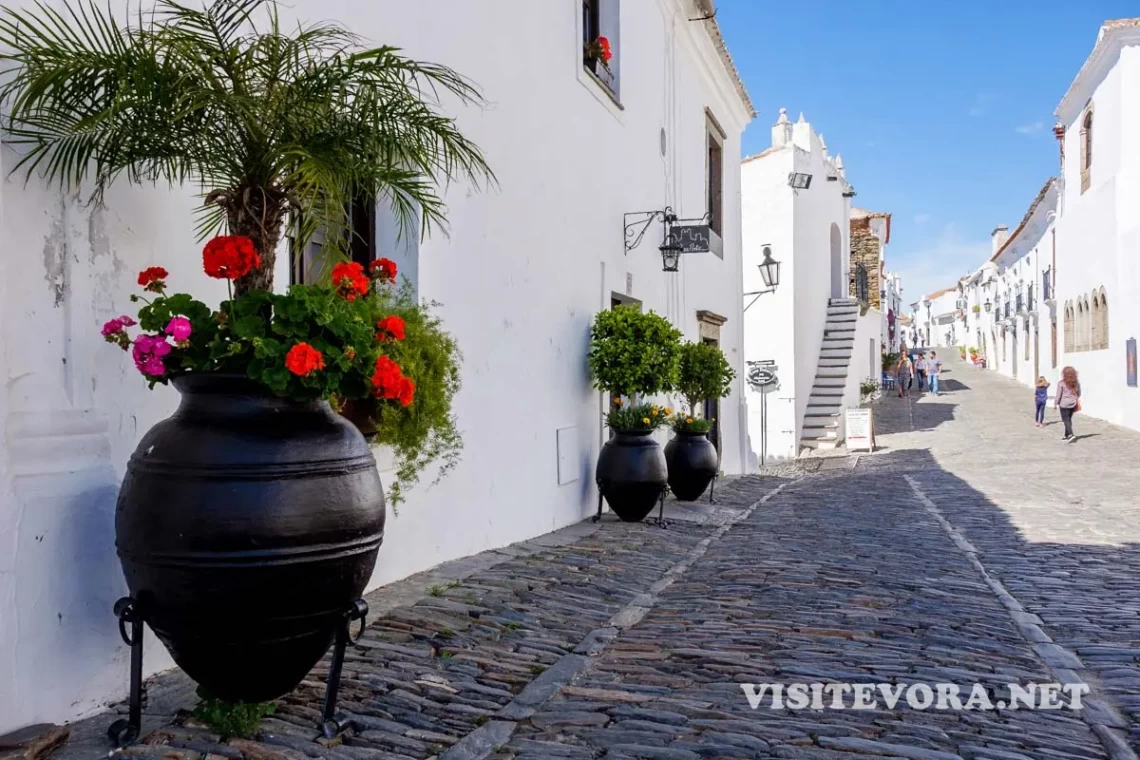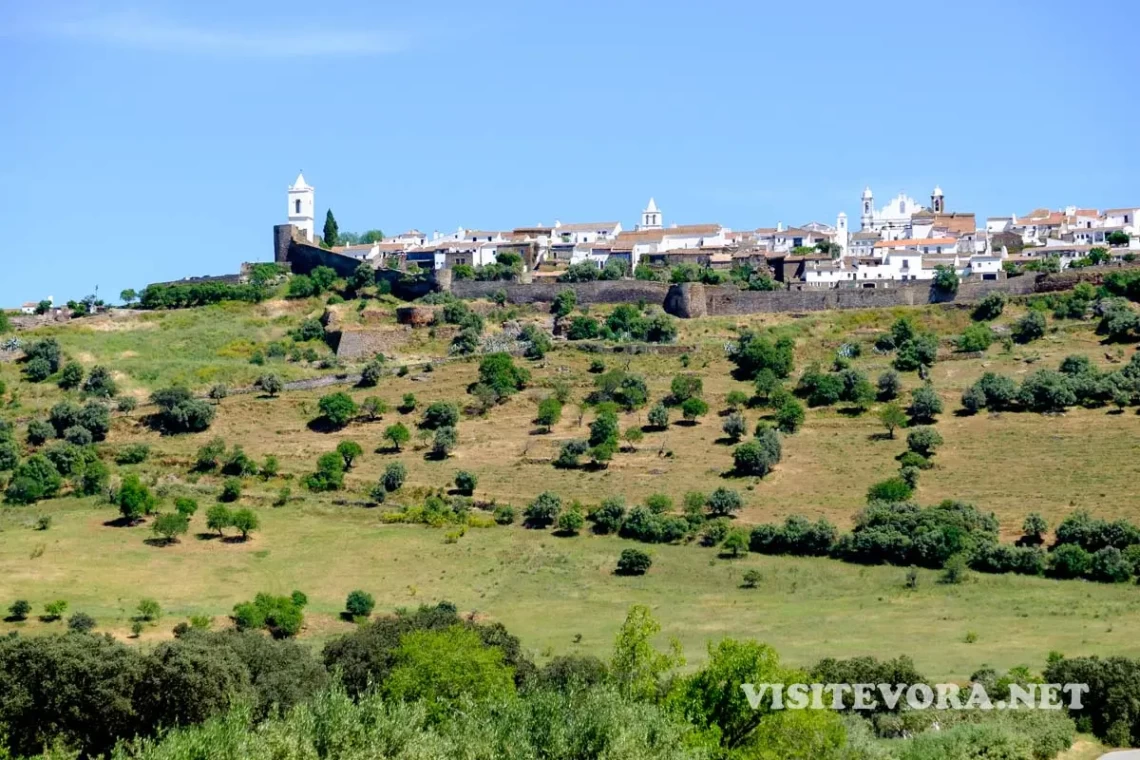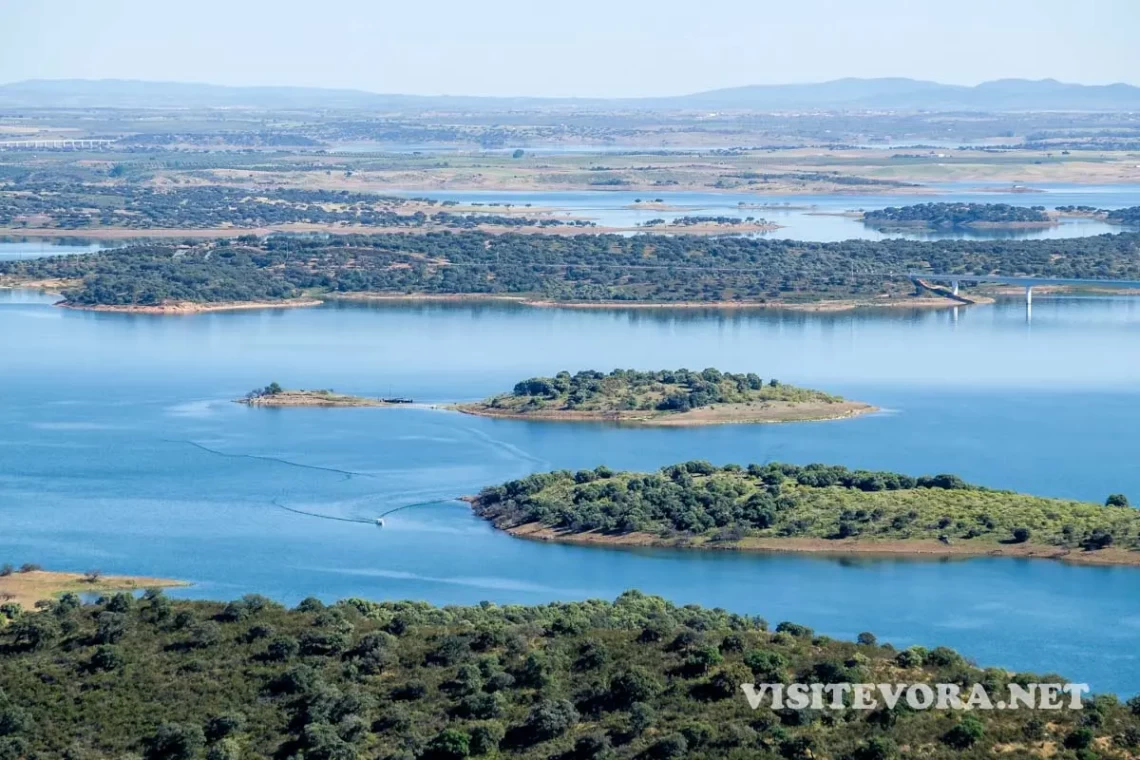 Would you like to visit Monsaraz?
We are happy to create an event or program that fully meets your special wishes.
Request a bespoke quote without obligation!
ID: 7683
Type: Monsaraz, PORTUGAL
Welcome back Please log in