Accommodates
Type: ARCHITECTURE, Best Experiences in Lisbon, EXPERIENCES, GROUPS & TOURS, HISTORY, TAILOR MADE, WALK
Guests: From 15 to 30
About this
In Portugal you will find an extraordinary mix of architectural styles.
Lets focus in Lisbon for example. Much of the city was laid to ruins by the Great Earthquake in 1755. Because of this it's possible to find examples of architecture from every period of its history.
Although the Pombaline style is mostly seen in Lisbon, it was also used in many towns in southern Portugal. However, downtown Lisbon is the Pombaline masterpiece.
You will be able to find the Manueline style and the beautiful Baroque interiors too.
The Manueline, occasionally known as Portuguese late Gothic, is the sumptuous, composite Portuguese architectural style originating in the 16th century, during the Portuguese Renaissance and Age of Discoveries.
The most important urban project of recent times was the rebirth of the eastern waterfront district – Parque das Nações, for the World Fair of 1998. That's where you find the most notable examples of contemporary architecture.
With us you will visit the most important examples of each style.
To see the contemporary architecture and to guarantee you will not miss any detail the tour is with an architect.
The Architecture Tour is also available in other cities besides Lisbon, as Évora, Batalha, Coimbra, Porto, Braga and Guimarães.
Please note: the tour with an architect is only available in Lisbon and Porto.
The Tour in other cities is with our expert guide.
ADDITIONAL INFORMATION
PRIVATE GUIDE: INCLUDED FOR THE ENTIRE PROGRAM
TRANSFERS: INCLUDED ( BASED IN A HOTEL LOCATED IN THE CITY CENTER)
Nº OF PARTICIPANTS: UP TO 30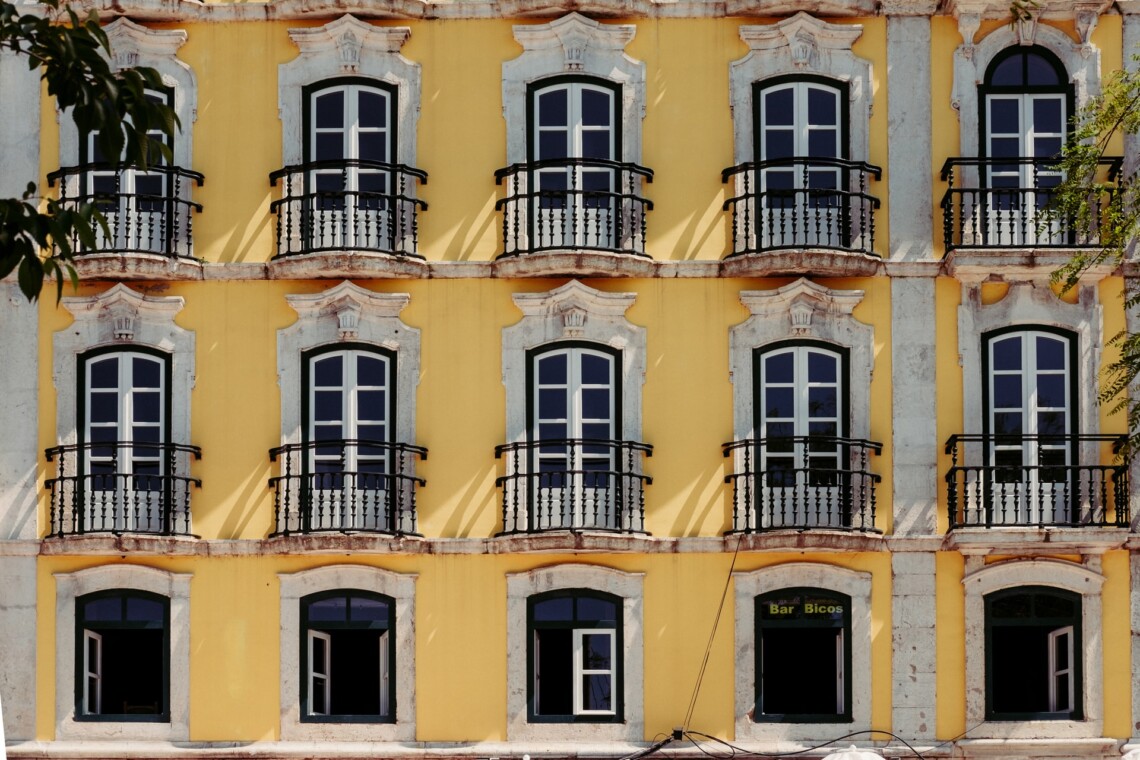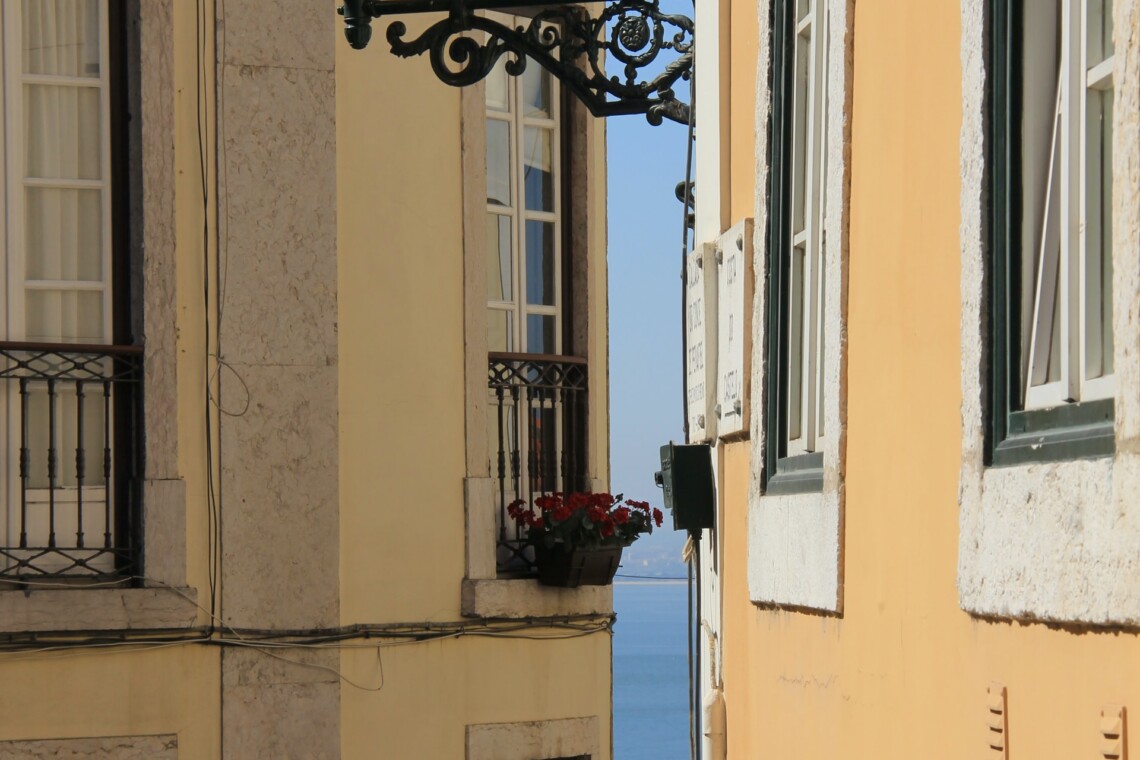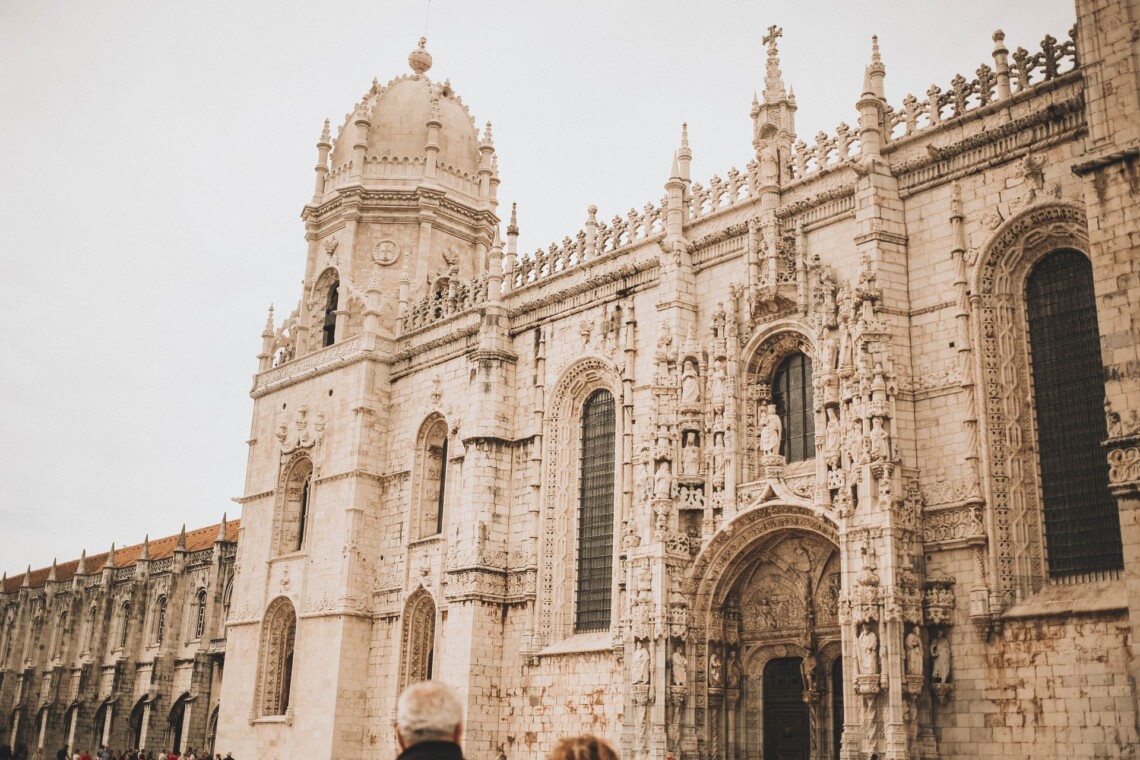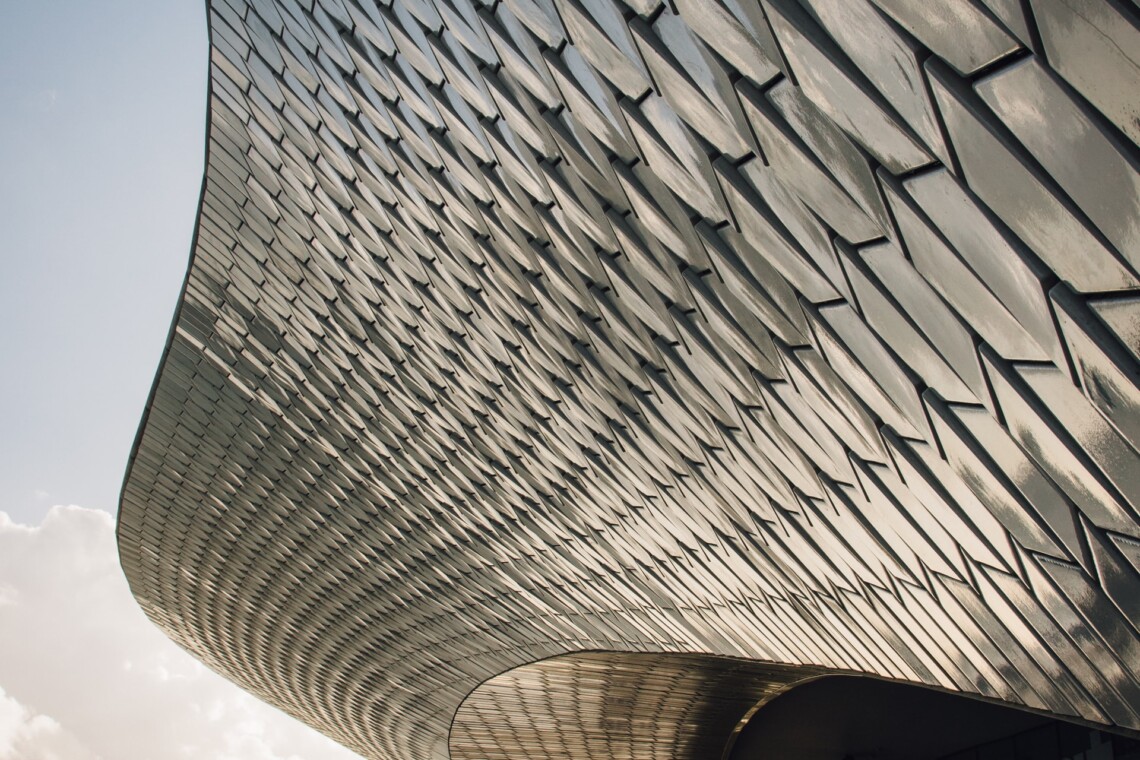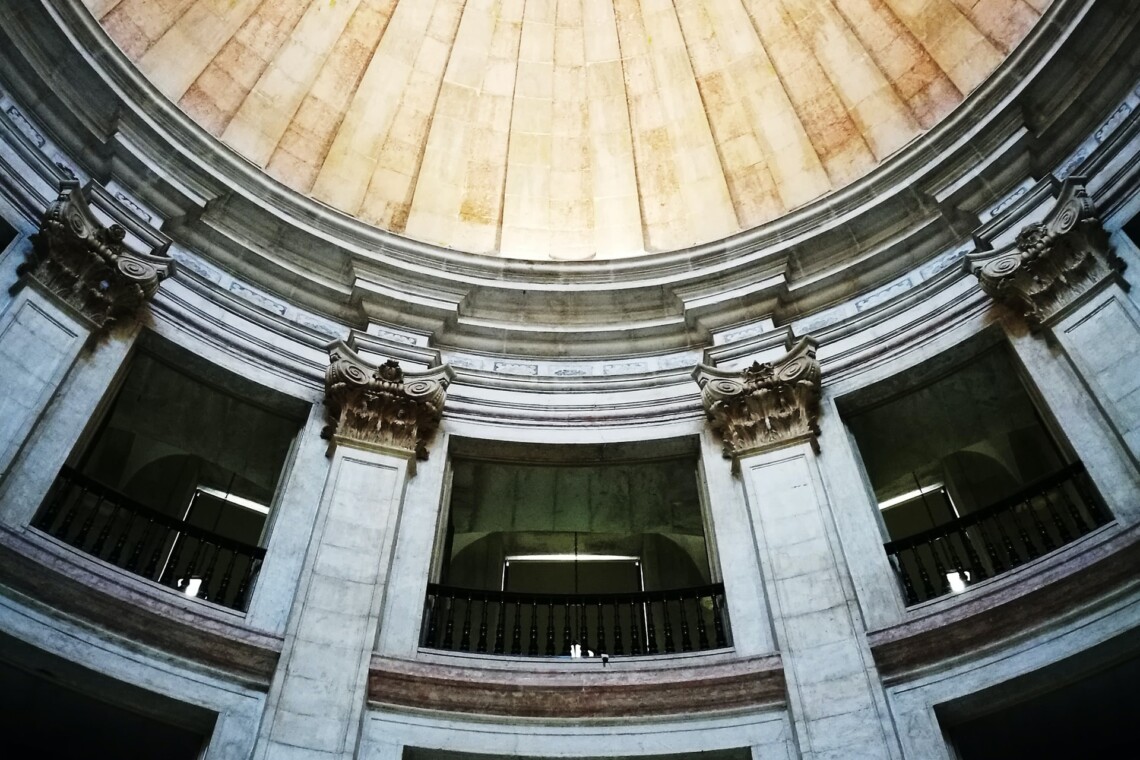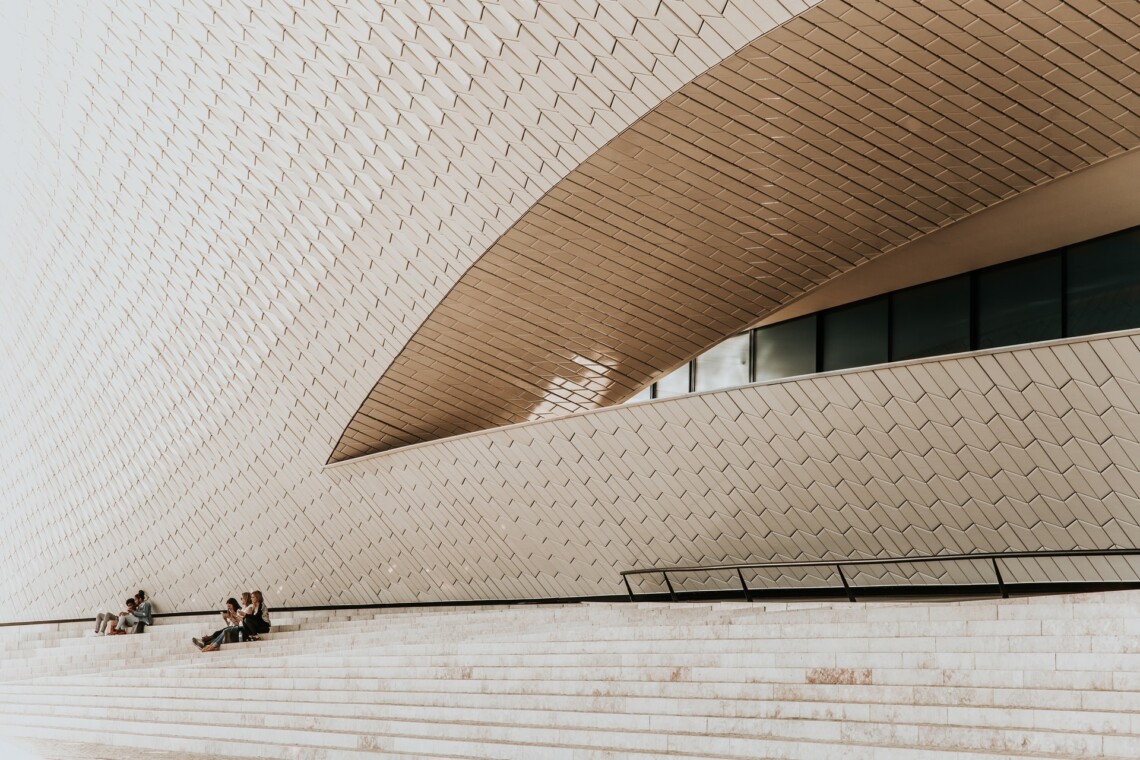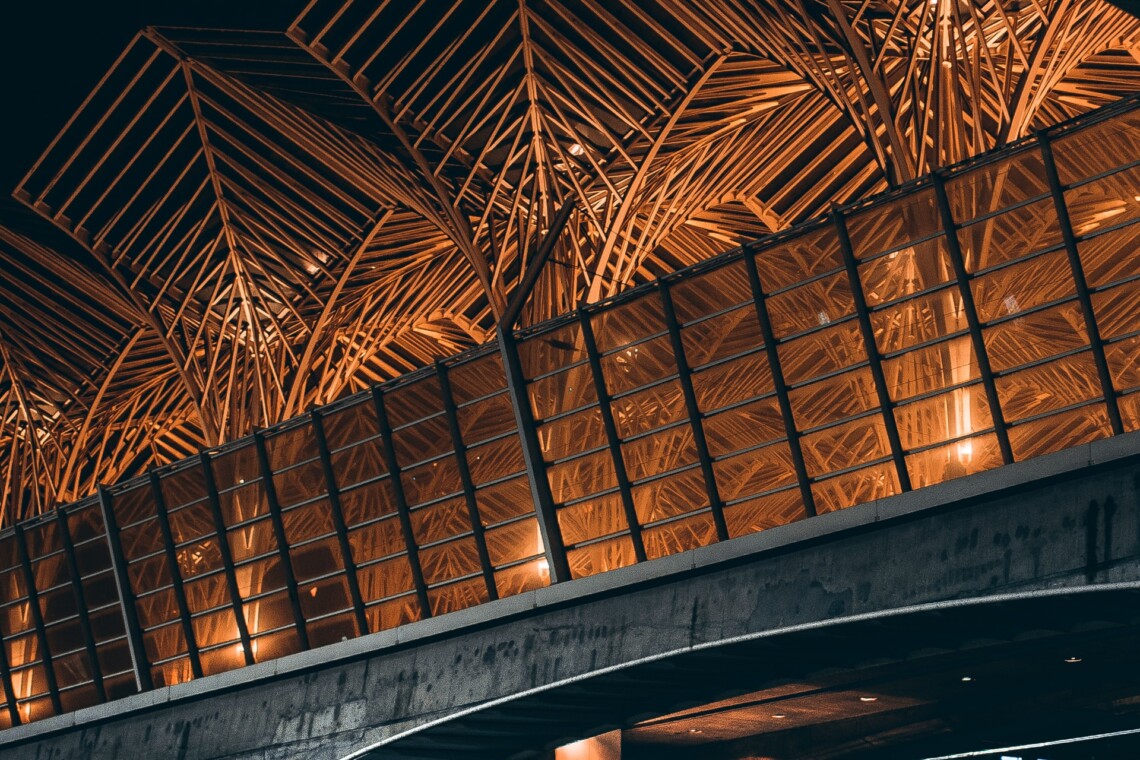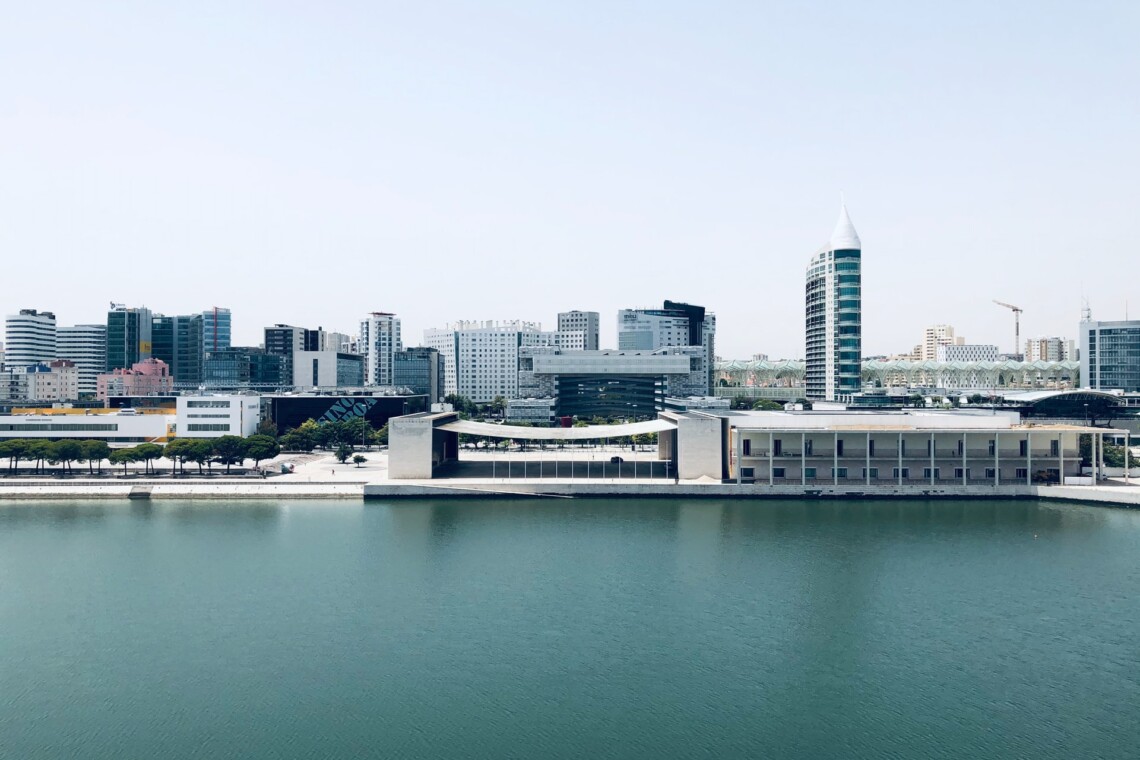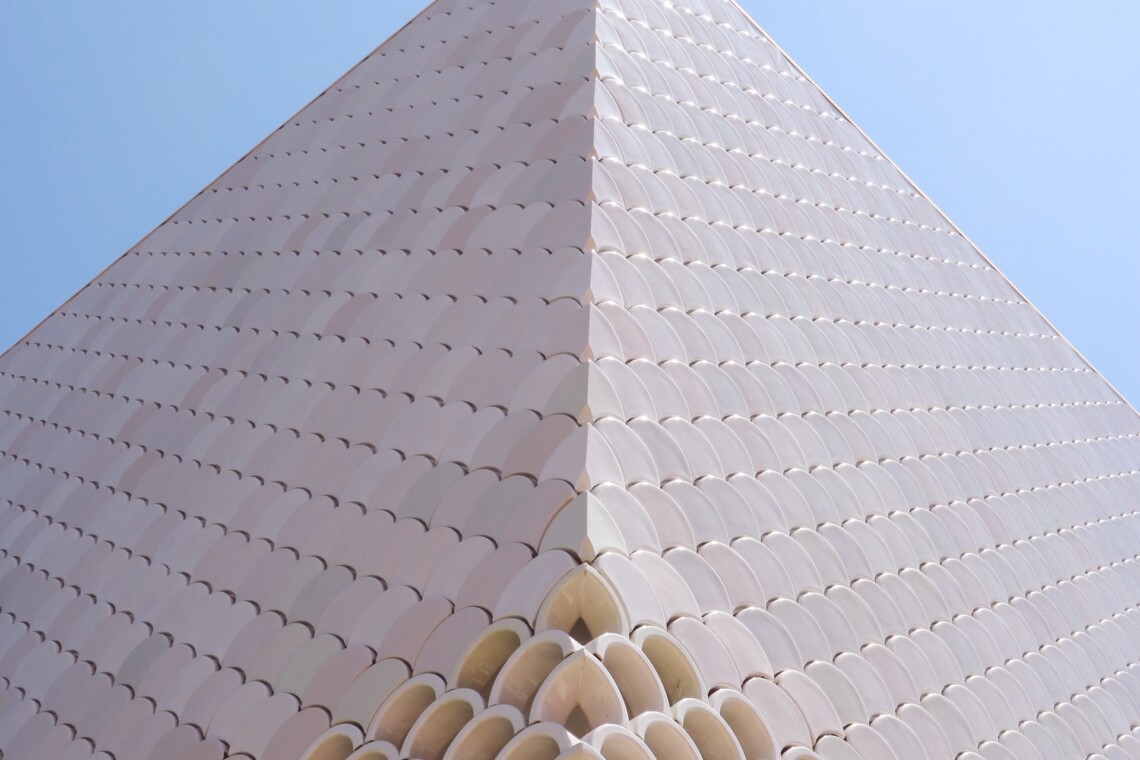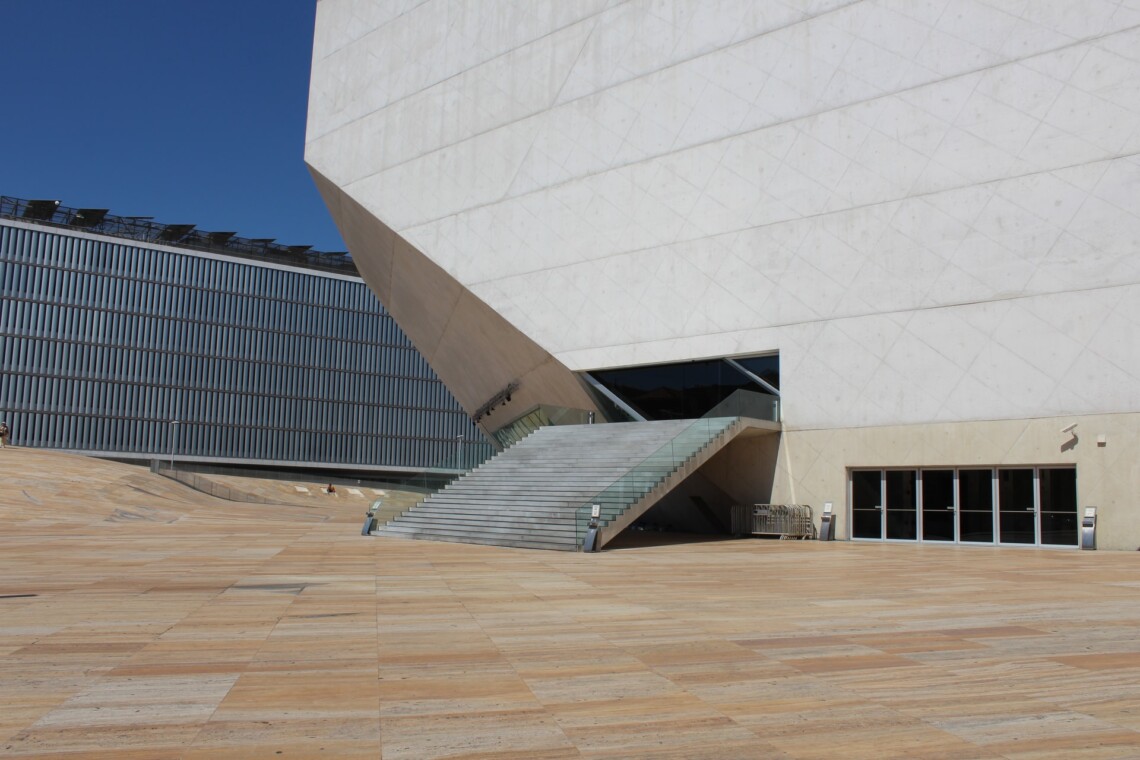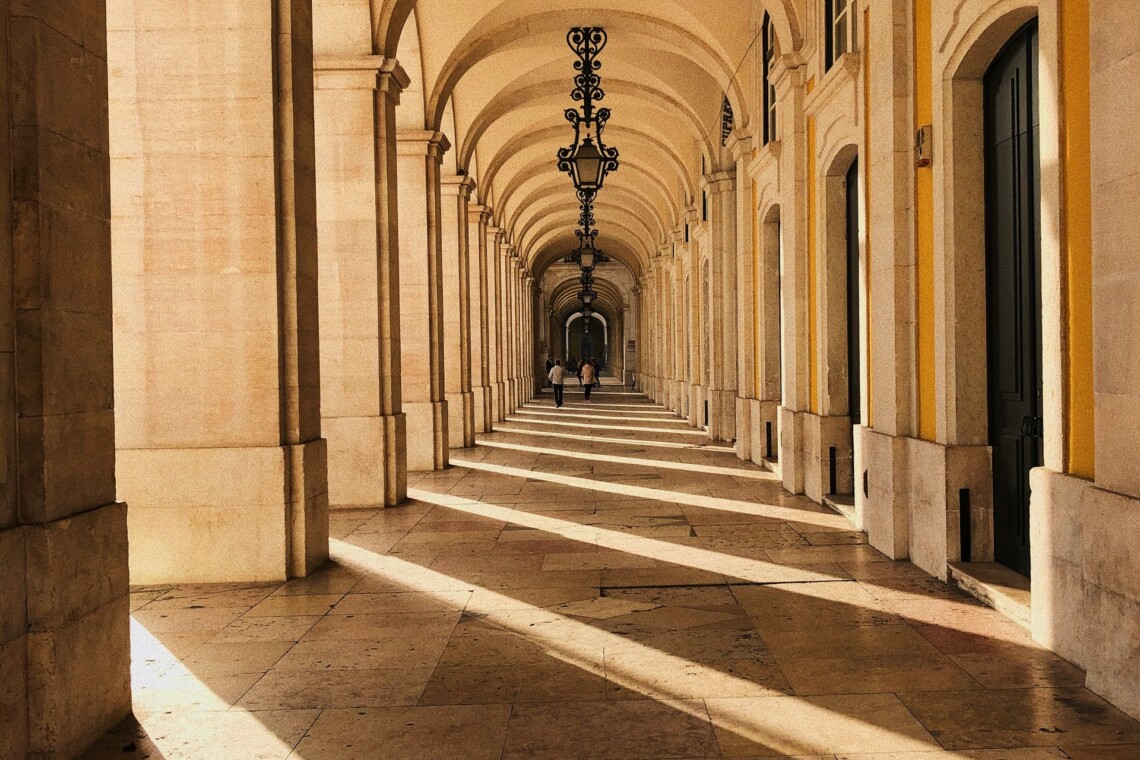 Looking for something else?
We are happy to create an event or experience that fully meets your special wishes. Request a bespoke quote without obligation!
Type
4*, Double room, Twin Room / ARCHITECTURE, Best Experiences in Lisbon, EXPERIENCES, GROUPS & TOURS, HISTORY, TAILOR MADE, WALK
Accomodation
From 15 to 30 Guests
ID: 5713
Guests: From 15 to 30
Type: 4*, Double room, Twin Room / ARCHITECTURE, Best Experiences in Lisbon, EXPERIENCES, GROUPS & TOURS, HISTORY, TAILOR MADE, WALK
Welcome back Please log in