Accommodates
Type: INCENTIVES & EVENTS, WEDDINGS
Guests: From 20 to 1000
About this
We craft beautiful and unique Weddings, with customized planning that meets the groom and bride´s needs.
It's time to choose the location for the big day. A wonderful venue with an inspiring area is essential for you? We can help you! Surprise your guests with a luxurious outdoor reception or enjoy an evening with incredible views. We help you to find the best option.
We focus on putting together all of the details that will create incredible memories for you and your guests.
In short, find below our services:
Recommendation of venues and catering suppliers according to the budget
Arranging and booking accommodation
Organizing transport for guests
Selection of photographer and videographer
Planning the decoration of the venue, as well as flowers, candles and the bride´s bouquet
Selection of music and entertainment
Selection of hair stylist and make-up artist
Organizing graphics and wedding gifts
Creation of a task calendar until the wedding day
Management and coordination of all the selected suppliers
Additional event planning – reception cocktail and/or dinner, brunch …
Help in creating the project and concept of the wedding according to the brides and groom´s preferences
Creating the script and timeline of the day
Presence of the Wedding Planners team on the day before of the wedding day and during the wedding day with no time limit.
Organizing the legal requirements of the wedding and handling documentation where appropriate as well as calculating the costs of this process.
ADDITIONAL INFORMATION
PARTICIPANTS: FROM 20 TO 1000
OTHER SERVICES AVAILABLE: 

Honeymoon Packages
Customized experiences for the bride and groom
Full and half day tours to guests or only for the bride and groom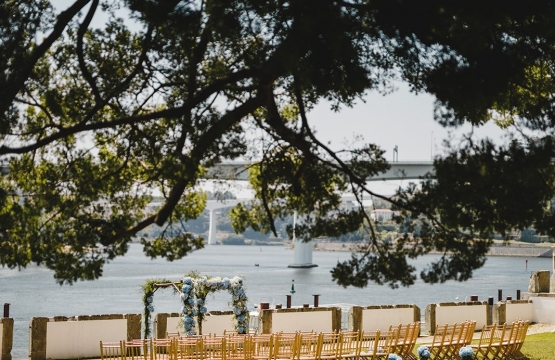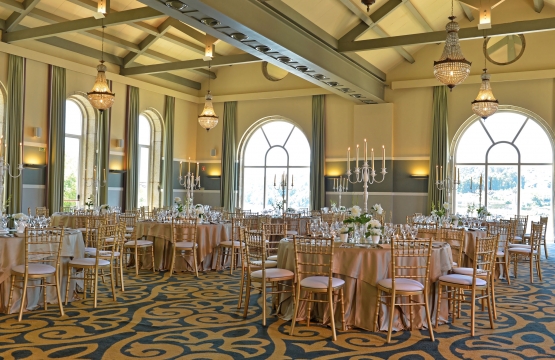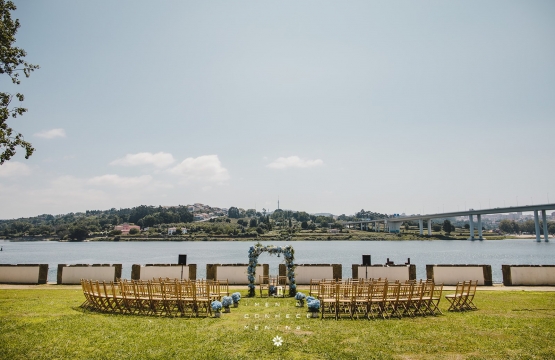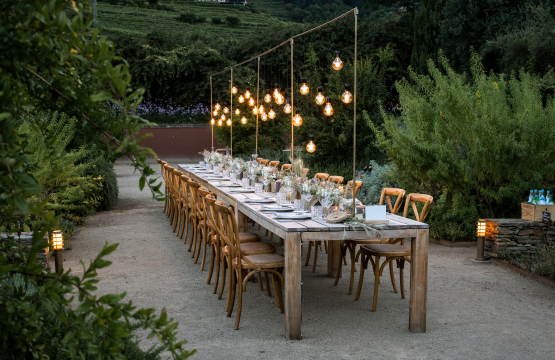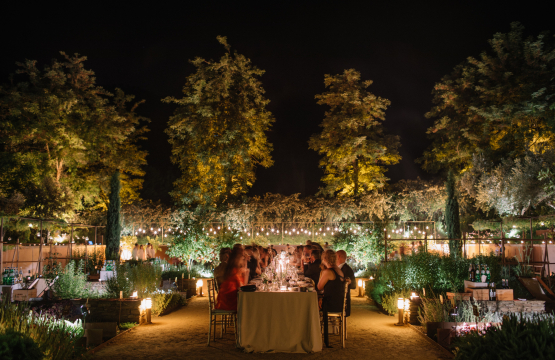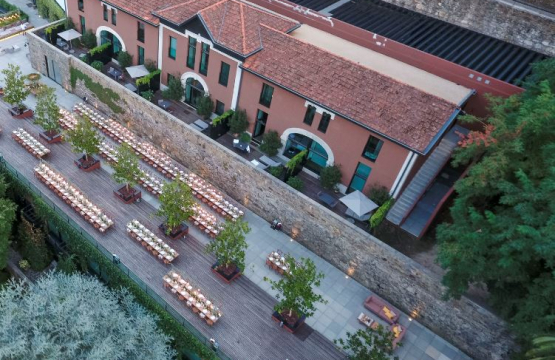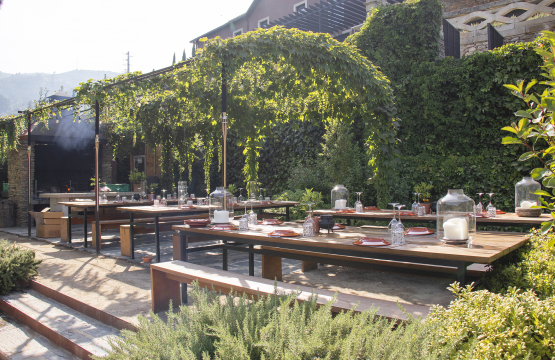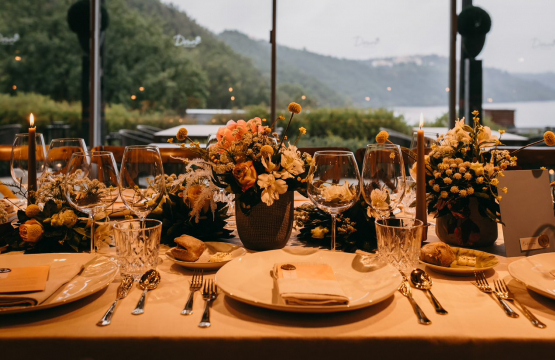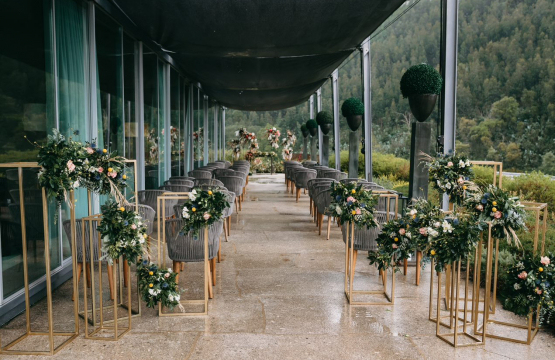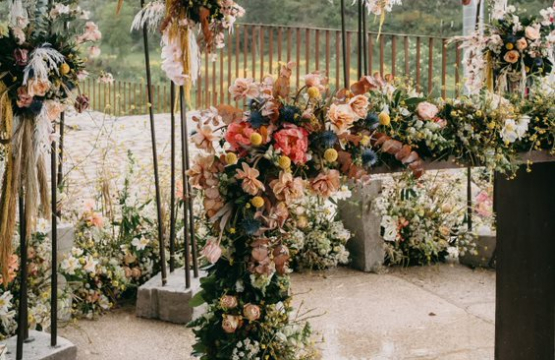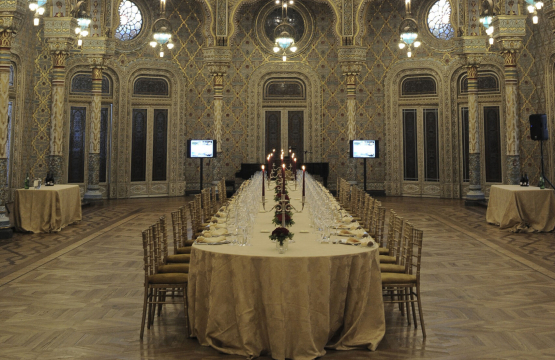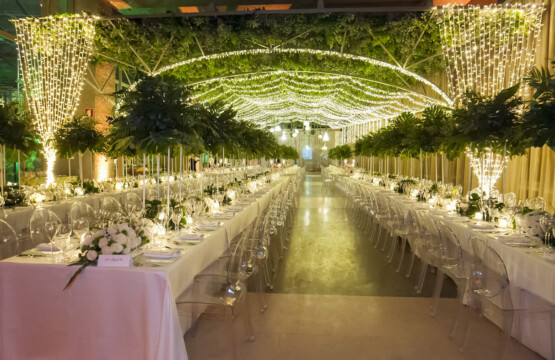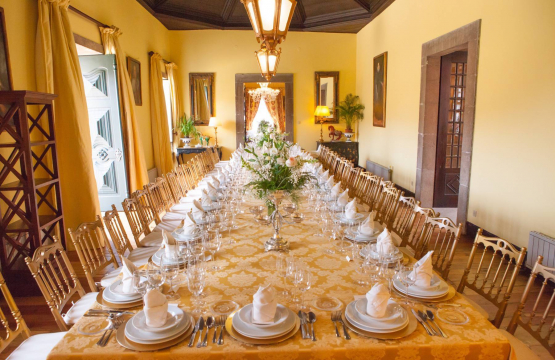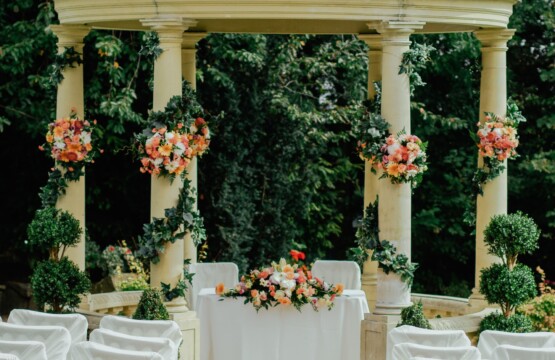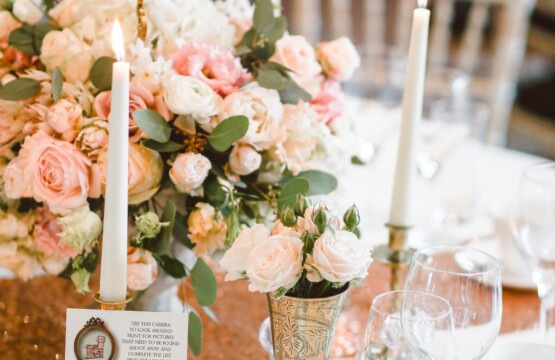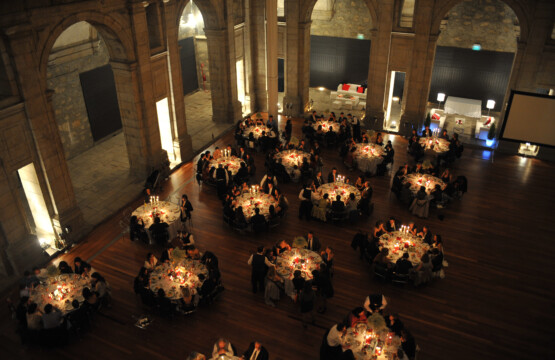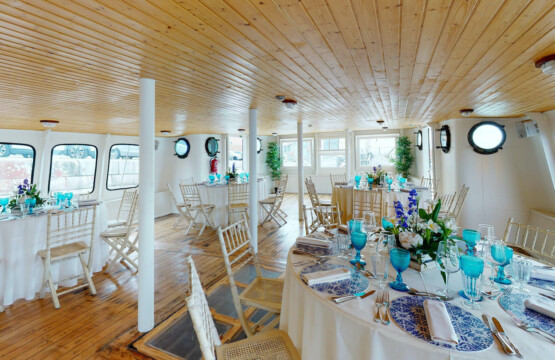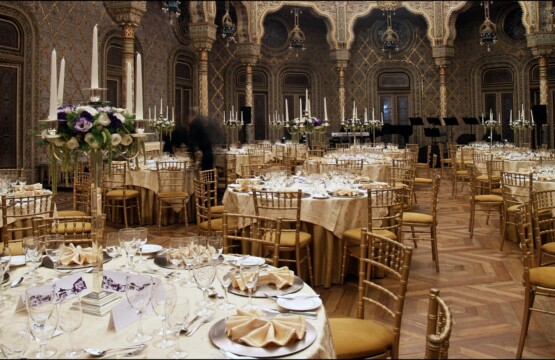 Looking for something else?
We are happy to plan your ideal wedding that fully meets your special wishes.
Request a bespoke quote without obligation!
Type
INCENTIVES & EVENTS, WEDDINGS
Accomodation
From 20 to 1000 Guests
ID: 6487
Guests: From 20 to 1000
Type: INCENTIVES & EVENTS, WEDDINGS
Welcome back Please log in