DISCOVERING LISBON, SINTRA & ÉVORA
Accommodates
Type: ARCHITECTURE, Best Experiences in Lisbon, GROUPS & TOURS, TAILOR MADE, WALK
Guests: From 20 to 80
About this
Be embraced by the sun and the beautiful colors of Lisbon.
Lisbon is full of historic highlights, culinary delights and local interaction. Brush up on the Portuguese history, visit culturally diverse neighborhoods and admire classical architecture.
This City Break will take you in a private guided visit in Lisbon.
You will be able to admire the Calouste Gulbenkian Musem, and visit a incredible church that survived to the Lisbon´s Earthquake of 1755.
Enjoy the wonderful views of Cascais and the Magical atmosphere of Sintra.
The variety of fascinating historic buildings and beautiful scenery has established Sintra as a Fantastic Tourist destination and has since, become the most popular day trip from Lisbon.
We will visit Évora, a historic city lying at the heart of Alentejo, is heir to a rich and diverse cultural heritage, built and preserved over time. The well preserved historic and artistic heritage of the city, underlie the classification of Évora as World Cultural Heritage since 1986.
In the last day you will go in an incredible guided tour at the Monastery of Jerónimos and the Tower of Belém. Located in one of the Lisbon´s most nobre areas, Belém, you will visit a masterpiece of 16th century architecture in Portugal, The Monastery of Jerónimos, listed as a National Monument and inscribed on Unesco´s World Heritage List.
Inscribed on Unesco´s World Heritage List, the Tower of Belém is a icon of Portugal´s cultural heritage spread across the world.
Depending on your wishes we may add a boat tour.
To complete this noble day, we will end our tour in St. George´s Castle, enjoying a traditional meal.
From the Castle you will have the chance to enjoy the views, the surroundings are the ideal to the last pictures.
ADDITIONAL INFORMATION
DURATION: 4 DAYS AND 3 NIGHTS
ACCOMMODATION: INCLUDED 3 NIGHTS IN A 4* HOTEL IN LISBON WITH BREAKFAST INCLUDED
Nº OF PARTICIPANTS: FROM 20 TO 80
SERVICES: BESIDES THE ACCOMMODATION ALL THE SERVICES MENTIONED ARE INCLUDED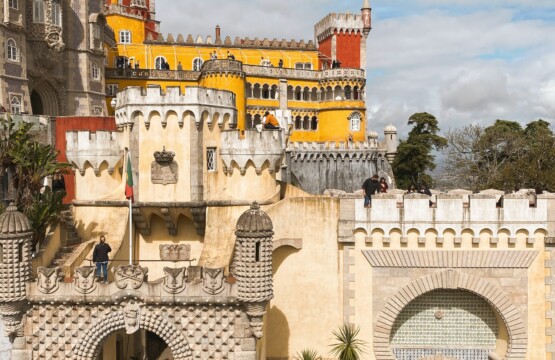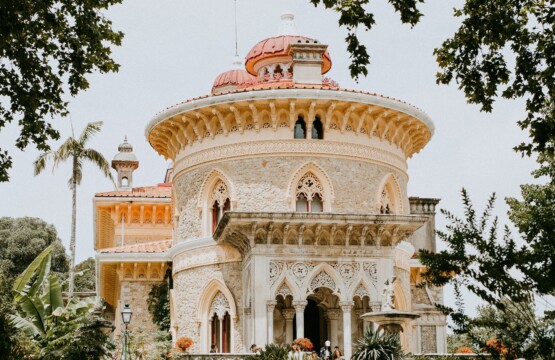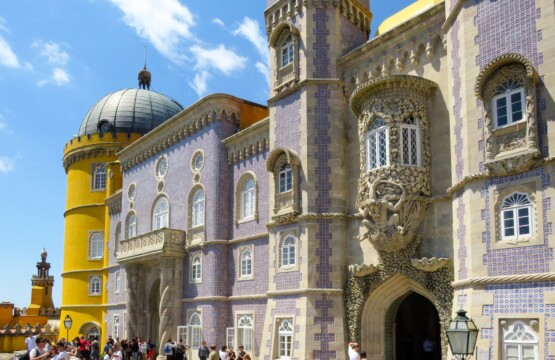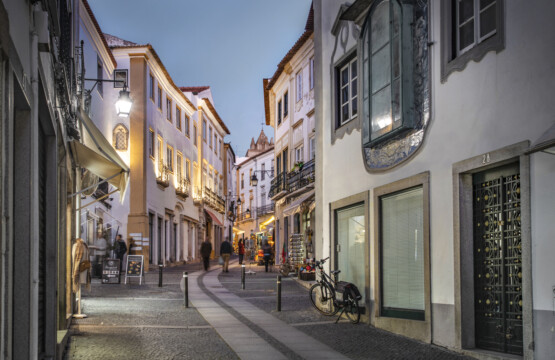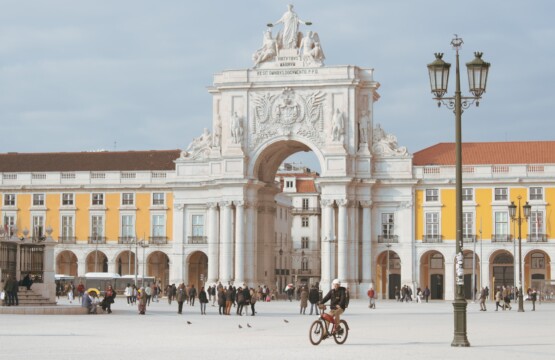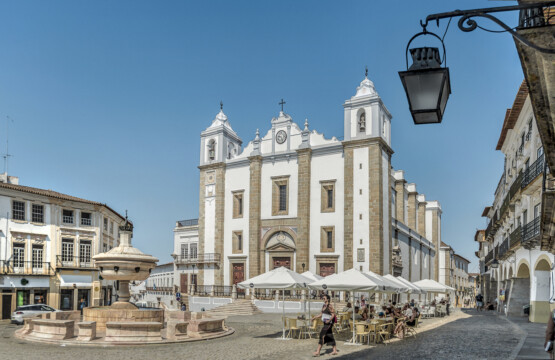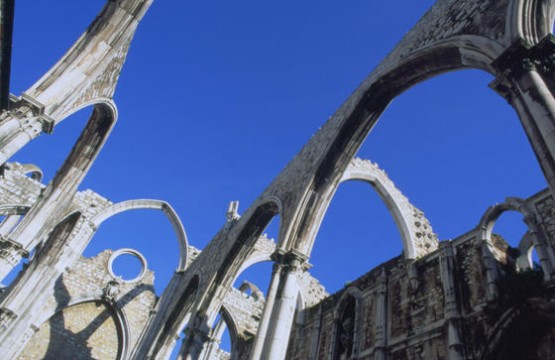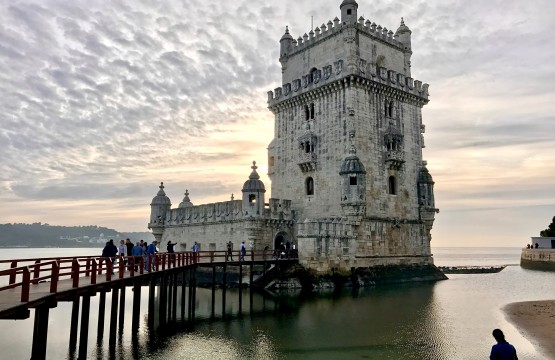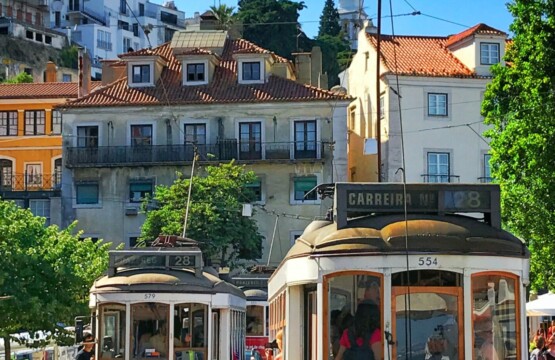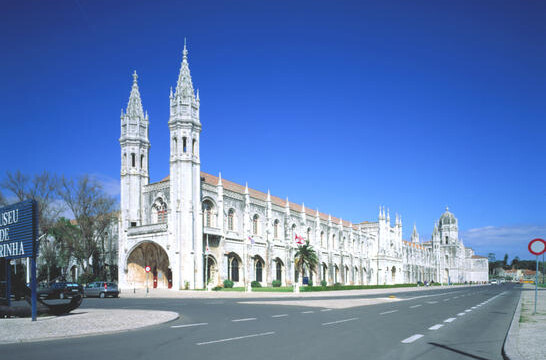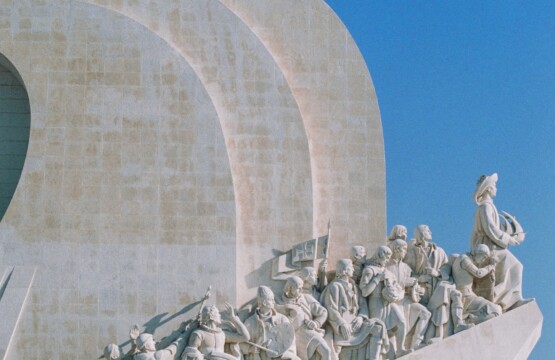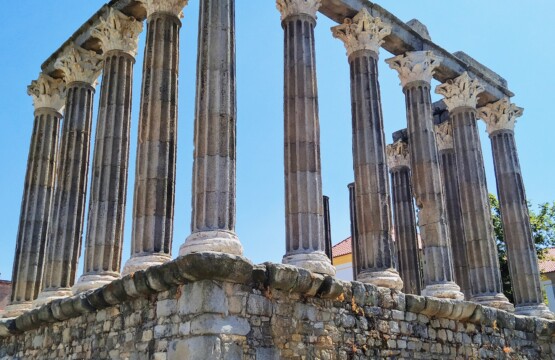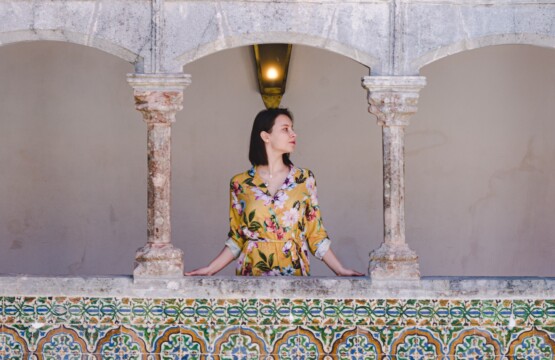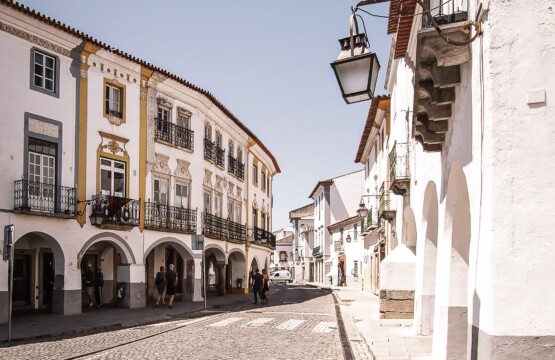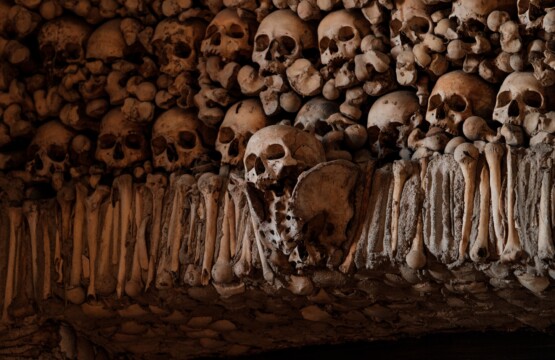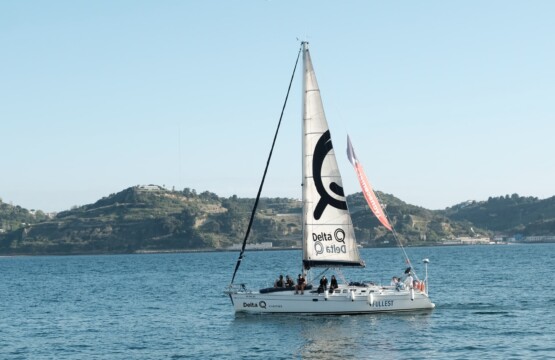 Looking for something else? 
We are happy to create a program or experience that fully meets your special wishes.
Request a bespoke quote without obligation!
Type
3*, 4*, 5*, Hostel, hotel / ARCHITECTURE, Best Experiences in Lisbon, GROUPS & TOURS, TAILOR MADE, WALK
Accomodation
From 20 to 80 Guests
ID: 7105
Guests: From 20 to 80
Type: 3*, 4*, 5*, Hostel, hotel / ARCHITECTURE, Best Experiences in Lisbon, GROUPS & TOURS, TAILOR MADE, WALK
Welcome back Please log in