DISCOVERING THE CITY´S CHARACTERS
Accommodates
Type: GROUPS & TOURS, INCENTIVES & EVENTS, TEAM BUILDING
Guests: From 15 to 50
About this
In this peddy paper we challenge the participants to discover the city through its most legendary characters and their most interesting curiosities. The group will be divided in teams and they will receive a roadbook with the important informations so they can explore the city throught its characters.
As teams arrive to the check points, the team members will have to complete some challenges in order to move on. If they cannot complete the challenges, the members will be punished. The punishments will delay them in the fight for the final victory. Some characters will be performed by professional actors in interaction with the participants for them to become part of the plays!
In this incredible peddy paper you will discover fantastic characters as the womanizer and liberal king, the first lesbians in town, the Portuguese Robin Hood, among many others.
This peddy paper is available in Porto, Braga and Guimarães. Can also be designed for other cities, ask for more information!
ADDITIONAL INFORMATION
DURATION: 4 HOURS
Nº OF PARTICIPANTS: FROM 15 TO 50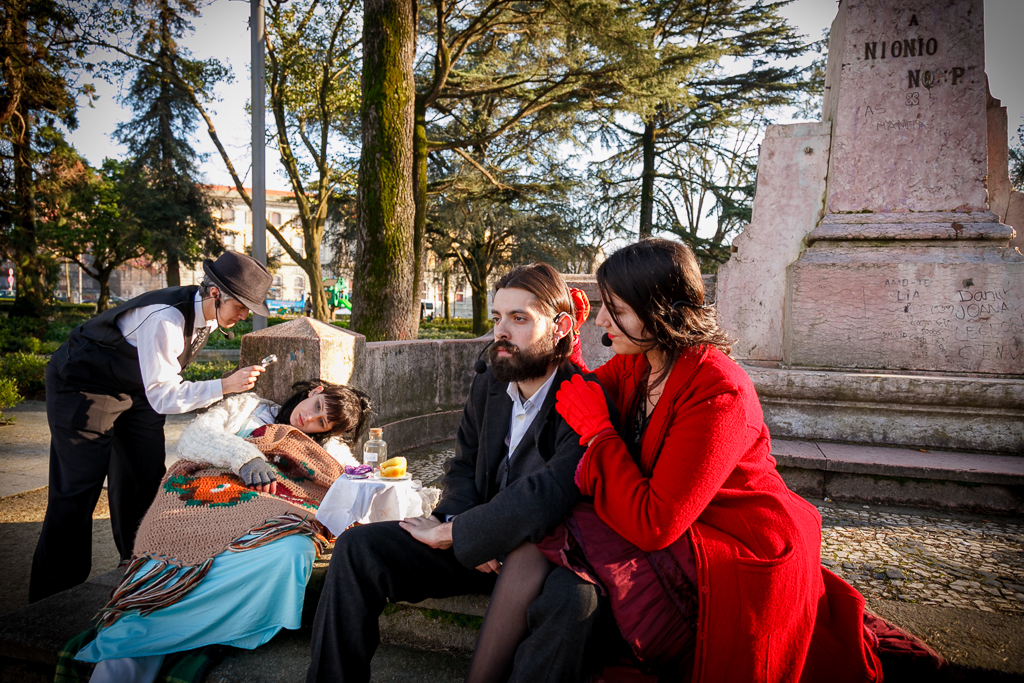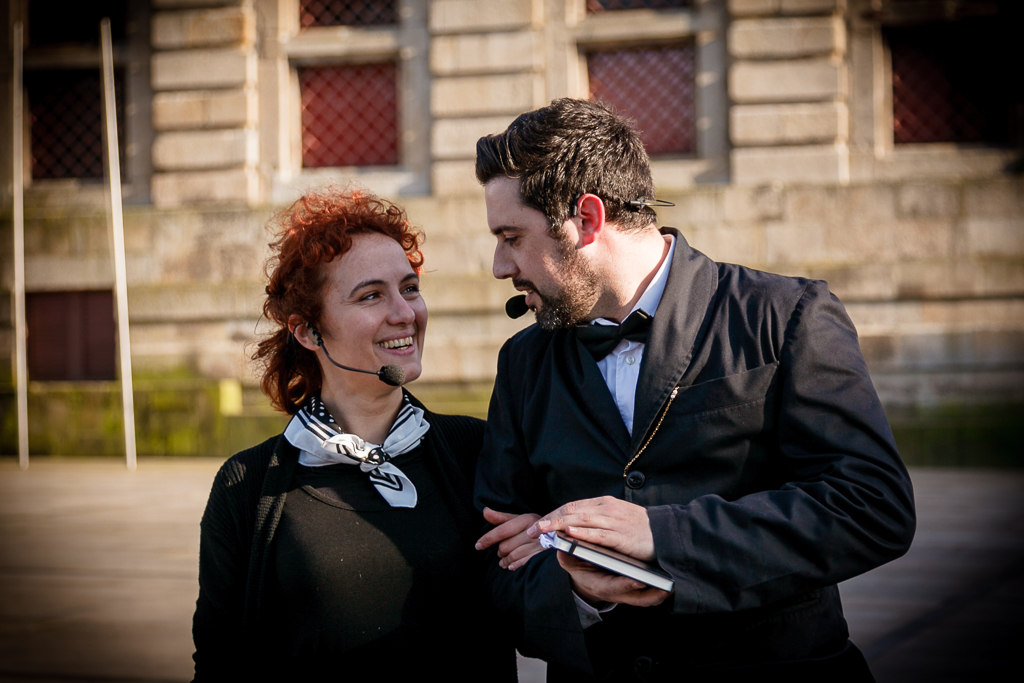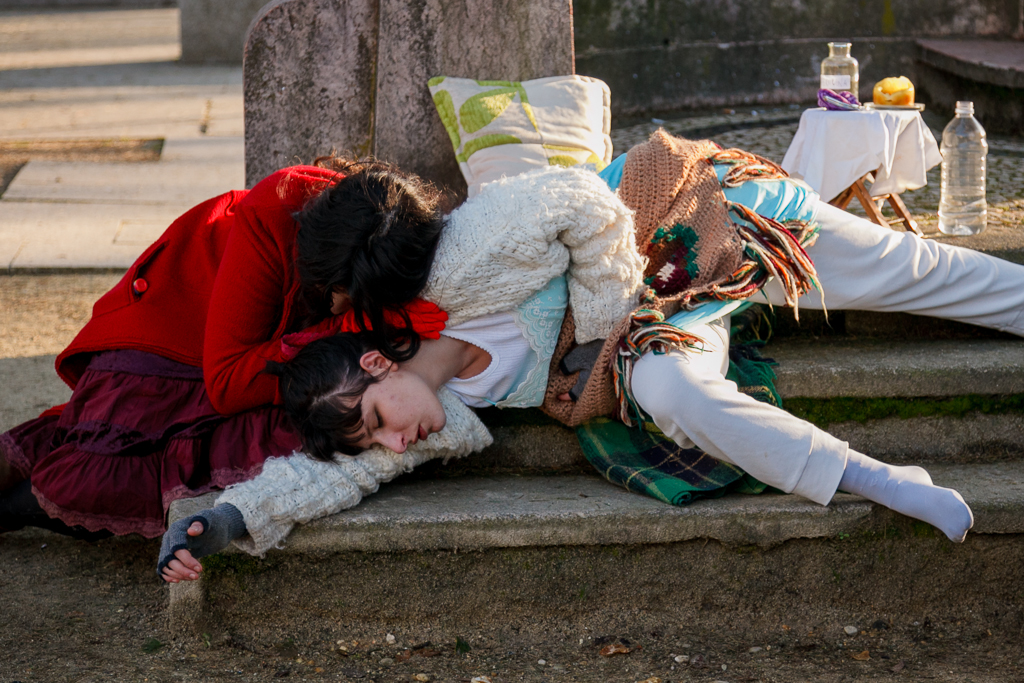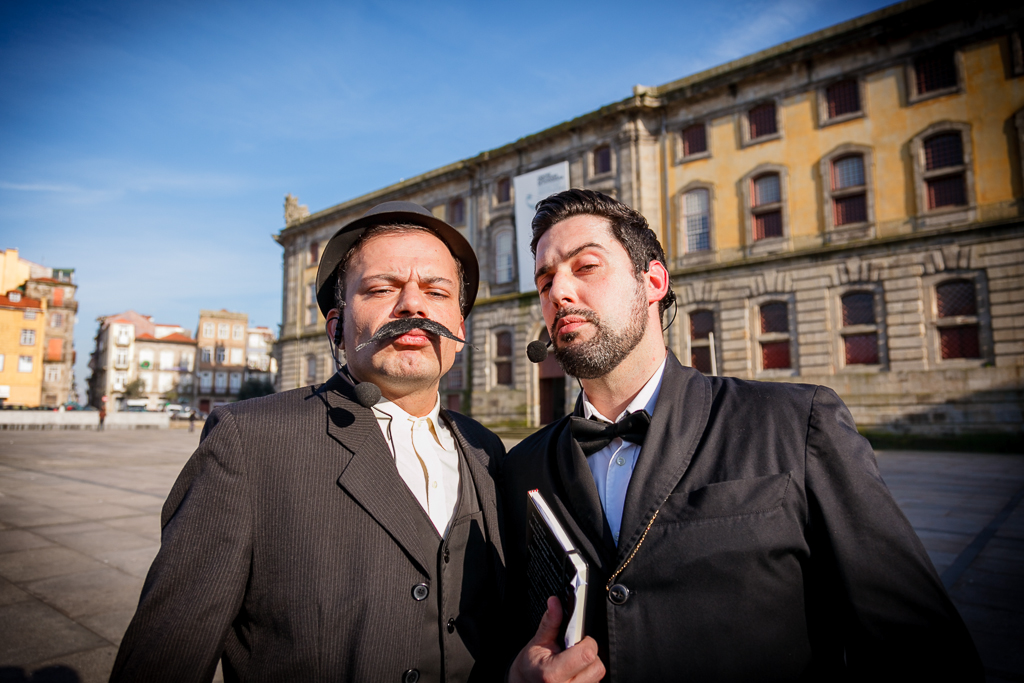 Looking for something else? 
We are happy to create an event or experience that fully meets your special wishes. 
Request a bespoke quote without obligation!
Type
GROUPS & TOURS, INCENTIVES & EVENTS, TEAM BUILDING
Accomodation
From 15 to 50 Guests
ID: 7833
Guests: From 15 to 50
Type: GROUPS & TOURS, INCENTIVES & EVENTS, TEAM BUILDING
Welcome back Please log in