CYCLING IN THE NORTH OF PORTUGAL
Accommodates
Type: ACTIVE TOURISM, ADVENTURES, CYCLING, EXPERIENCES, GROUPS & TOURS, TAILOR MADE
Guests: From 8 to 16
About this
Are you looking for a real adventure riding your bike away from the city enjoying the wonderful landscapes  the nature offers?
This is for you!
In northwestern Portugal, between Alto Minho and Trás-os-Montes, we find the Peneda-Gerês National Park, the only Portuguese protected area classified as such. Considered by "The Guardian" as one of the 10 best Natural Parks in Europe, it is "a world apart" in which nature and human beings are in perfect harmony.
Designed for regular cyclists (road or mountain), this Gerês Cycling Tour will last 9 days, with 7 days of cycling and a total distance covered of approximately 500km, in a cumulative total from 5000 to 8000 meters of altitude, exploring the interior of these majestic scenarios.
Our team will provide assistance and there will be a caravan with the group during all the program.
The program includes accommodation in single rooms.
Please note: according to the requirements of the participants the program is fully adjustable.
Are you ready to join us?
ADDITIONAL INFORMATION
PRIVATE GUIDE: PROFESSIONAL CYCLING GUIDE
DURATION: 9 DAYS
ACCOMMODATION: 8 NIGHTS
SHEDULES: 9H00 TO 19H00 | 
Nº OF PARTICIPANTS: 8 TO 16
ASSISTANCE: DEPENDING ON THE BIKES SPECIFICATIONS, ASSISTANCE MAY BE INCLUDED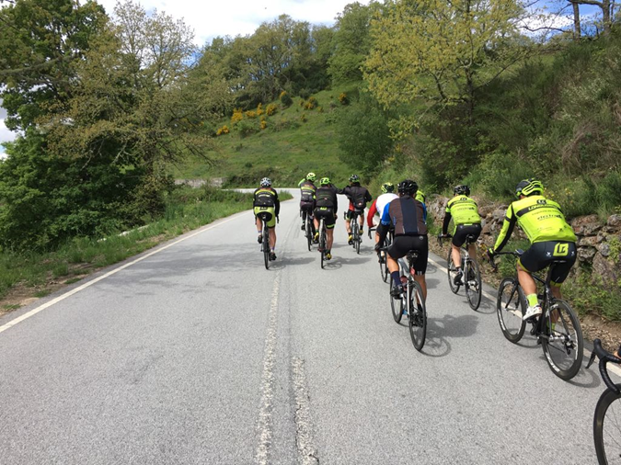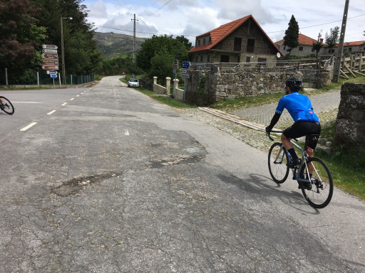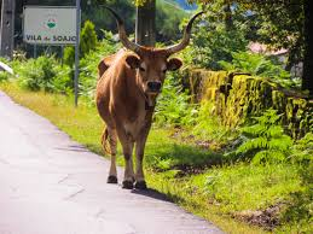 Looking for something else? 
We are happy to create an event or experience that fully meets your special wishes. 
Request a bespoke quote without obligation!
Type
ACTIVE TOURISM, ADVENTURES, CYCLING, EXPERIENCES, GROUPS & TOURS, TAILOR MADE
Accomodation
From 8 to 16 Guests
ID: 7611
Guests: From 8 to 16
Type: ACTIVE TOURISM, ADVENTURES, CYCLING, EXPERIENCES, GROUPS & TOURS, TAILOR MADE
Welcome back Please log in