Accommodates
Type: ADVENTURES, EXPERIENCES, GROUPS & TOURS, LUXURY, TAILOR MADE
Guests: From 6 to 12
About this
Depart with us to the discovery of the Upper Douro Valley, the oldest protected wine region in the world.
We will meet you at the airport to take you in a panoramic tour in Porto. After this a Helicopter is waiting to taking you to Douro Valley. The views from above are absolutely unforgettable. 
You will have a relaxed dinner at the Hotel.
In the 2nd day, before lunch you will enjoy a wine tour. During the tour, you will visit the winery, the wine atelier and the underground wine cellar where the best wine blends selected by the family age. The tour ends at the panoramic room where the wine tastes are presented.
The lunch is served in the exclusive restaurant of the property that privileges local food and assumes the importance of sustainability, preserving the local food resources of each season. The chef surprises the guests every day with a different menu, according to the best that nature offers.
After lunch you may choose the experience that better suits you, a bike tour or a Jeep tour through the vineyards. To the ones that are really interested in the story behind the labels, we have the right experience for you! Alternatively if you would like to do your own Port Wine with your label, we can also help you!
After this,  you can relax in a private Rabelo Boat Cruise, or during a Yacth Cruise and appreciate the stunning views of Douro Valley and the wineries next to the river.
Dinner will be served in a local Restaurant. 
In the 3rd day you will visit a well known winery designed by a Pritzker Prize-winning architect. A traditional lunch will be served in the vineyards.
After lunch prepare yourself to a astonishing visit to a Palace set in beautiful gardens on a vast farm considered to be one of the finest examples of baroque architecture in Portugal. Its interior decoration includes some intricately carved wood ceilings, furniture from several periods, 17th and 18th century paintings, silverware, ceramics and a library with a remarkable edition of the epic portuguese poem "Os Lusíadas". The palace is owned by the Mateus Foundation.
A private transfer will take you back to the Hotel.
The program ends in the 4th day after breakfast with the private transfer to Porto Airport.
ADDITIONAL INFORMATION
DURATION: 4 DAYS AND 3 NIGHTS
ACCOMMODATION: INCLUDED 3 NIGHTS IN DOUBLE ROOM, IN A 5* HOTEL IN DOURO VALLEY, BREAKFAST INCLUDED
TRANSFER: ALL THE TRANSFER SERVICES DESCRIBED ARE INCLUDED.
MEALS: ALL MEALS AND TASTINGS DESCRIBED ARE INCLUDED

( This program is an example, all the services are adjustable)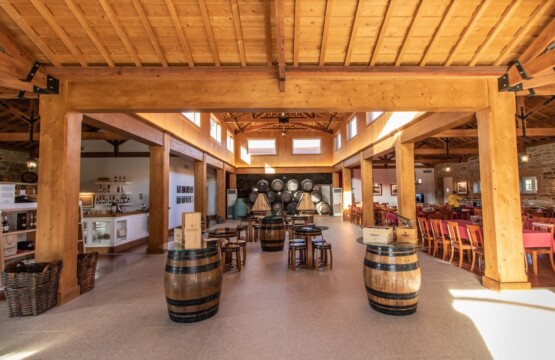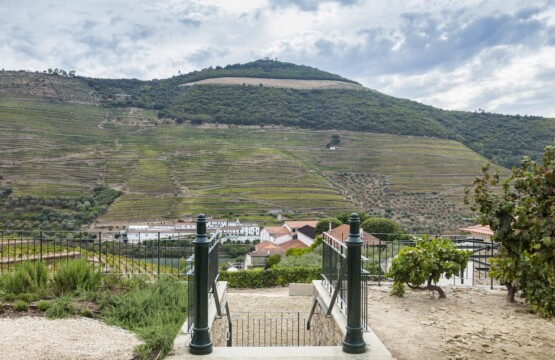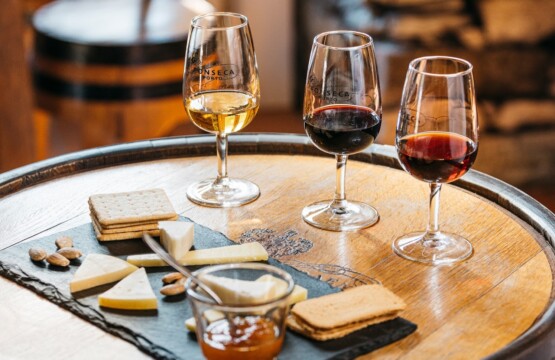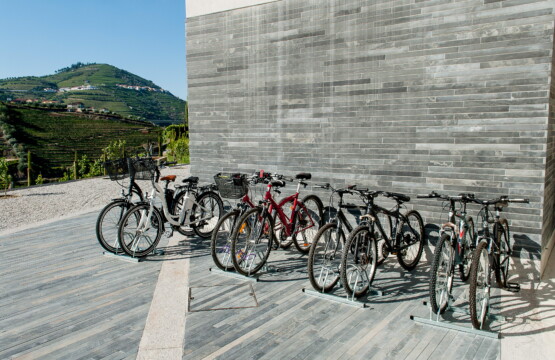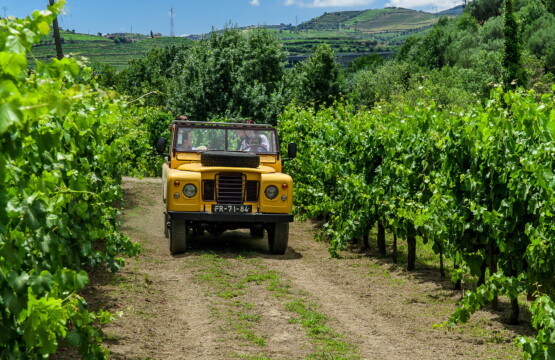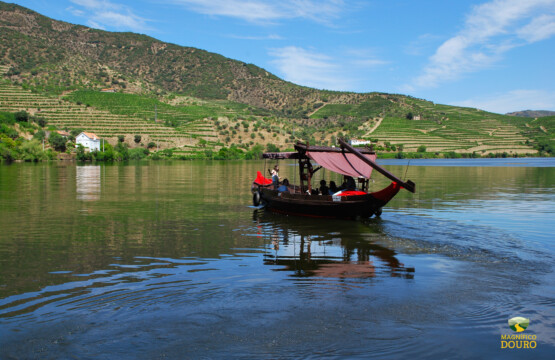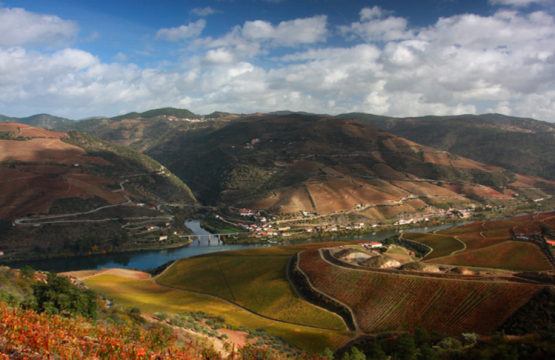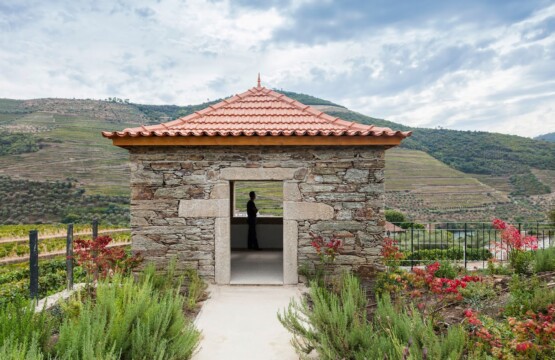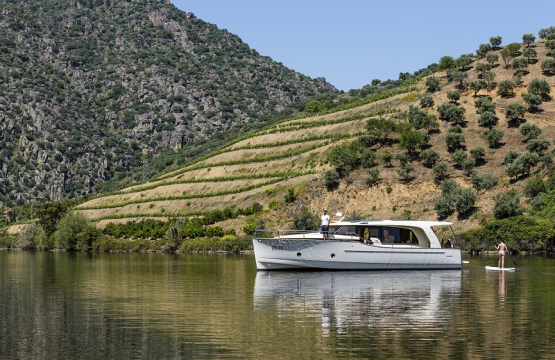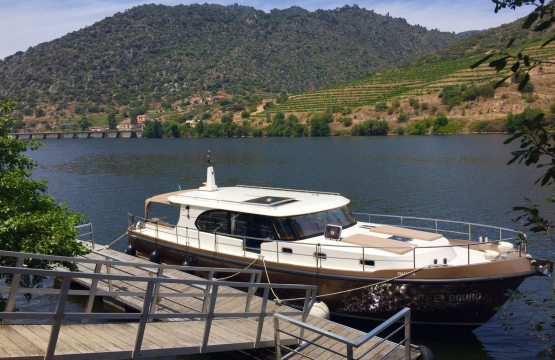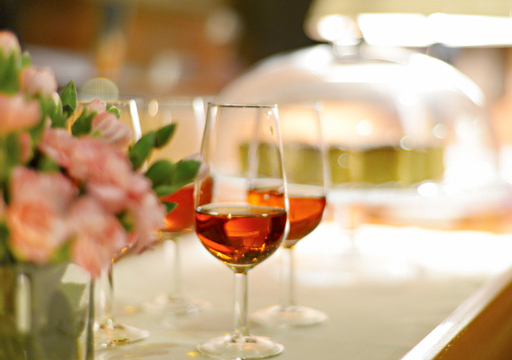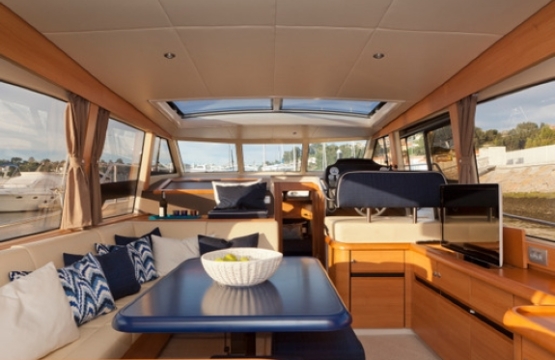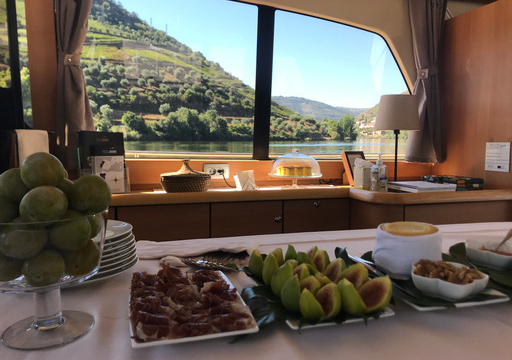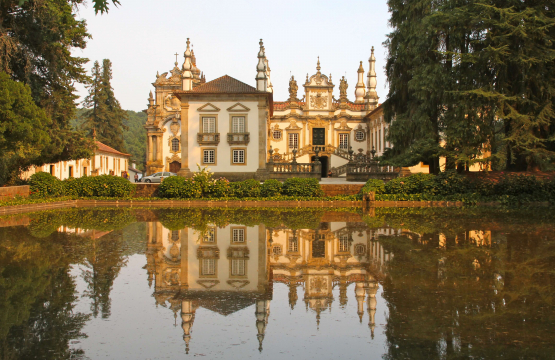 Looking for something else? 
We are happy to create a program or experience that fully meets your special wishes. 
Request a bespoke quote without obligation!
Type
Double room / ADVENTURES, EXPERIENCES, GROUPS & TOURS, LUXURY, TAILOR MADE
Accomodation
From 6 to 12 Guests
ID: 4990
Guests: From 6 to 12
Type: Double room / ADVENTURES, EXPERIENCES, GROUPS & TOURS, LUXURY, TAILOR MADE
Welcome back Please log in