Accommodates
Type: ACTIVE TOURISM, EXPERIENCES, GROUPS & TOURS, INCENTIVES & EVENTS, PLAY, TEAM BUILDING
Guests: From 15 to 50
About this
Join us in this amazing and challenging experience, put your feet on the sand and be brave, be smart, be fast, be competitive and have fun!
In this experience there will be many games to win and have fun and you will try them all!
ADDITIONAL INFORMATION
DURATION: 4 HOURS
Nº OF PARTICIPANTS: FROM 15 TO 50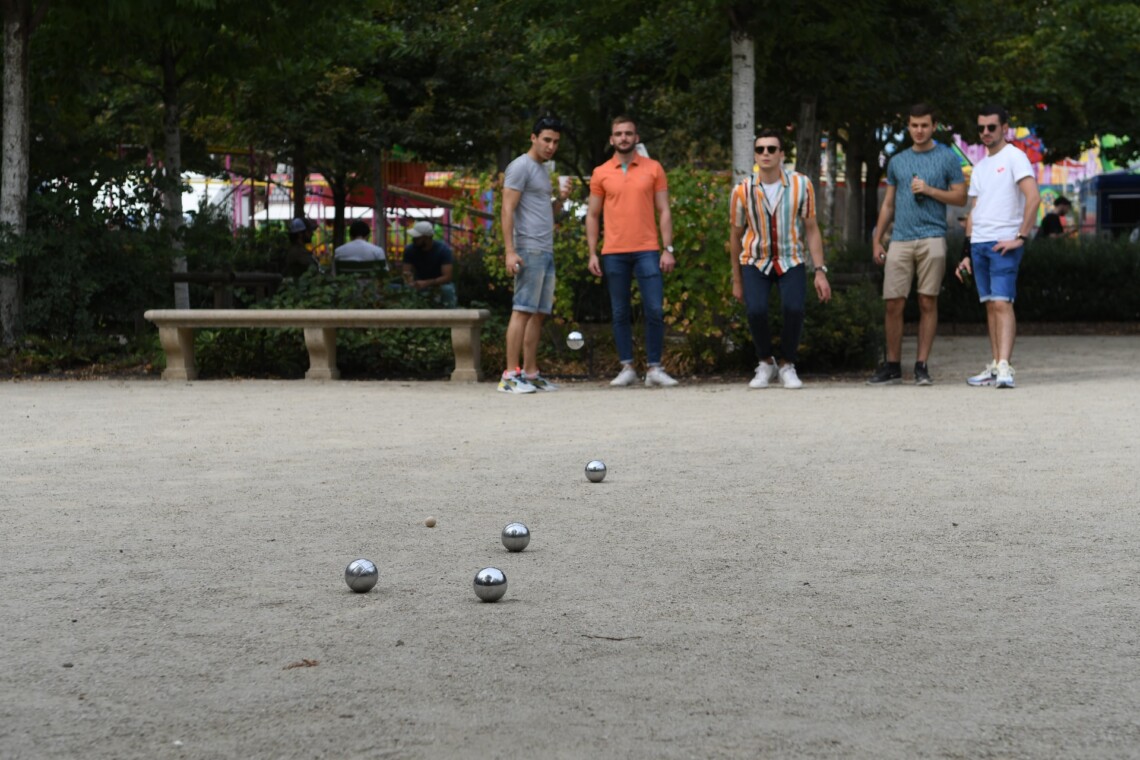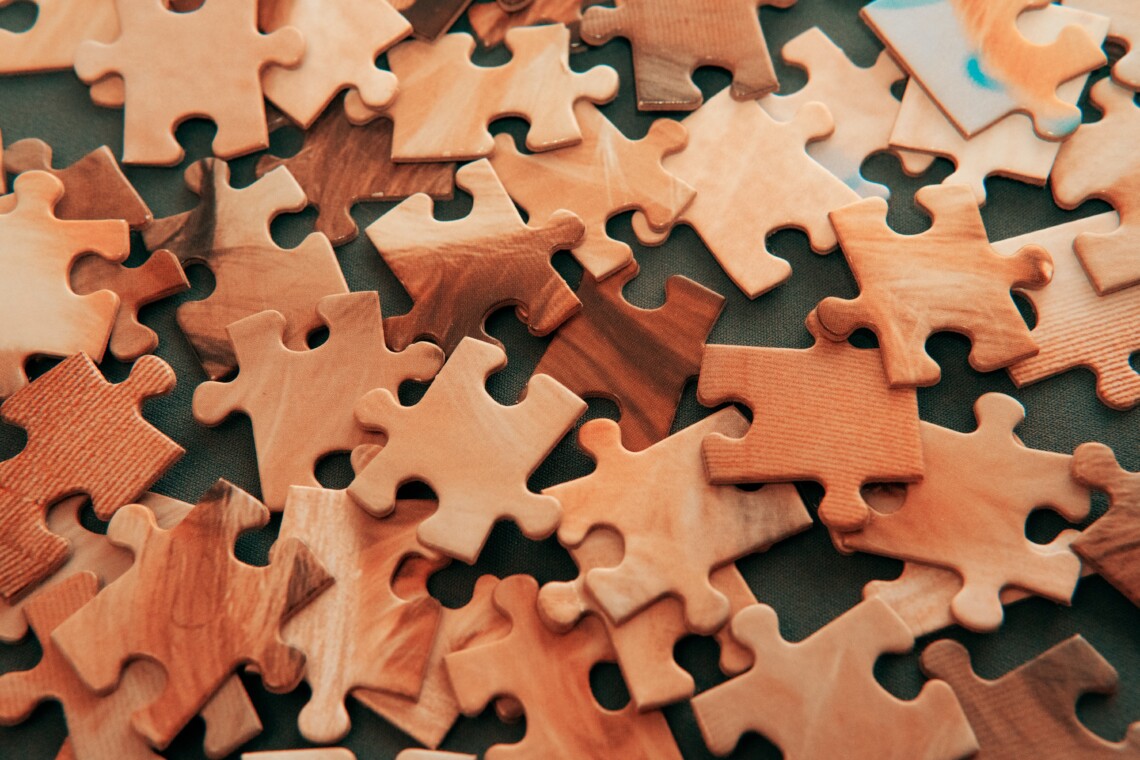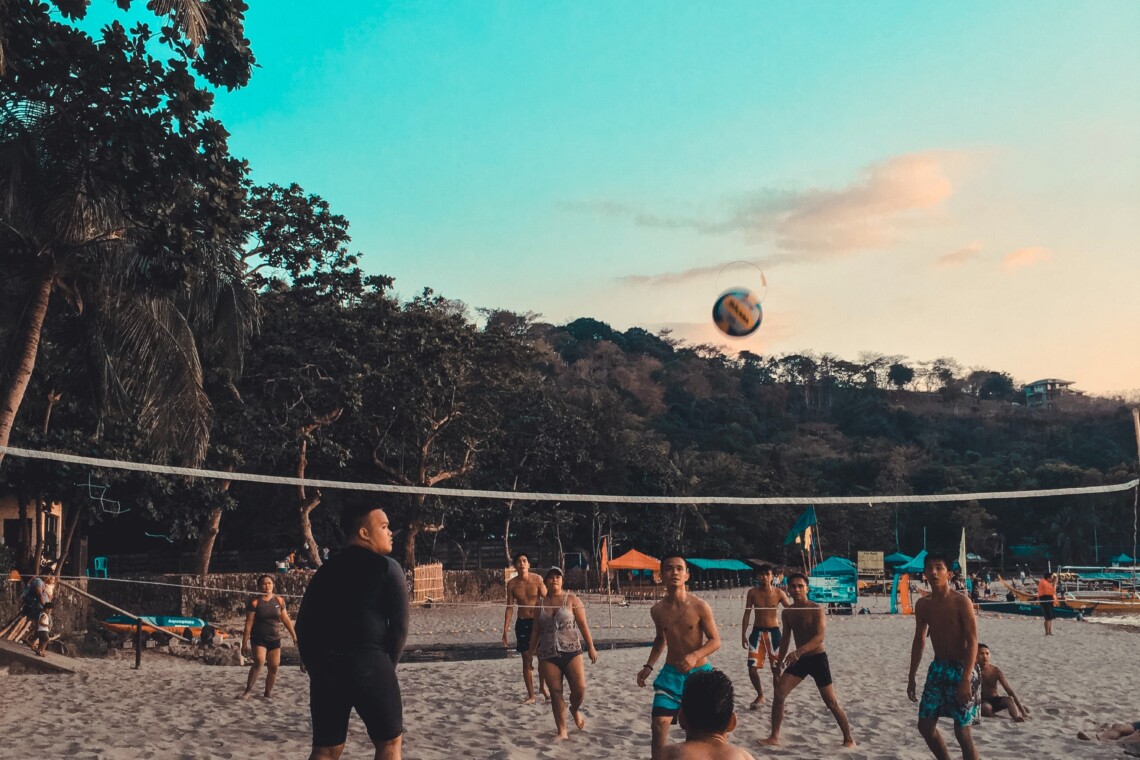 Looking for something else? 
We are happy to create a experience that fully meets your special wishes.
Request a bespoke quote without obligation!
Type
ACTIVE TOURISM, EXPERIENCES, GROUPS & TOURS, INCENTIVES & EVENTS, PLAY, TEAM BUILDING
Accomodation
From 15 to 50 Guests
ID: 4314
Guests: From 15 to 50
Type: ACTIVE TOURISM, EXPERIENCES, GROUPS & TOURS, INCENTIVES & EVENTS, PLAY, TEAM BUILDING
Welcome back Please log in