About this
Tomar is a city located in the Center of Portugal. From its natural beauty to its cultural and architectural richness, it is a fascinating city.
A must see in Tomar, is the Convent of Christ, a UNESCO World Heritage Site, which comprises of both a castle and a convent.
In general, you will be marvelled at the intricate way Manueline, Gothic and Renaissance architectural styles were used to design this effusive monument.
Also known as the "Knights Templar city" ", Tomar earned this epithet after the conquest of these lands from the Moors by the first King of Portugal D. Afonso Henriques.
After this conquest, in the 12th century, the king gave the lands to the Order of the knights Templars as a form of gratitude for the effort in the maintenance and expansion of the Christian faith in Portuguese territory.
The pace of life is slower in this charming town. It also has tiled buildings and cobblestone streets. You'll feel immersed in history,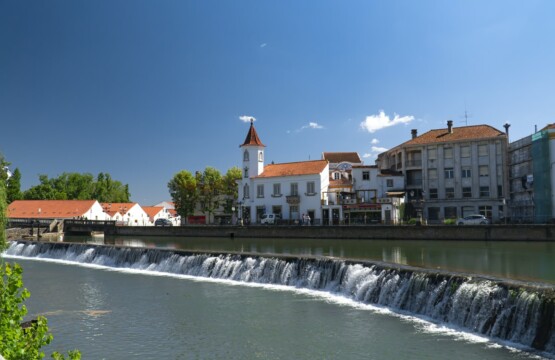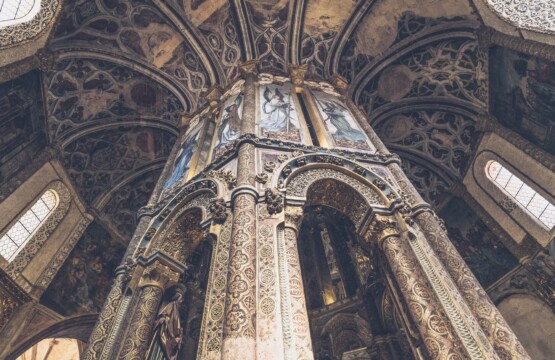 Would you like to visit Tomar?
We are happy to create an event or program that fully meets your special wishes.
Request a bespoke quote without obligation!
ID: 7763
Type: PORTUGAL, Tomar
Welcome back Please log in