Accommodates
Type: INCENTIVES & EVENTS, TOUR ESCORT
Guests: From 10 to 300 participants
About this
Tour Escorts will assure the security and convenience of having transportation, accommodation and sightseeing, and all the other items in your itinerary.
As there are tours for every budget, taste and age, we provide different types of Tour Escorts, specialized on different aspects:
Cultural Tours
Gastronomy Tours
Historical Tours
Educational Tours
Senior Tours
Religious Tours
Looking for something else?
We are happy to find the program or experience that better suits your requirements. 
 Request a bespoke quote without obligation!
Type
INCENTIVES & EVENTS, TOUR ESCORT
Accomodation
From 10 to 300 participants Guests
ID: 8107
Guests: From 10 to 300 participants
Type: INCENTIVES & EVENTS, TOUR ESCORT
Similar listings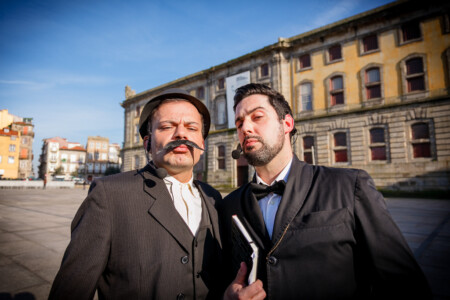 From 15 to 50

Guests

GROUPS & TOURS, INCENTIVES & EVENTS, TEAM BUILDING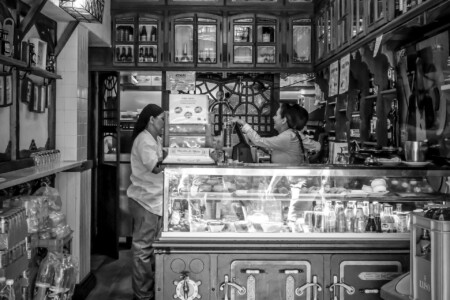 From 10 to 30

Guests

ADVENTURES, EXPERIENCES, GROUPS & TOURS, PLAY, TEAM BUILDING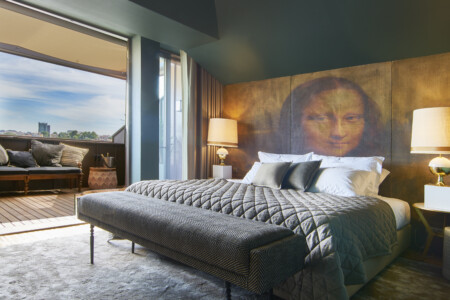 From 10 to 200

Bedrooms

From 15 to 400

Guests

ACCOMMODATION, GROUPS & TOURS, INCENTIVES & EVENTS
Welcome back Please log in