THE BEST SPOTS FOR JOGGING
Accommodates
Type: ACTIVE TOURISM, ADVENTURES, Best Experiences in Lisbon, EXPERIENCES, GROUPS & TOURS, HEALTH & BALANCE, JOGGING
Guests: From 10 to 30
About this
Are you interested in Jogging as a hobby but don´t know where to find a guide?
Or maybe you are a runner and want to discover the best places to see. It can be difficult to know where to start.
Thinking on jogging lovers who visit the city, we designed this experience that brings together the best of both worlds. A guided tour in the city so you can practice sport while getting to know the history of the city.
This is a tailor made experience, so you can enjoy the city as you wish.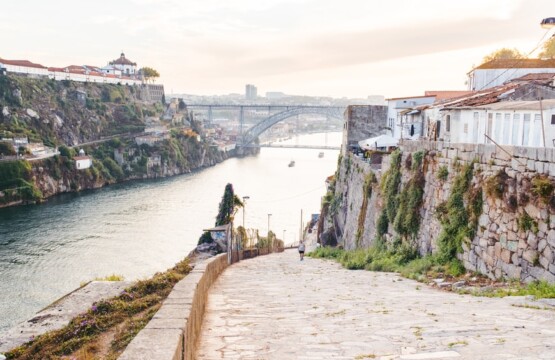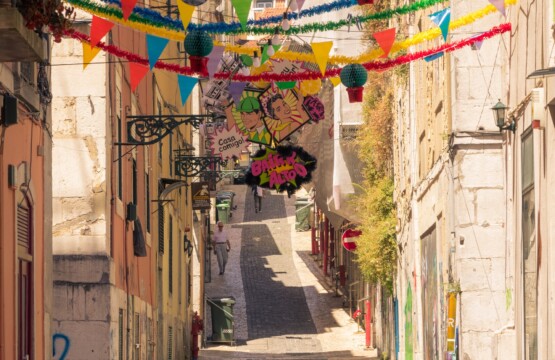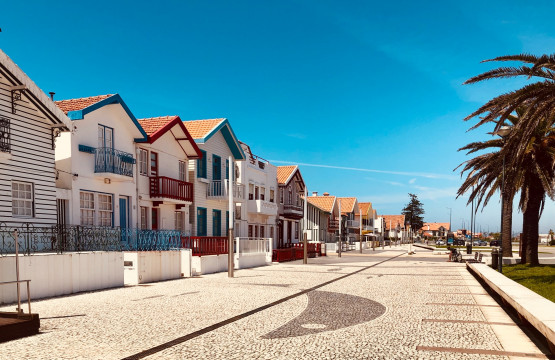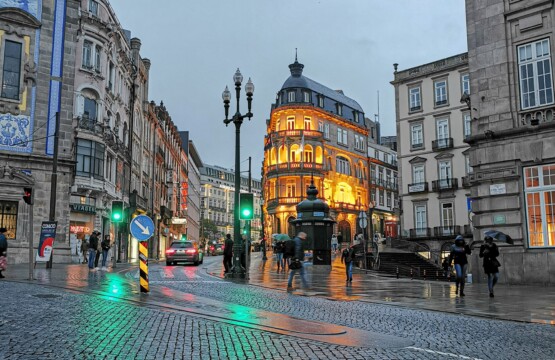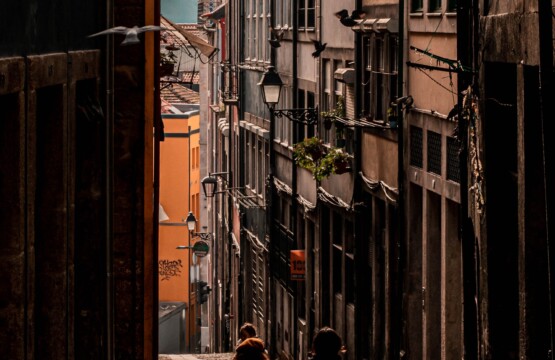 Looking for something else?
We are happy to create a program or experience that fully meets your special wishes. 
Request a bespoke quote without obligation!
Type
ACTIVE TOURISM, ADVENTURES, Best Experiences in Lisbon, EXPERIENCES, GROUPS & TOURS, HEALTH & BALANCE, JOGGING
Accomodation
From 10 to 30 Guests
ID: 4150
Guests: From 10 to 30
Type: ACTIVE TOURISM, ADVENTURES, Best Experiences in Lisbon, EXPERIENCES, GROUPS & TOURS, HEALTH & BALANCE, JOGGING
Welcome back Please log in